Cudahy babysitter found not guilty of first degree reckless homicide in death of 6-month-old child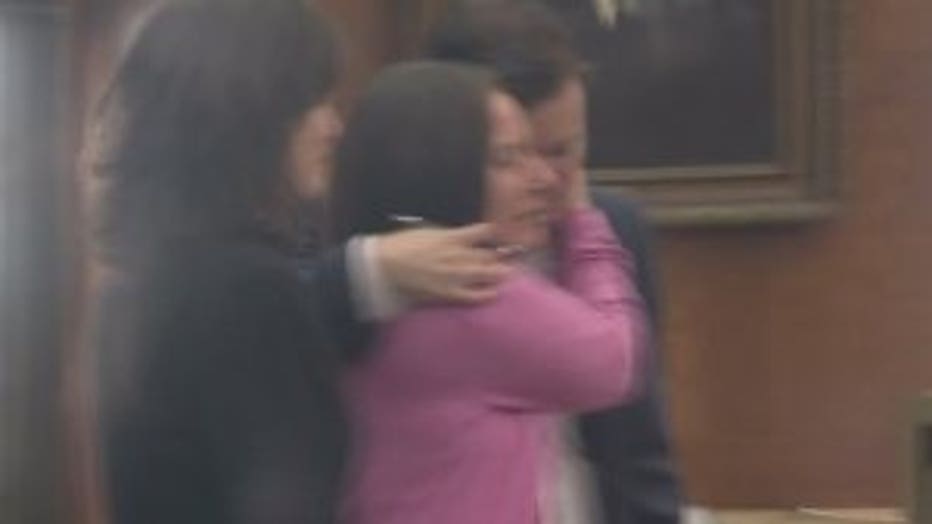 Carrie Heller found not guilty of 1st degree reckless homicide


MILWAUKEE -- It took a Milwaukee jury just a few hours to reach a verdict. 31-year-old Carrie Heller of Cudahy was found not guilty in the death of a six-month-old child -- but she was convicted of one count Friday, May 5th.

Heller pleaded not guilty to three charges against her for an incident that unfolded in January 2016:


It was an emotional time for both families involved Friday. The defendant, 31-year-old Carrie Heller was found guilty only of obstructing an officer and not for the death of the newborn.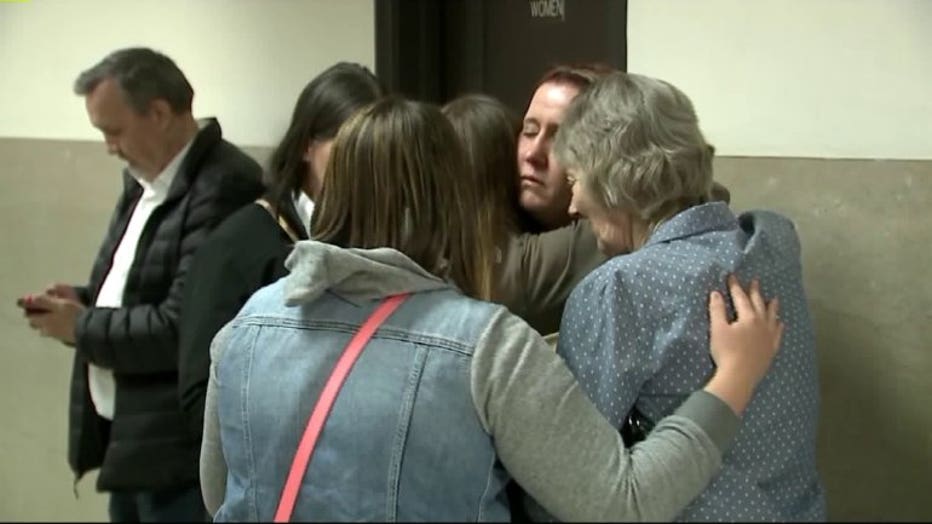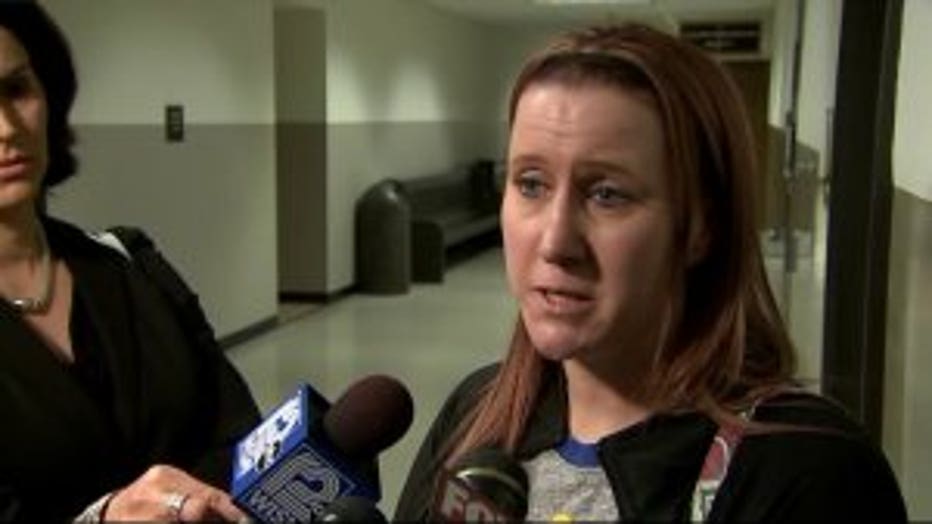 "The hardest thing I've ever gone through is to watch my baby sister be accused of something I knew in my heart with 100 percent certainty she could never do," said Trisha Heller, Carrie Heller's sister.

During closing arguments, prosecutors asked the jury to hold Heller accountable.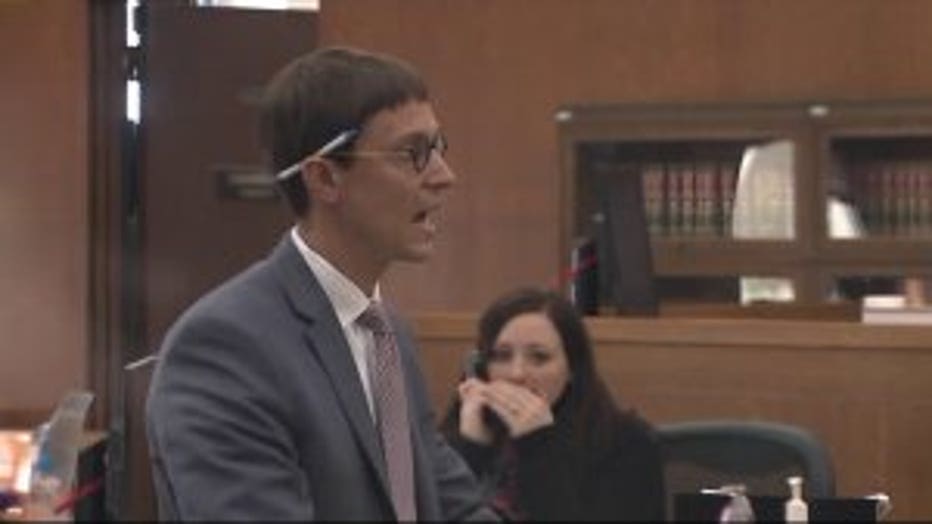 "This was violent physical abuse beyond a shadow of a doubt," said Deputy District Attorney Matthew Turbenson. "Those who have nothing to fear, have nothing to hide."

During the investigation, Heller changed her story multiple times about how the baby obtained her injuries. She confessed when the baby was showing symptoms of a seizure and she shook the baby; then shook her again when she stopped breathing. Heller then frantically called 911 and the child's mother.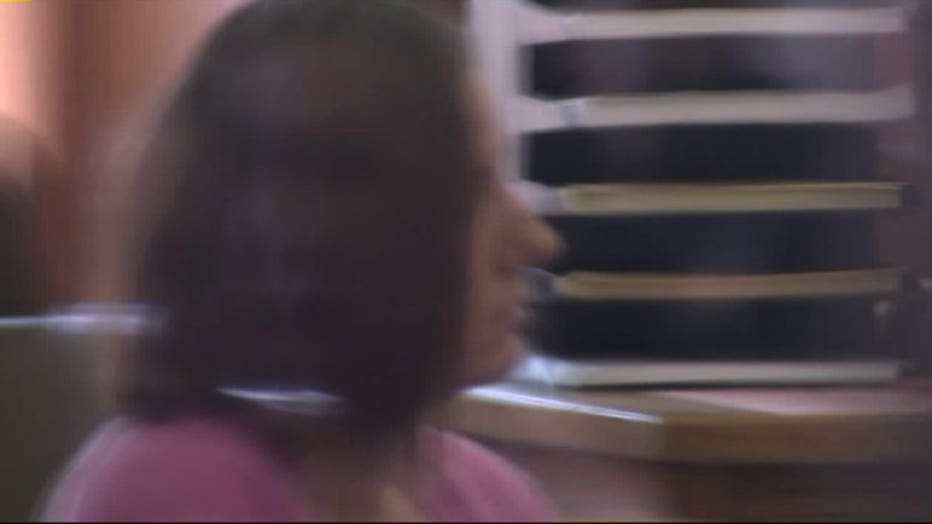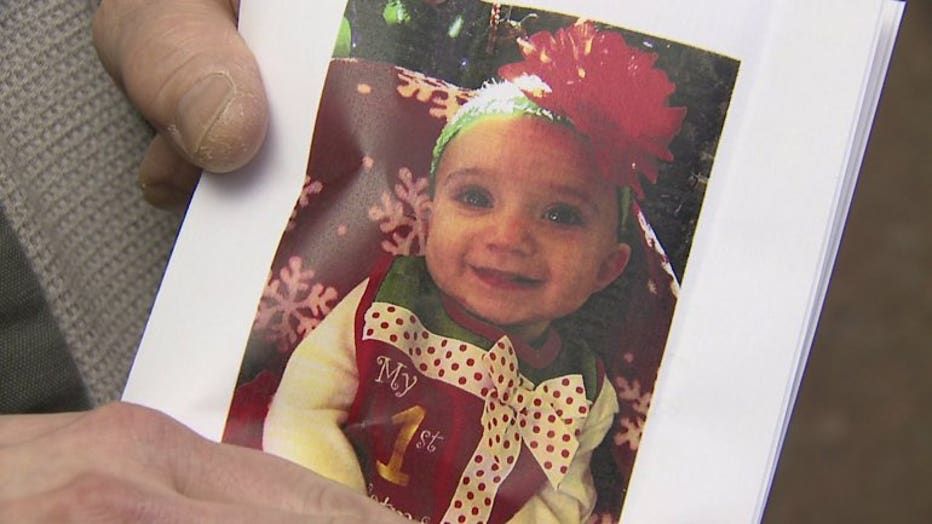 Six-month-old girl who died in Cudahy, allegedly at the hands of her babysitter, Carrie Heller


Medical experts on the infant's case testified in court.

"When EMS arrived they saw the blue hands and blue feet but they were able to get a pulse and get some breathing," said Doctor Lynn Sheets, Children's Hospital.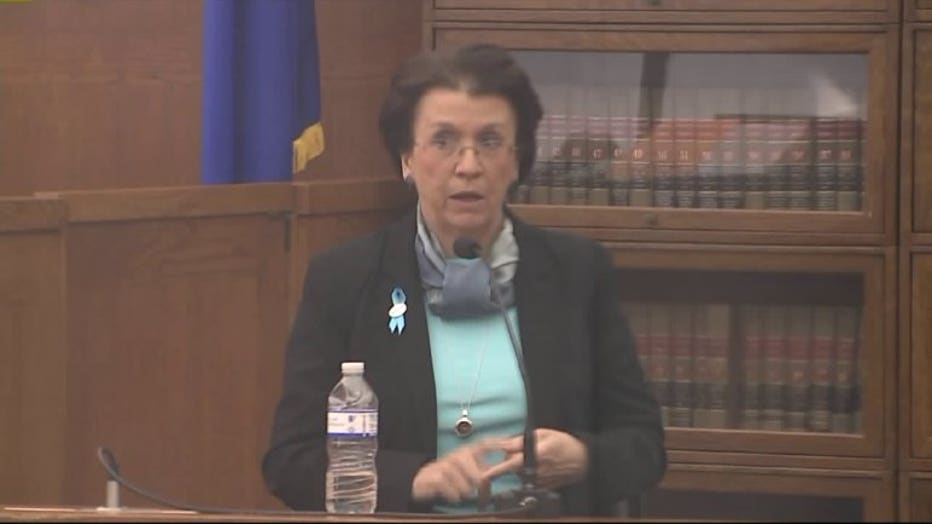 The baby died a few days after her injuries. Her death was ruled a homicide from head trauma.

"The government has not presented any evidence in this trial about the conduct that Ms. Heller did," said the defense.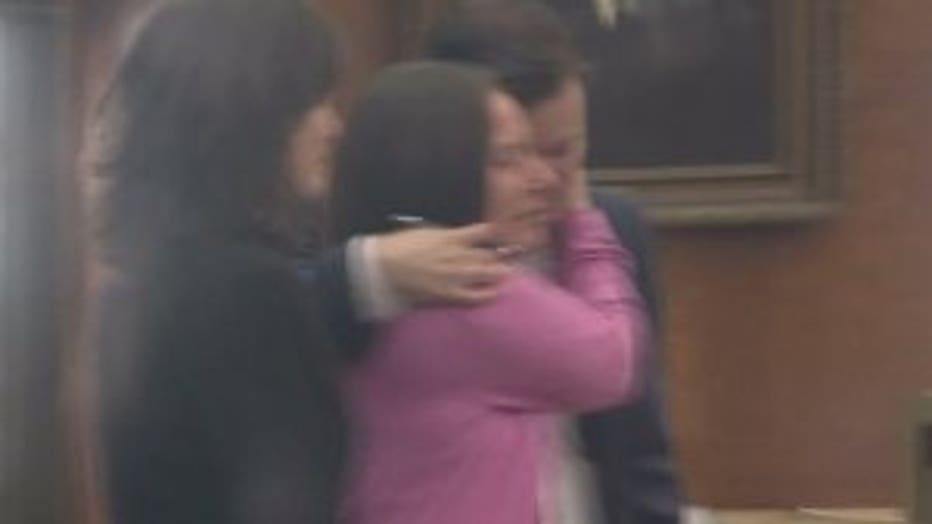 The defense argued there was not enough proof to show Heller maliciously intended to injure the baby.

"She's the kind of woman who loves children," the defense said.

Again, Heller was found guilty of only one charge in this case: obstructing an officer.