Cristian Loga-Negru sentenced to life in prison; convicted of killing estranged wife with hatchet
RACINE COUNTY -- 40-year-old Cristian Loga-Negru on Wednesday, October 5th was sentenced to serve life in prison in connection with the death of 36-year-old Roxana Abrudan on November 19th, 2014 in Mount Pleasant. Abrudan was Loga-Negru's estranged wife.

Loga-Negru will be eligible for release after 30 years.

In July, Loga-Negru was found guilty of one felony count of first degree intentional homicide, domestic abuse assessments.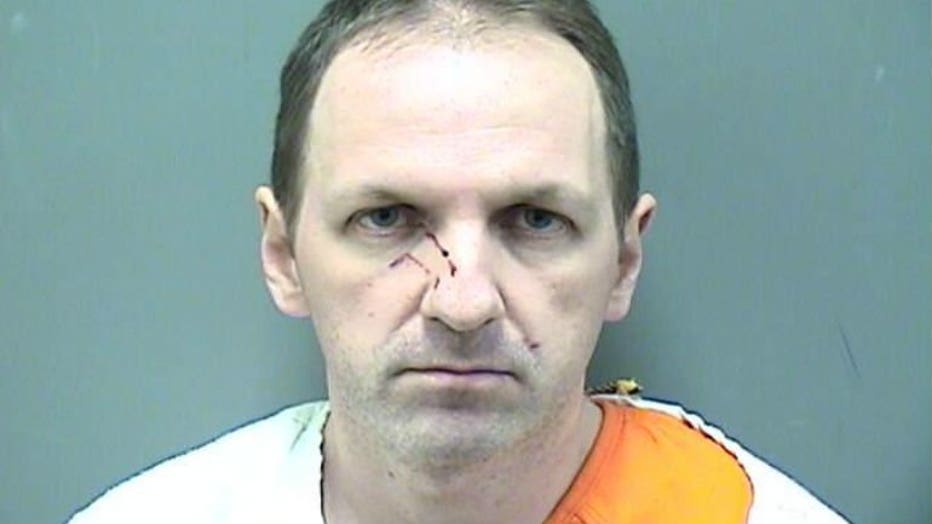 A "not guilty by reason of mental disease or defect plea" was rejected and denied by the court during Loga-Negru's trial in July. The judge found that Loga-Negru was likely "full of rage and emotional turmoil" but that did not qualify as a mental disease or defect.

Loga-Negru pleaded no contest in May.

When Cristian Loga-Negru made his initial appearance in court in this case, it was said that Roxana Abrudan did everything she was supposed to do as a domestic abuse victim. She reported the abuse, she got a restraining order, she fled her home, and she tried to hide in Mount Pleasant. And still, it wasn't enough to keep her safe.

"The case is as brutal I think as any we'll ever see," said Racine County District Attorney Rich Chiapete.

It began at a home on Calvin Lane. Police were dispatched to that home around 8:30 p.m. on November 19th, 2014 for a report of a domestic violence-related incident.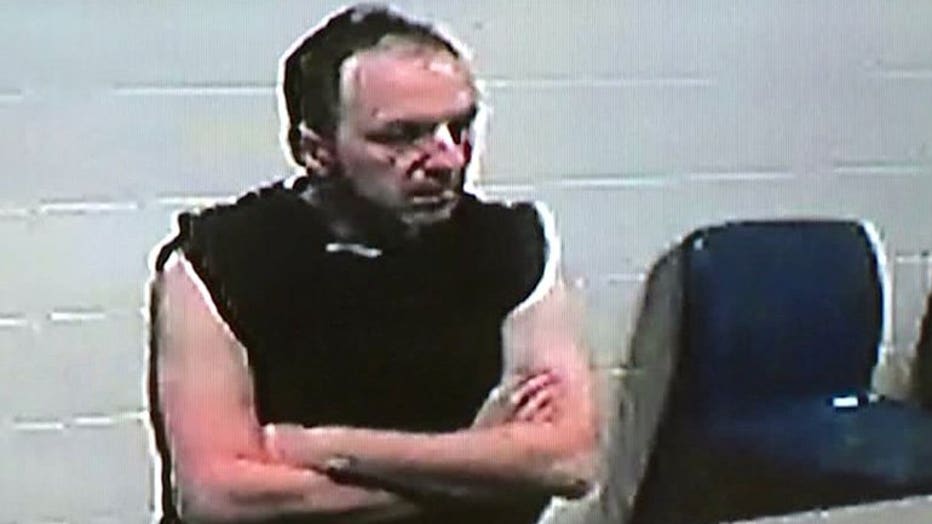 When police arrived,  a witness indicated they heard screaming and observed a woman being dragged across the front lawn to a vehicle. The suspect then fled in the vehicle with the woman.

When an officer responded to the home, he found a metal hatchet with blood and hair on it -- and two fingers.

Police say the woman was attacked after pulling her vehicle into the driveway of the home on Calvin Lane.

Officers immediately began searching for the suspect vehicle and recovering evidence. During their investigation, officers quickly learned that the victim had been struck with a hatchet-type weapon.

"He was lying in wait, in that rented vehicle with binoculars, with a hatchet, waiting for the opportunity to strike her," said Chiapete.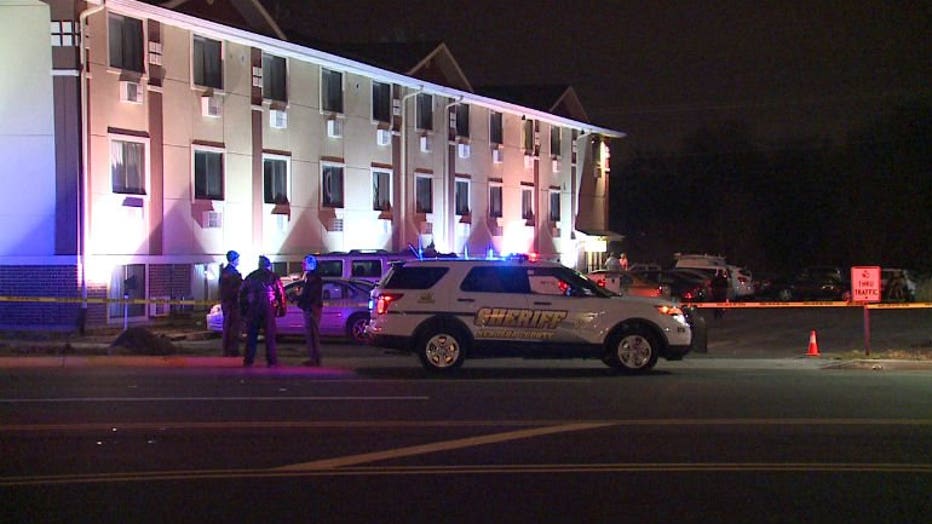 Police were able to learn the two people involved in this incident were a husband, Cristian Loga-Negru and his wife -- both from Arlington Heights, Illinois. They had been separated and the wife was trying to hide from the husband in Mount Pleasant -- at a friend's home.

Police learned the woman had filed a restraining order against the man in Arlington Heights.

Police learned through a 911 call that the victim was taken to the Super 8 Motel on Oakes Road in Mount Pleasant. A 911 caller said a woman at the hotel was bleeding from the head.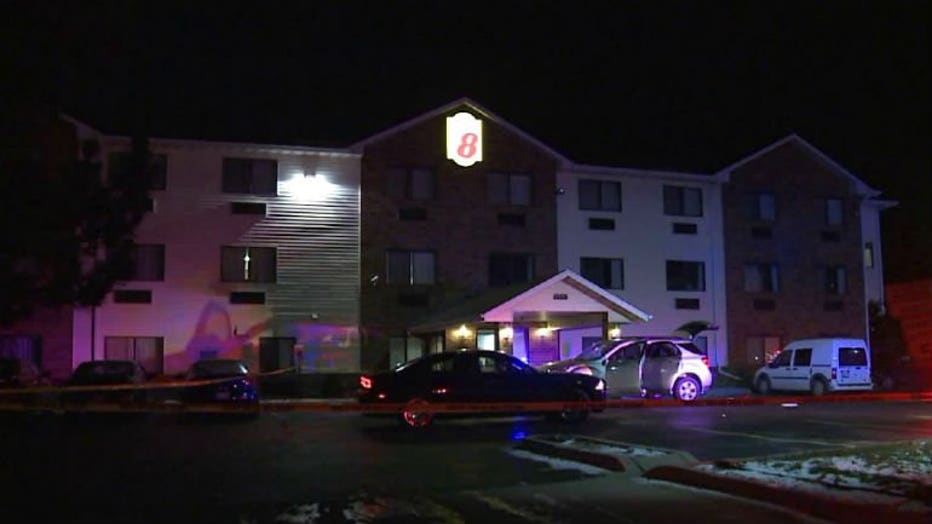 Flight for Life responded to the hotel and transported the victim to the hospital, where she died around 10:00 p.m.

Police were able to take Cristian Loga-Negru into custody at the hotel.

The complaint says Loga-Negru drove his rented car to the Super 8 Motel where he'd been staying with his father. It says when an officer found Loga-Negru standing over Abrudan in the car's backseat, he asked the officer for the death penalty and to shoot him.

Abrudan's injuries were violent and brutal.

"I don't think the use of the hatchet in this case was an accident. I think the weapon, when we looked at it, was meant to inflict the maximum amount of pain, terror and mutilation in this poor victim," said Chiapete. "She got a restraining order in the state of Illinois, she fled the state of Illinois and she hid from him -- he clearly had intent to do what he did."

Chiapete said he believed that Loga-Negru may have planned to murder his wife, then fly back to Romania.

Court records showed that this alleged crime happened just months after Loga-Negru and another woman divorced in Illinois.

A former lawyer for Loga-Negru said he had been married at least twice before his relationship with Abrudan.