Crews respond to possible lithium fire at manufacturing plant in Sheboygan County
SHEBOYGAN COUNTY -- Emergency crews on Tuesday night, Oct. 30 were called out to Millepore-Sigma Manufacturing for reports of a potential lithium fire. The call came in around 9:18 p.m.

It is unknown at this time how the fire started and is still under investigation.  There are no injuries reported.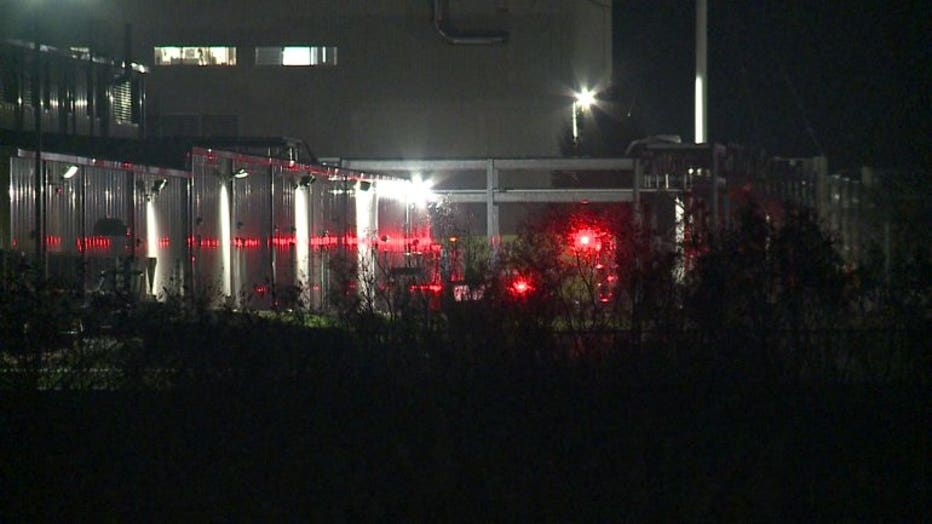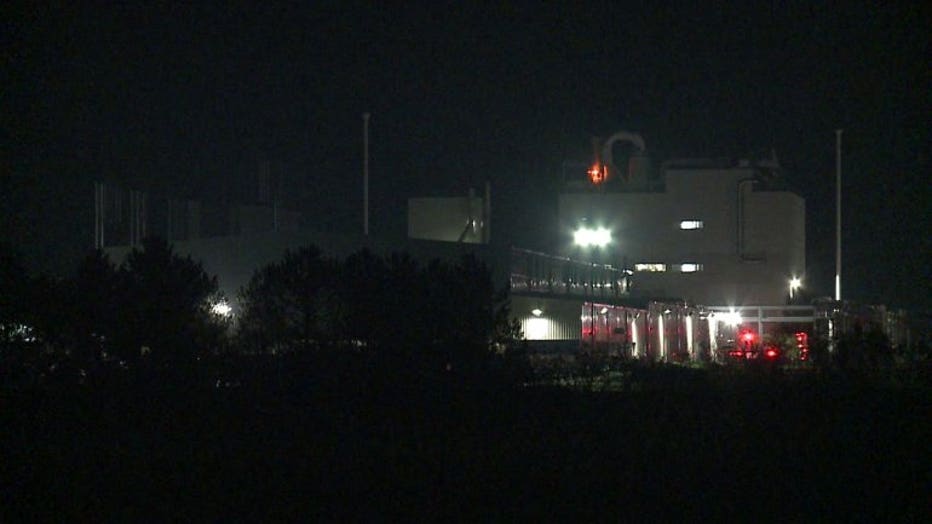 The following resources were involved in this incident: Sheboygan County Sheriff's Office, Town of Wilson FD & First Responders, Oostburg FD, Oostburg Ambulance, Cedar Grove FD, City of Sheboygan FD, Haven FD Sheboygan County Hazmat