Creating a 'smart' home: Contact 6 gets an inside look at new housewares technology
CHICAGO -- When it comes to houseware trends, the big buzzword is 'smart.' Companies are scrambling to come up with ways to make everyday household appliances more high-tech.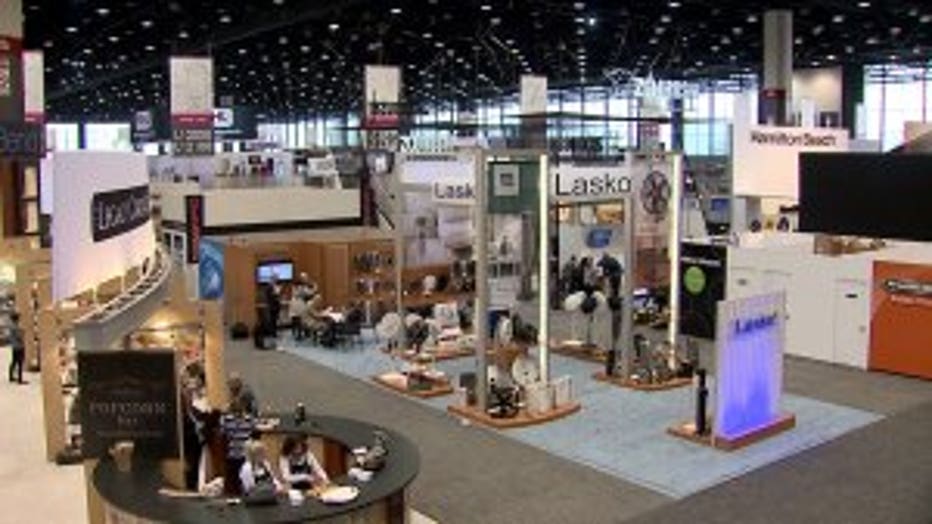 FOX6's Contact 6 got an inside look at some of the industry's trendiest products at the International Home and Housewares show in Chicago. The show is a chance for inventors, aspiring businesses and establish companies to showcase their latest products. It's also a chance for big retailers and industry insiders to get a first look. First, Contact 6 checked out the GenieCan. It's a trash can that builds a grocery list for you. "Say I'm going to throw away this package. It has a barcode. Simply present it to GenieCan. She wakes up. She scans it, and adds it to your list," explained Rob Griffin from GenieCan.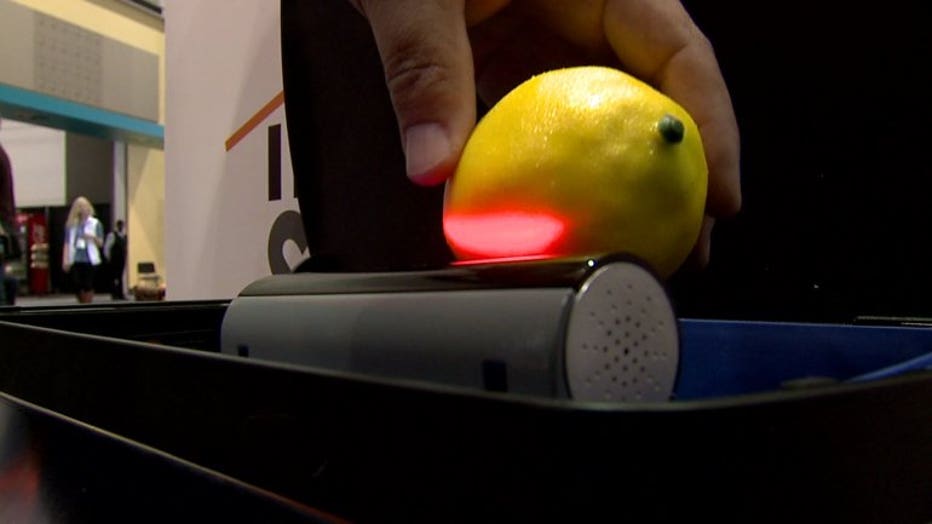 Next up, the Sobro. It's a coffee table that keeps people connected. It includes a bluetooth speaker system, charging ports and LED light. The sleek table also serves as a refrigerator. The Sobro is still looking for crowdfunding backers to launch the product.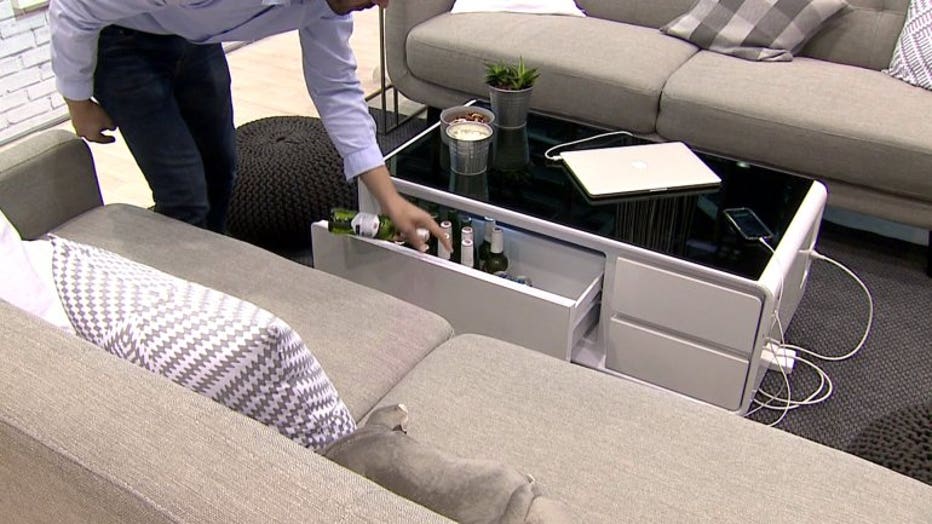 From the man cave to the greenhouse, the SproutsIO allows people to grow plants indoors. The product collects data on how plants are growing and updates users when they need more water or light. Users can check on the plants anytime with the camera that monitors the them, which can be checked on a smartphone.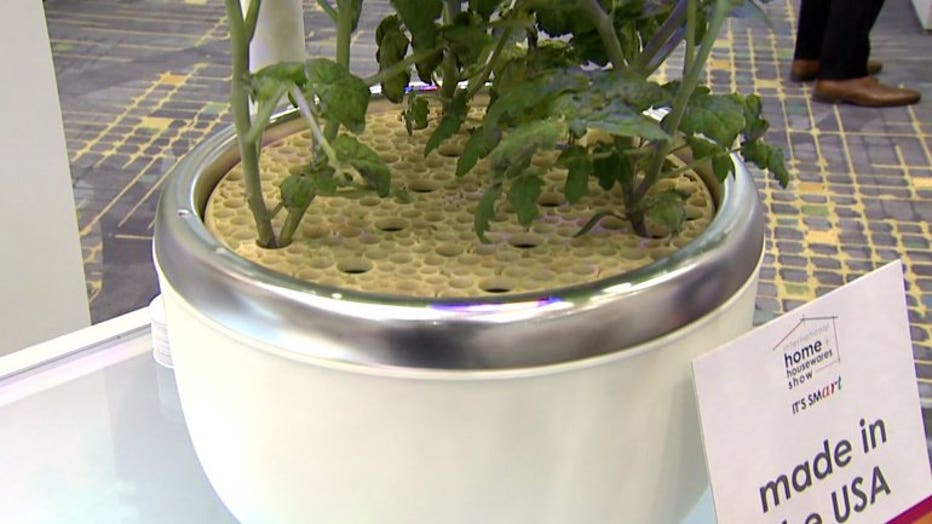 For grillers out there, there's now a 'smarter' grill. It's called SmartChef from Char-Broil. The grill uses a temperature probe to tell people when to flip and when the food is done. "This way you can walk away from your grill a little bit and enjoy your party -- and not be standing there flipping, probing and checking temperatures," explained Jeff Rosenfeld of Char-Broil.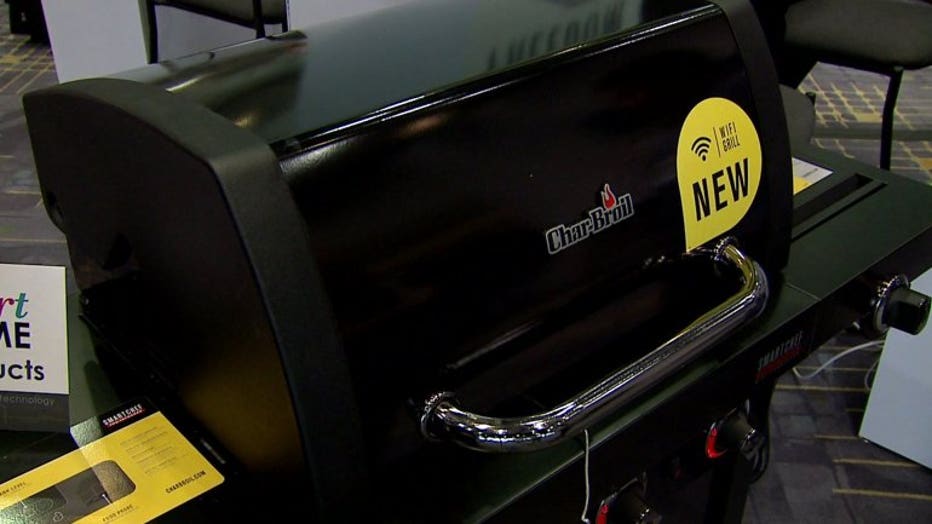 Some of these products aren't on the market yet, while some are. Others are just prototypes, and others may never be sold in stores.