Created by an artist: Get your hands on T-shirts designed for Summerfest's 50th


MILWAUKEE -- From a record printed using real gold, to never-before-seen T-shirt designs -- Summerfest is preparing to go all out in celebration of its 50th this year. You can get your hands on some of the gear -- for a limited time.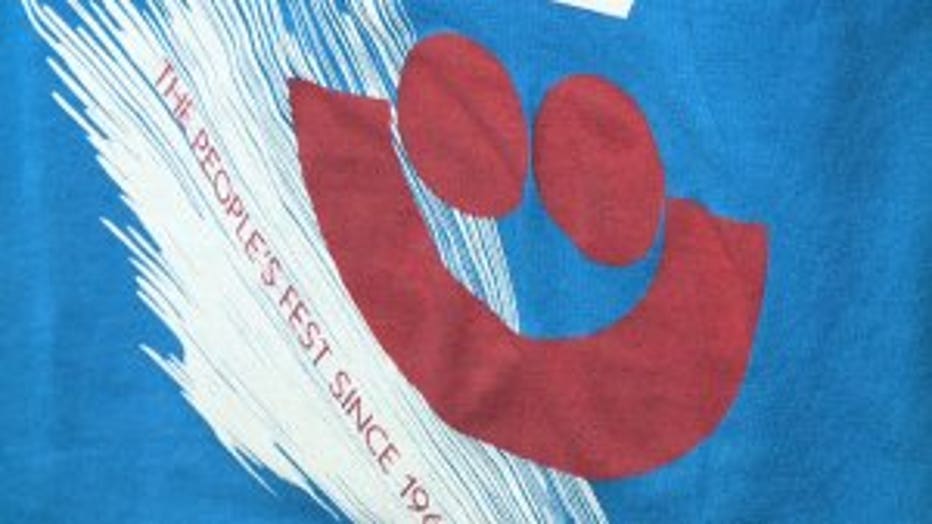 Fred Gillich owns the Milwaukee T-shirt brand "Too Much Metal."

"A lot of people will throw up the rock hands. and I thought, 'well, that is not enough,'" Gillich said.

Gillich is the creative mind behind the designs -- and the artist that draws them.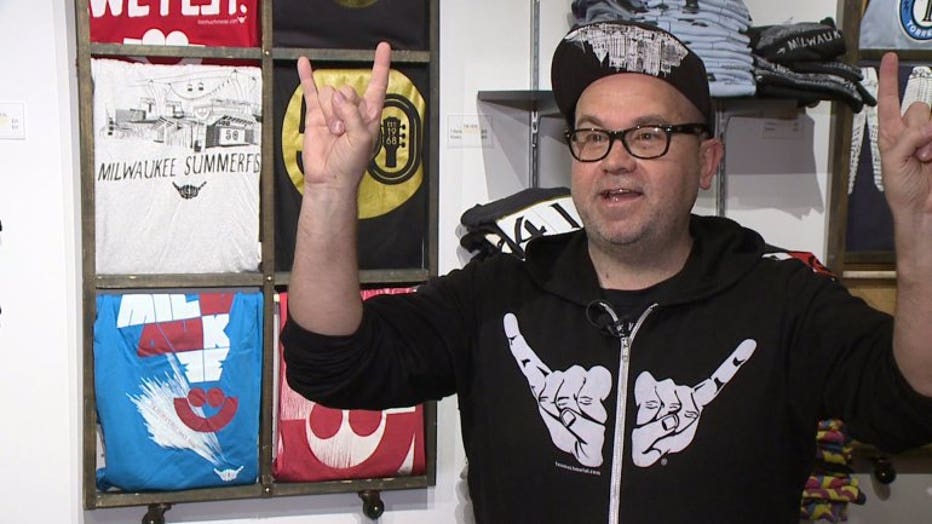 "I have to have a layer of meaning that is just not kitchy and trendy," Gillich said.

After selling his shirts at Summerfest for 14 years, Gillich said he's proud to partner with the Big Gig by creating merchandise for Summerfest's 50th.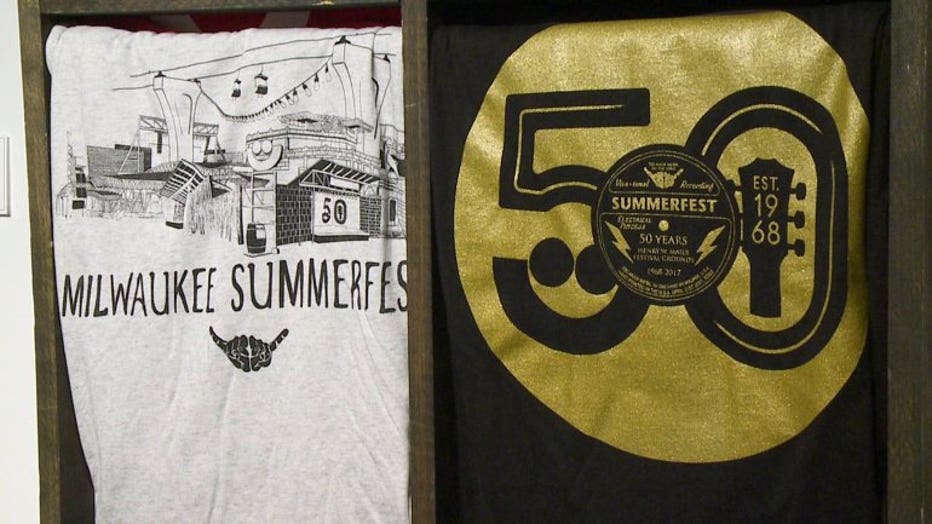 Fans of the fest can pick up a souvenir limited edition gold record or choose from 12 new T-shirts -- six designed by Gillich. The items are available at his shop in Milwaukee's Marshall Building for two days only -- Friday, April 21st and Saturday, April 22nd -- during Gallery Night in Milwaukee's Historic Third Ward.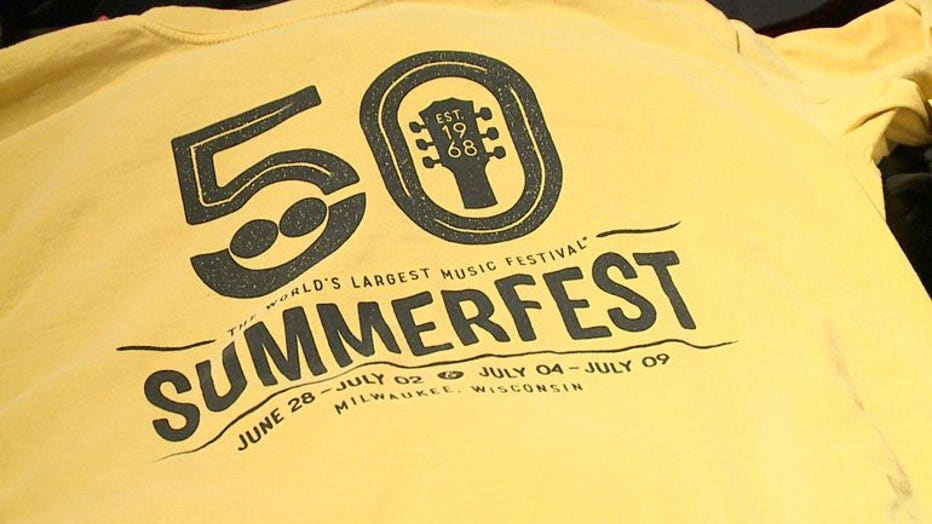 When you walk out of the elevator onto the third floor, there is likely going to be a line in front of the shop. But if you have purchased a shirt online ahead of time, you will be handed an admission ticket guaranteeing you will be able to get inside.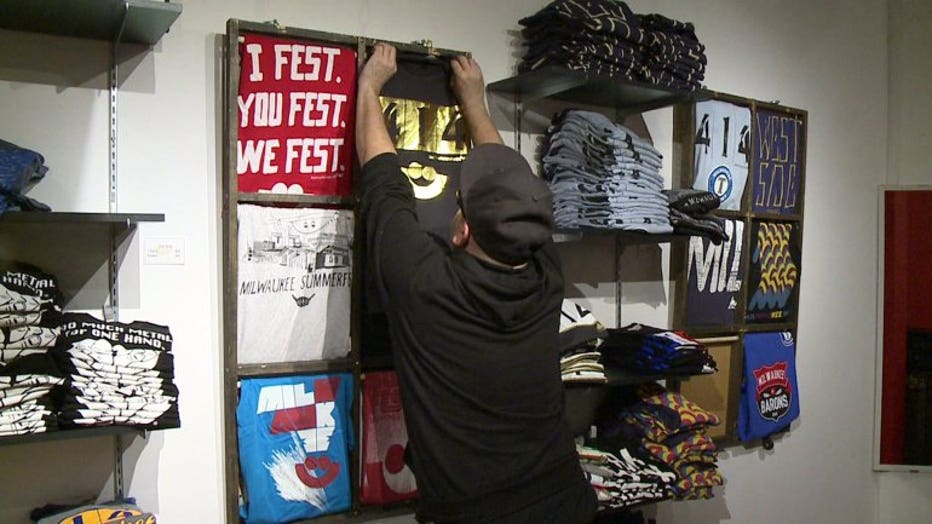 From shirts featuring the iconic Summerfest smiley face to a design of the Summerfest stages in a skyline, Gillich is proud his art will always by part of Summerfest and Milwaukee's history.