Cream City Classic highlights water cleanliness with swim in Milwaukee River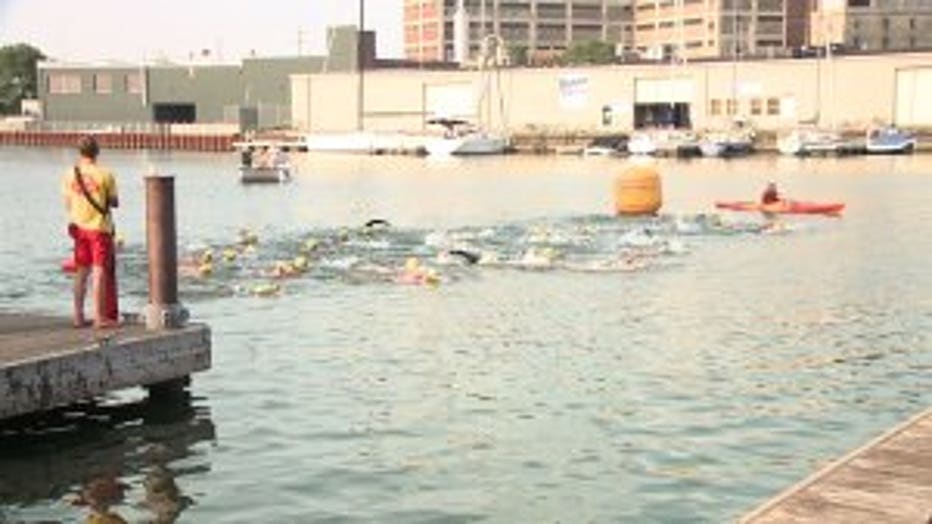 MILWAUKEE -- When you think of the Milwaukee River, taking a dip is probably not the first thing that comes to mind. But on Saturday, Aug. 11 that changed for some folks who considered the 2018 Cream City Classic a historical swim.

"Looking at this river and other rivers in the area you look at them and are like 'I would never ever go in there,'" Ben Trager said.

Swimmers, like Ben Trager, are helping prove the stigma is fading.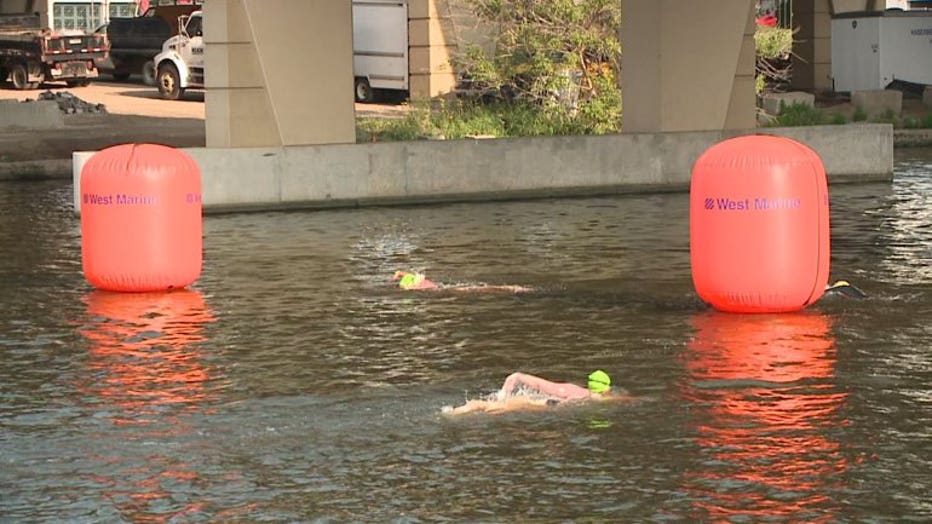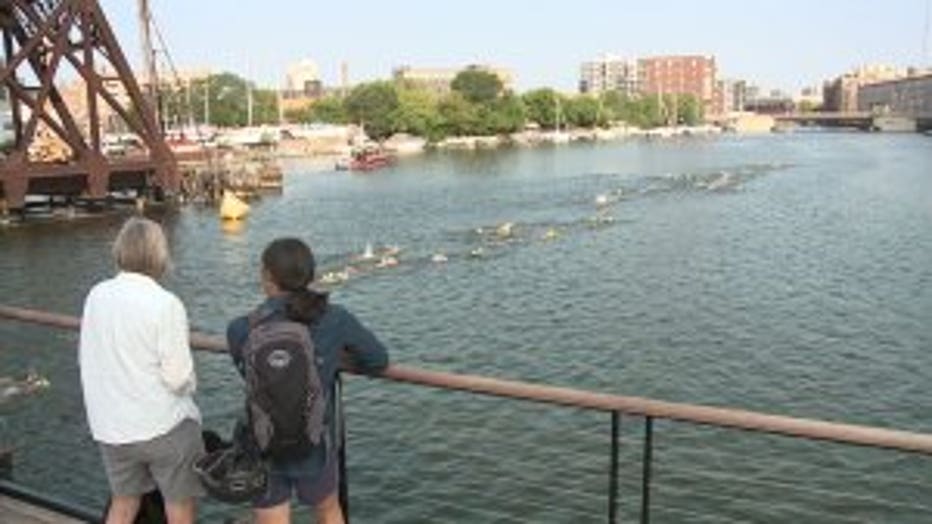 "I felt fine. It was a little murky but it didn't taste weird or smell weird," Trager said.

A total of 72 swimmers completed the course for a cause.

"It's to celebrate and to focus attention of river cleanup," James Biles said.

The race started where the Milwaukee River meets Lake Michigan.

"This is where we thought the water quality would be best," Co-Executive Director of Milwaukee Water Commons  Kristen Shead said.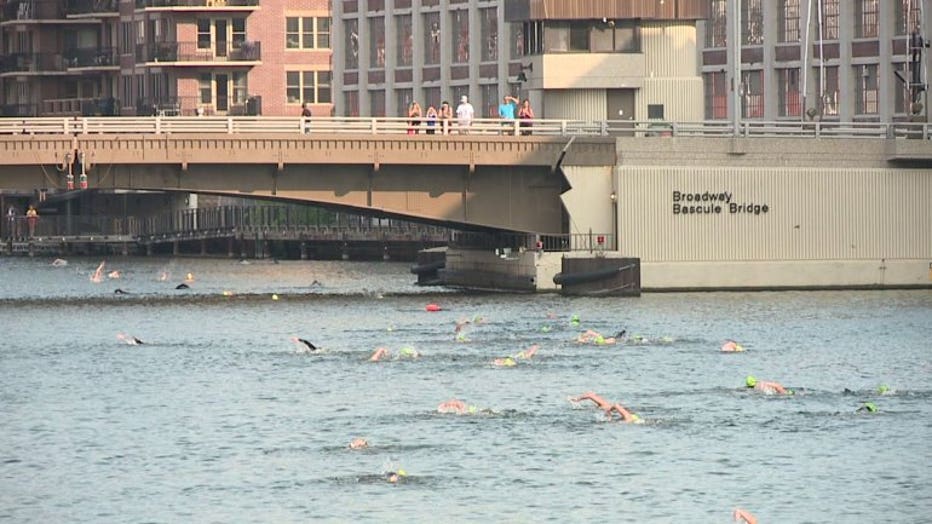 Shead and race director for the Cream City Classic said that section is most conducive this time of year.

"This is historically the cleanest time, least amount of rainfall," Shead said.

That, combined with efforts from the government and nonprofit organizations, helped contribute to the ideal conditions.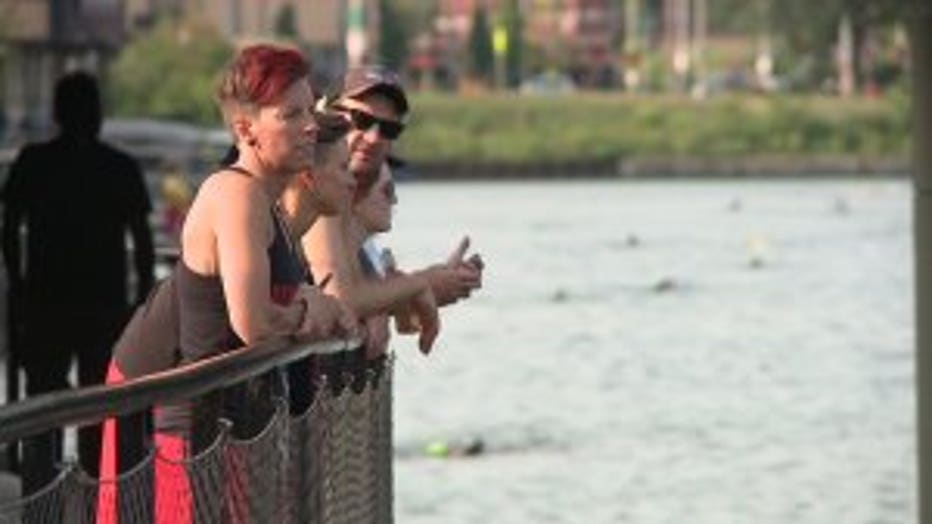 "There has been improved policies industry not able to dump directly into the river, cleanup efforts, dams removed along the river," Shead said.

The racers are glad to highlight how far the river has come but say there is still a long way to go to make it swimmable everyday.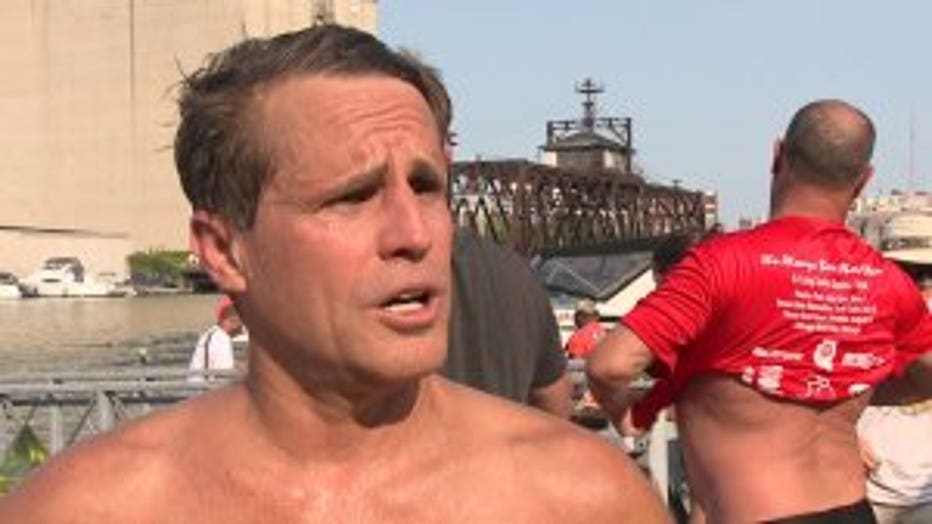 "We have to take care of it too we can't pollute it, can't throw stuff in it," Biles said. "We have to let it clean up so the river can be opened back up along the whole stretch again."

The water was tested and met the necessary safety standards. Event organizers said a race like this hasn't been able to occur in the river for about 100 years.