Crashes in I-43 construction zone prompts safety concerns: 'It's been crazy'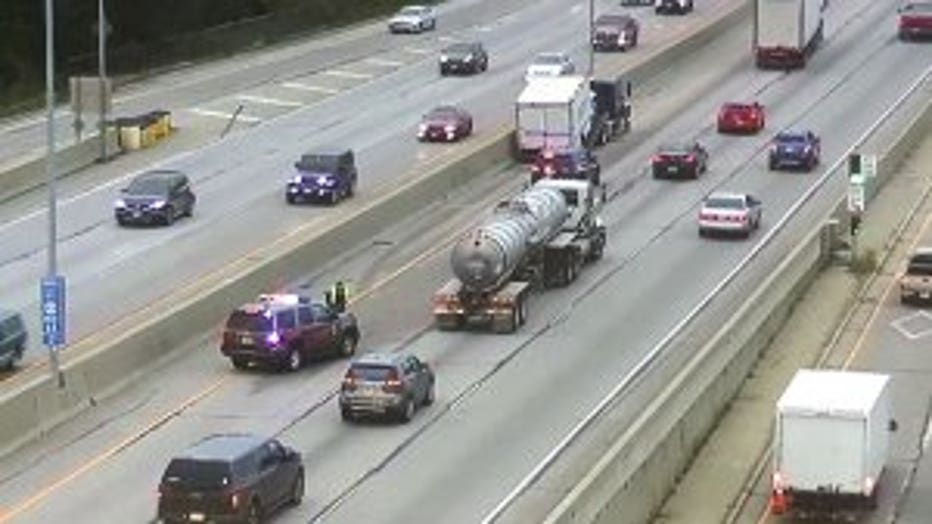 GLENDALE -- Investigators are still looking into what exactly caused another bad accident overnight on I-43 near the Green Tree Road bridge construction project. The Wisconsin Department of Transportation (WisDOT) is taking every precaution to keep the area safe.

This is not the first accident in the area since the construction project began, but the WisDOT is still doing everything possible to keep this from happening again.

"It's been crazy. I've seen two car accidents and usually it's trucks," said a driver.

"If people just used turn signals and didn't fly through there," said another driver.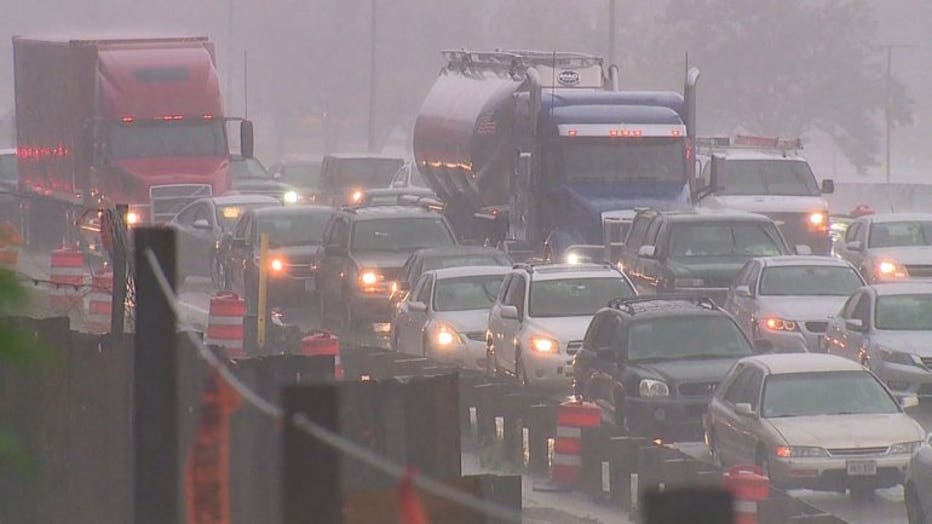 It's a tricky place for a road project, which is exactly why the WisDOT has kept a close watch on the Green Tree bridge reconstruction project since it began in June.

"We actually track all the crashes that are in the work zones and we work with our counterparts and the division of transportation system development to let them know if there's an uptick in problems," said Lt. Nathan Clarke, with the Wisconsin State Patrol.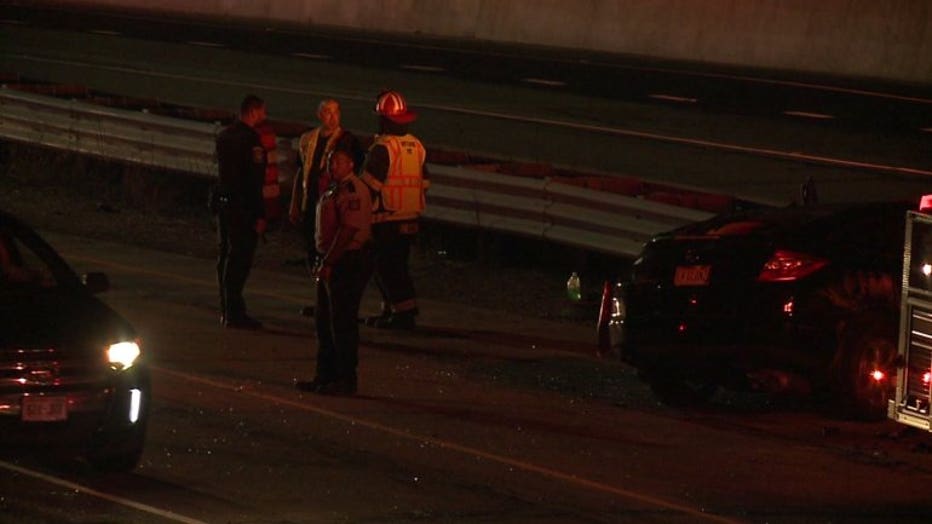 Lt. Nathan Clarke with the Wisconsin State Patrol says changes were made in October, following a wrong-way drunk driving accident in September.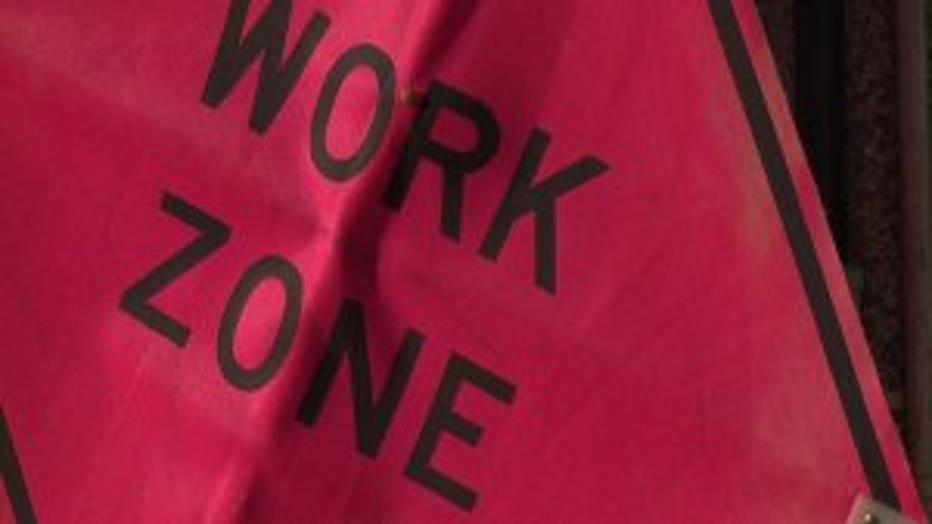 "Added additional signage including a digital PCMS board, which is a portable, changeable message sign," said Clarke.

A crash on Wednesday night, Nov. 7 is still under investigation, where a pickup driver with a trailer slammed into the back of a semi. Five people were injured, one critically.

"Was it work-zone related? Was it a texting and driving incident? Was it defective equipment? To go ahead and make modifications to a work zone for something that may not be related to that work zone would be premature," said Clarke.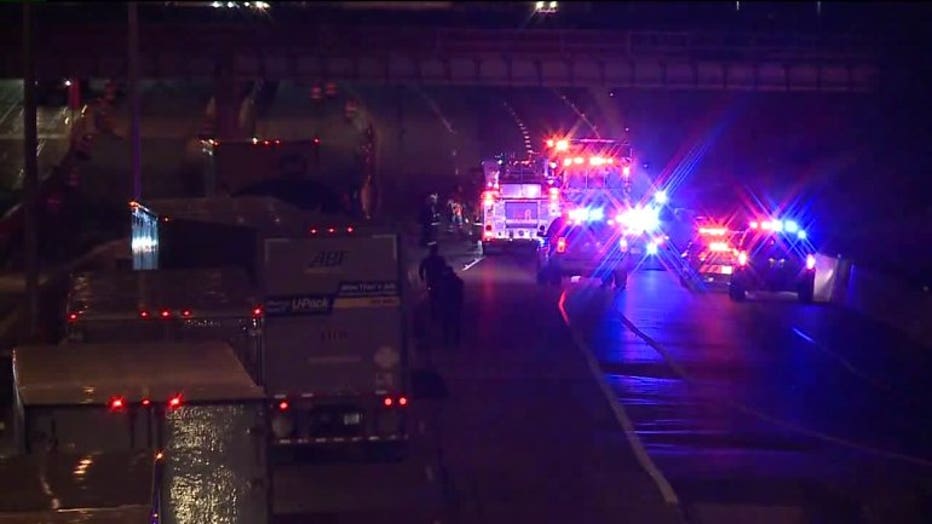 On top of the accidents, there were issues with flooding in the area. Drivers are more than ready for the project to wrap up.

Depending on the outcome of the investigation into the latest crash, more changes could be made but none are planned at this time.