"Craft, Culture, Community:" Milwaukee Co. Historical Society features exhibit on beer


MILWAUKEE -- Beer is taking over the Milwaukee County Historical Society as it prepares to open its newest exhibit.

"Turns out it's the first time that it's been done in this city to have a comprehensive exhibit on beer and brewing in Milwaukee dating from the very early days all the way to the modern craft brewing revolution," said Milwaukee County Historical Society Assistant Curator Ben Barbera.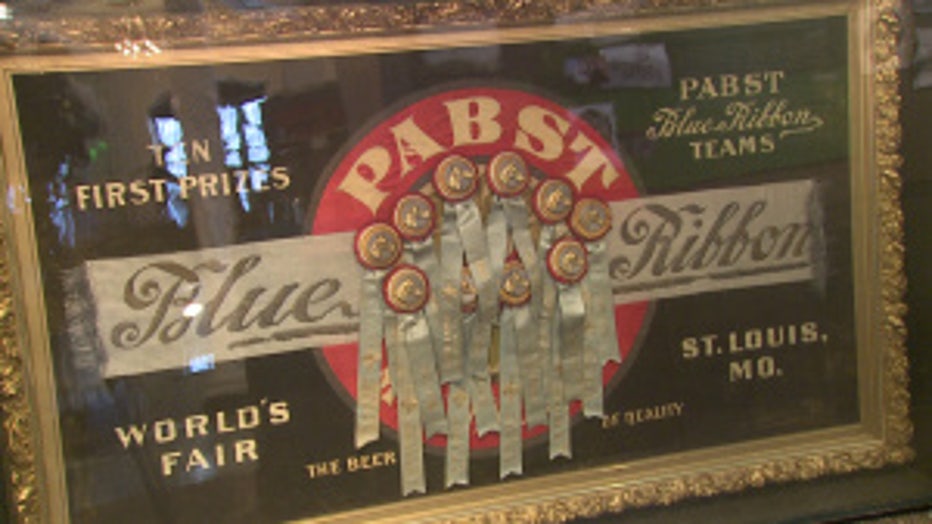 "Brew City MKE: Craft, Culture, Community" has more than 1,000 artifacts from cans to advertising to the Blue Ribbons Pabst won for its draft horses rather than its beer.

"It's more or less a coincidence that Pabst finally 20 years later won blue ribbons and what we have is a display of those ribbons that was won by the draft horses and we have pictures of the draft horses that won it," said Barbera.

The Historical Society building is the perfect location for this exhibit as it was known as the Brewers Bank back in the late 1800s.

They even used hops as decorative pieces in tribute of their big name clients.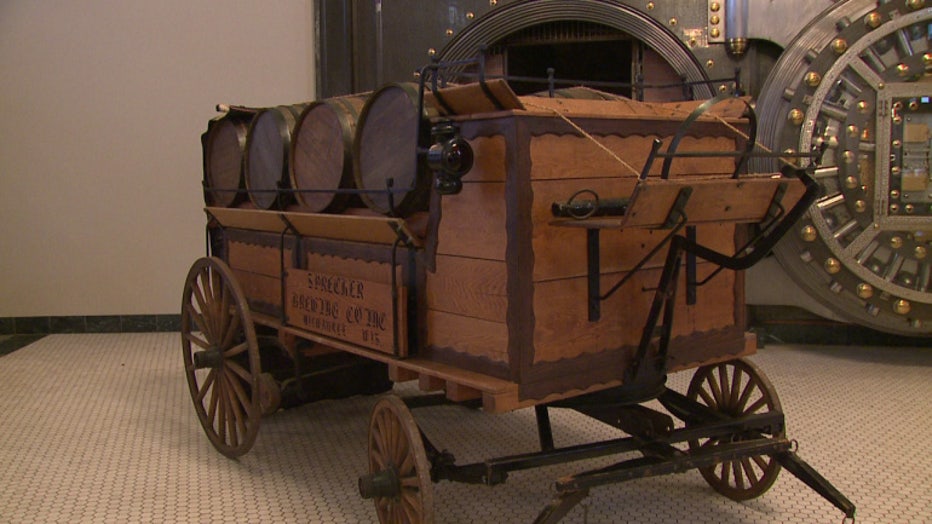 One of the rooms in the building was also decorated to replicate the office of the Pabst advertising manager in the 1890s.

"In the image you see him sitting in his office and it's just covered with advertising material, trade signs, lithographs," said Barbera.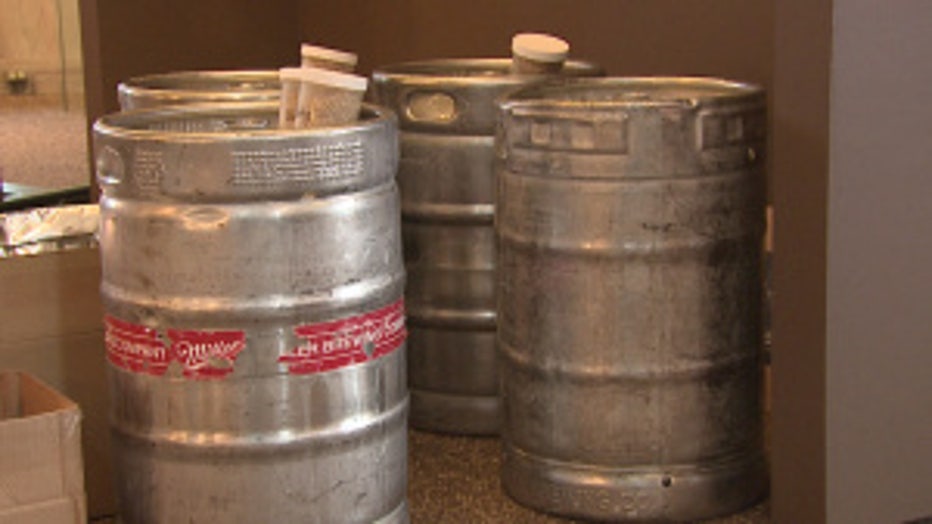 Teaching people all about the past, present, and future of beer in Milwaukee.

"I think people have been wanting something like this for long time. They're exciting to see all of this history in one place," said Barbera.

"Brew City MKE: Craft, Culture, Community" presented by MillerCoors opens on January 11th and runs through April 30th.

They have several upcoming free events at the exhibit, the first one being a happy hour.

For more information CLICK HERE.