Crab Du Jour server fired, cited after throwing drink at customer
GREENFIELD, Wis. - A server at the Crab Du Jour restaurant on S. 76th Street in Greenfield has been fired and cited for disorderly conduct after throwing a drink in a woman's face Aug. 16.
The Milwaukee woman said she complained that her food was cold and asked for it to be fixed. Things got heated within seconds.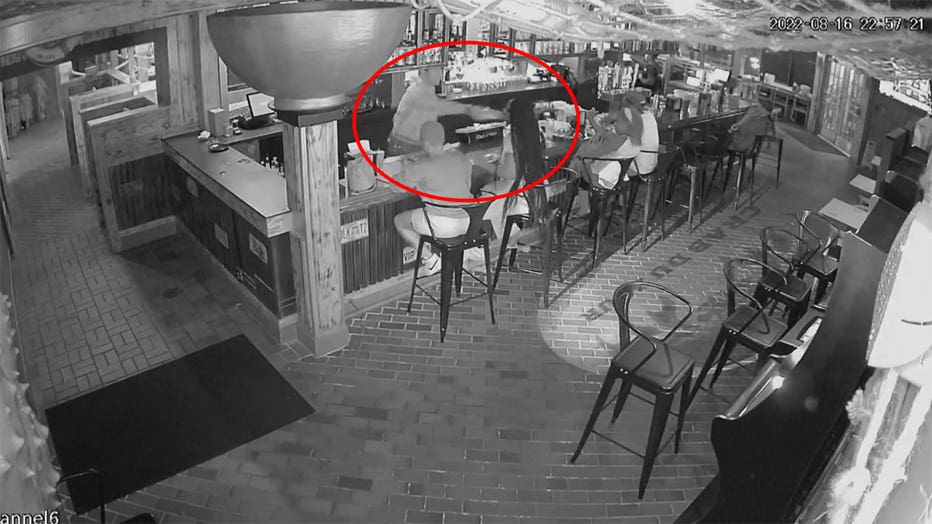 "It's hard for me, honestly," said Mariah Luckette. "It's been very hard."
It was supposed to be a trip to a favorite restaurant, but what happened at Crab du Jour left a bad taste with Luckette.
"I'm still feeling super emotional, super traumatized," said Luckette.
Surveillance shows the moments things went sour.
Luckette was at the Greenfield restaurant with a friend and ordered her favorite meal.
"It turned out to be totally the opposite," said Luckette. "The food was cold, potatoes was hard."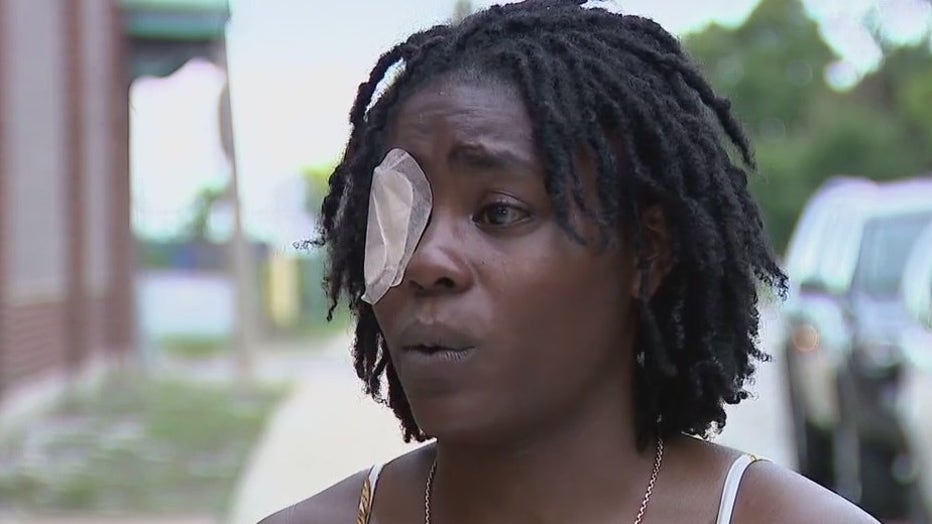 Luckette complained to the server. The server told police he asked her to leave, and she refused to pay.
She denies that.
"It escalated so quickly," said Luckette. "I just was asking him why I was being treated this way."
The argument took a turn. In the video, the server is seen grabbing a drink and throwing it in Luckette's face.
"After the shock value came, it was immediately fight or flight," said Luckette. 
She picked up a bar stool and tossed it at him. Luckette called 911 and went away on a stretcher. She says her eye was damaged by the lemon, salt and alcohol.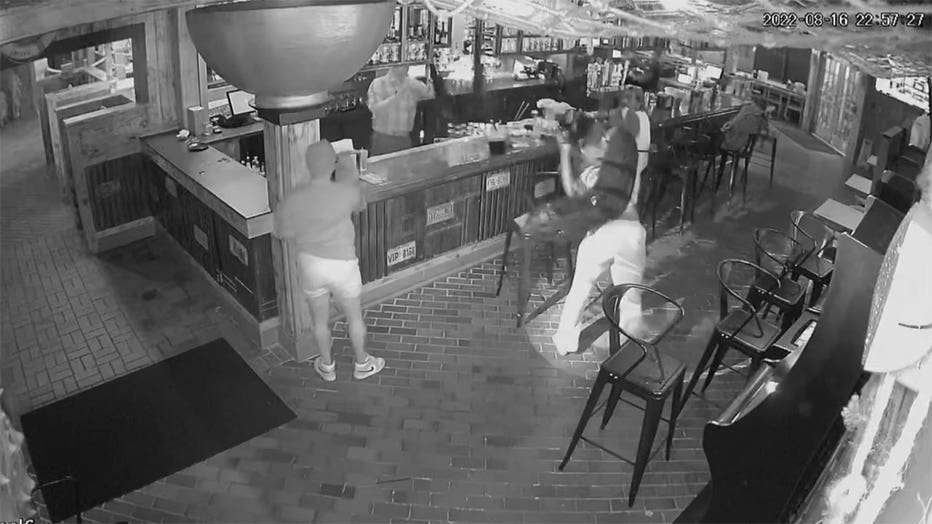 "My iris is swollen, so even though it's not a physical appearance, it's the inside, which causes my vision to be blurry," said Luckette.
Police cited the server for disorderly conduct. Officials at Crab du Jour confirmed Wednesday, Sept. 21 he's no longer an employee.
Luckette said she's still dealing with the pain after a meal that was memorable for all the wrong reasons.
"He needs to know it's not OK for him to do this to any woman anywhere," said Luckette.
FOX6 News called and texted that server Wednesday but did not hear back.
Luckette said she continues to get medical treatment and is in therapy because of what happened.
Crab Du Jour statement
"We are both shocked and enraged by this incident. We have zero tolerance for this type of behavior and take this incident very seriously because the trust and safety of our customers is our highest priority. The employee in question has been terminated and an internal investigation and corporate policy review is currently underway to ensure this does not happen again. We will continue to cooperate with local law enforcement during this ongoing investigation.
The stores are individually own and operated."
SIGN UP TODAY: Get daily headlines, breaking news emails from FOX6 News