COVID-19 testing at Midtown Center paused due to data issues; 9 north side test sites available


MILWAUKEE -- The Wisconsin National Guard is pausing coronavirus testing at Milwaukee's Midtown Center location. However, residents of north side neighborhoods can still access diagnostic COVID-19 testing at nine area hospital systems and community health centers.


There was a long line Tuesday, May 26 at the south side testing location at UMOS near Chase Avenue and Rosedale Avenue.

"If it's going to be longer, I'm not going to be very happy about it, but I've got to get it done," said Gus Banks.

What was a popular testing site near 60th Street and Capitol Drive on Milwaukee's north side was back to being your usual parking lot after the Milwaukee health commissioner said there were data issues at the site.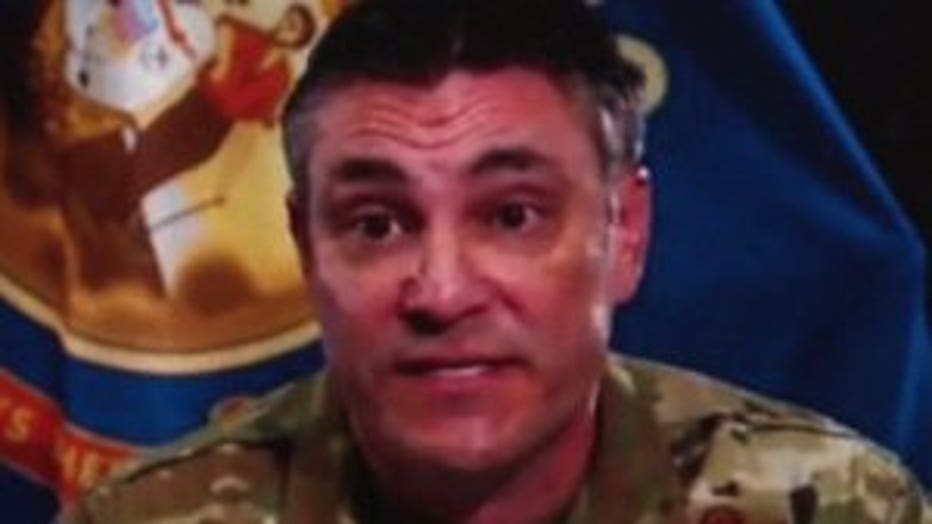 "The decision to pause a site like Midtown in Milwaukee comes from the local authorities --the counties and the city involved," said Paul Knapp, Wisconsin adjutant general.

The Wisconsin National Guard continues testing at UMOS -- where they said Tuesday they've helped with more than 10,000 specimen collections in two weeks.

"Right now, we have a long list of communities that have put in requests for our help," said Knapp. "As long as the need exists for the Guard to assist in this effort, we will be here."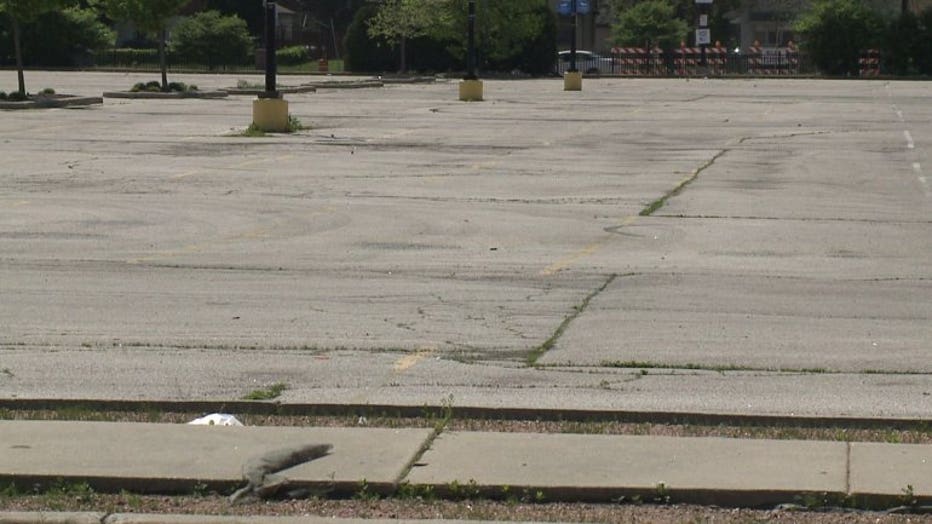 The nine COVID-19 testing sites on Milwaukee's north side are offered by Ascension Wisconsin, Advocate Aurora Health, Froedtert & the Medical College of Wisconsin, Milwaukee Health Services, Inc., Outreach Community Health Centers and Progressive Community Health Centers.

Individuals will have the opportunity to speak with a nurse to:

Locations and Contact Information

Milwaukee Health Services, Inc.
2555 N. Dr. Martin Luther King Drive
8200 W. Silver Spring Drive
414-372-8080

Outreach Community Health Centers
210 W. Capitol Drive
414-727-6320

Progressive Community Health Centers
3522 W. Lisbon Ave.
414-882-2040

Ascension St. Joseph
5000 W. Chambers Street
833-981-0711

Ascension Columbia St. Mary's Family Health Center
1121 W. North Ave.
833-981-0711

Ascension All Saints Family Heath Center
2400 W. Villard Ave.
833-981-0711

Aurora Health Center Midtown
5818 W. Capitol Drive
877-819-5034

Froedtert North Hills Health Center
W129 N7055 Northfield Dr.
Menomonee Falls, WI,
414-372-8080

Anyone experiencing COVID-19 symptoms should call their health care provider to set up an appointment. If you do not have a provider, call 2-1-1 to find a convenient location where you can speak with a nurse about your symptoms and be tested. There are no insurance, income or immigration restrictions for receiving a COVID-19 diagnostic test. All are welcome.

After collecting the specimens at each site, Wisconsin National Guard troops send the test kits to a lab for analysis, and individual citizens receive their results via a phone call from their local health department or a state call center within three-to-seven days following the test.

In a news release Tuesday, Wisconsin National Guard officials noted the following ongoing specimen collection operations in the state:


Previously concluded missions include:


As of Tuesday, the release said Wisconsin National Guard teams had collected 68,117 specimens statewide.