COVID-19: Phase 4 of 'Moving Milwaukee Forward' plan set to take effect on July 1


MILWAUKEE -- The City of Milwaukee Health Department revealed on Friday, June 26 that the "Moving Milwaukee Forward" plan amid the COVID-19 pandemic will move into Phase 4 as of 12:01 a.m. on Wednesday, July 1.

The numbers alone show an increase in COVID-19 cases, but the way the data is analyzed suggest Milwaukee can move into Phase 4.

Employees at Stack'd Burger Bar in Milwaukee said they have kept busy throughout the pandemic, with the restaurant quickly pivoting to online and take-out orders. Soon, they hope to welcome more customers inside upon the news that businesses will be able to operate at 50% capacity when the city enters Phase 4. The increase gives restaurants, like Stack'd, a more feasible chance to make money.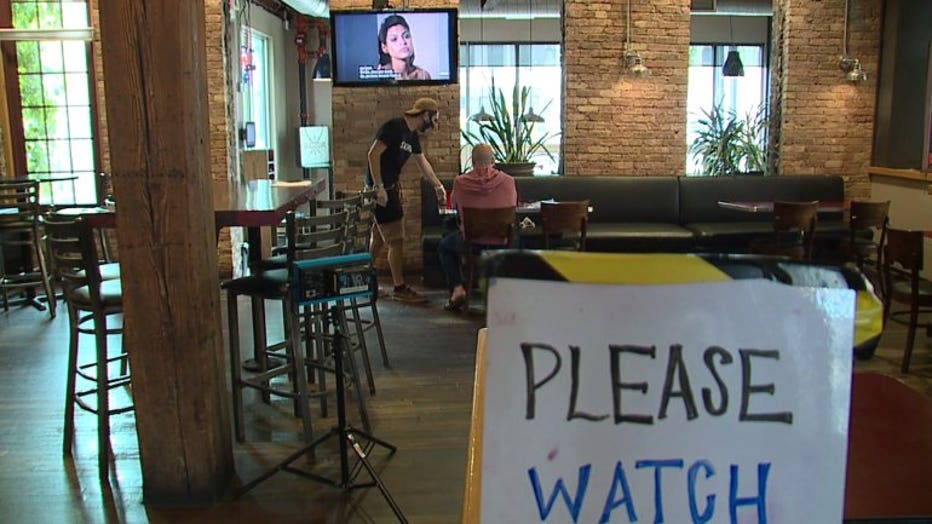 "You have to be staffed, and you have to have the lights on, and you have to have the building running. And to only do that for 25% is just...come on," said Regina Mota, front of house manager at Stack'd.

Health officials said they have seen enough progression on five main criteria to move forward with the reopening plan, including access to testing, contact tracing efficiency and personal protective equipment levels. The numbers show that the city is in better shape than before, despite the rise in case totals with increased testing.




"In fact with increased testing, particularly testing of the right individuals and communities, we can find cases of COVID-19 that may not have otherwise been discovered," Dr. Ben Weston, with the Milwaukee County Office of Emergency Management, said.

The new rules that take effect with Phase 4 apply to gyms, churches and other large-scale businesses. The health department insists that entry into Phase 4 is not an excuse to forget about social distancing and wearing a mask. At Stack'd, the opportunity alone is all they can ask for.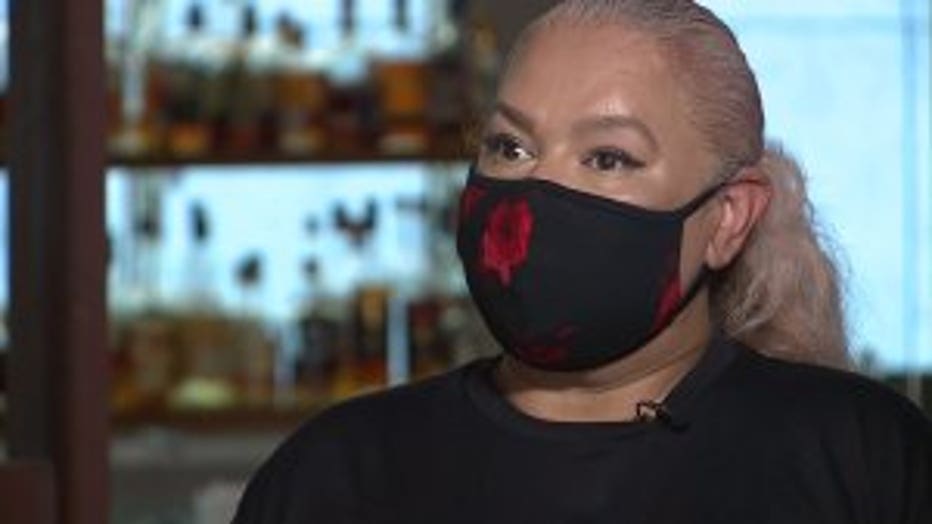 "We're willing to take it and see what happens, and hopefully people will start to feel more comfortable coming into the restaurant," Mota said.

While in Phase 4, officials say most businesses and activities can continue but on a larger scale while abiding by Physical Distancing, Protective Measure Requirements, and Safe Business Practices.

The MHD has developed protocols that outline the necessary COVID-19 safety measures required in order for a restaurant or bar to operate without a capacity limit safely, "The Risk Assessment Tool for Expanding Capacity in Restaurants and Bars."

The purpose of this tool is to assist the MHD while reviewing an establishment's COVID-19 Safety Plan. The assessment tool is to be completed by the operator and submitted along with their COVID-19 Safety Plan.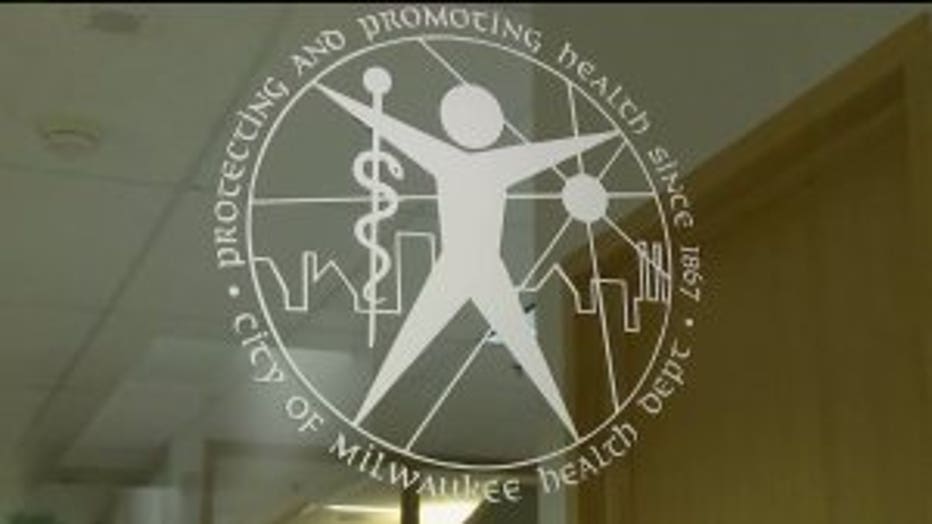 As with all COVID-19 pandemic orders, the MHD is anticipating voluntary compliance and will take an educational approach. If an operator is found to be in non-compliance of ANY of the Moving Milwaukee Forward Orders, there will be a consultation, inspection, education prior to the last resort which is citation and possibly arrest.

The MHD has citation powers while the Milwaukee Police Department has citation and arrest powers.

Officials say the city will remain in this phase for a minimum of 14 days, which is the incubation period of COVID-19.