COVID-19: Mayor Barrett announces former nun retirement home opening for homeless


MILWAUKEE -- Milwaukee Mayor Tom Barrett on Sunday, March 29 announced a new plan to house those "with unstable housing" amid the coronavirus pandemic. The City of Milwaukee and Milwaukee County teamed up with the Archdiocese of Milwaukee to use Clare Hall, the former nun retirement home in St. Francis, unoccupied as of January 2020, to house the homeless who are susceptible to COVID-19, or symptomatic.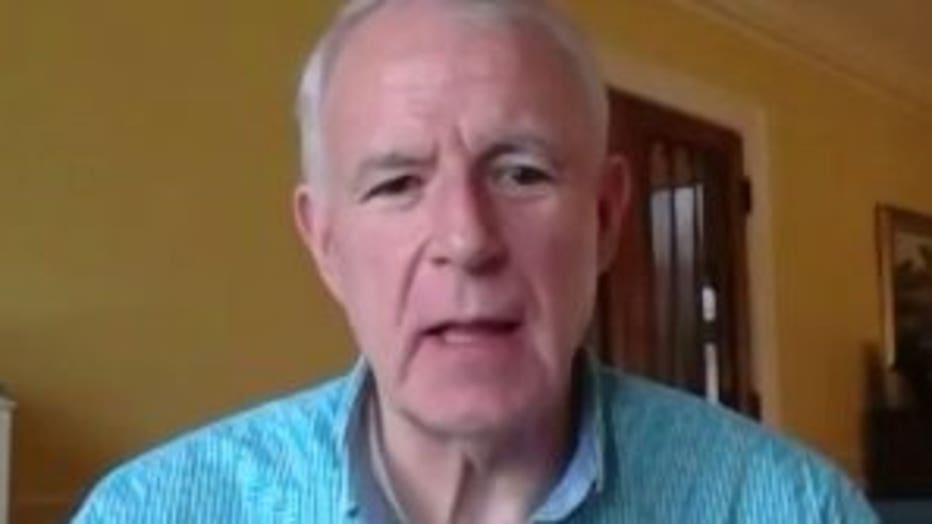 Mayor Barrett spoke of two wings and 90 beds, one wing for those showing symptoms, and another for those at risk of COVID-19. The mayor said the Milwaukee Health Department would make referrals to the facility, which would provide temporary housing "for people who are vulnerable and at risk right now."

"This takes a lot of burden off of our shelters and at the same time does so in a way that is very responsible," said Mayor Barrett.

The mayor said it's an effort to help stop the spread of the coronavirus, noting congestion in Milwaukee-area homeless shelters, and questions about what to do to make sure this vulnerable population is safe, and not infecting others.  Mayor Barrett said the city was working with 14 shelters, and businesses were donating supplies. This, with 606 positive cases of COVID-19 in Milwaukee County, and nine deaths as of Sunday.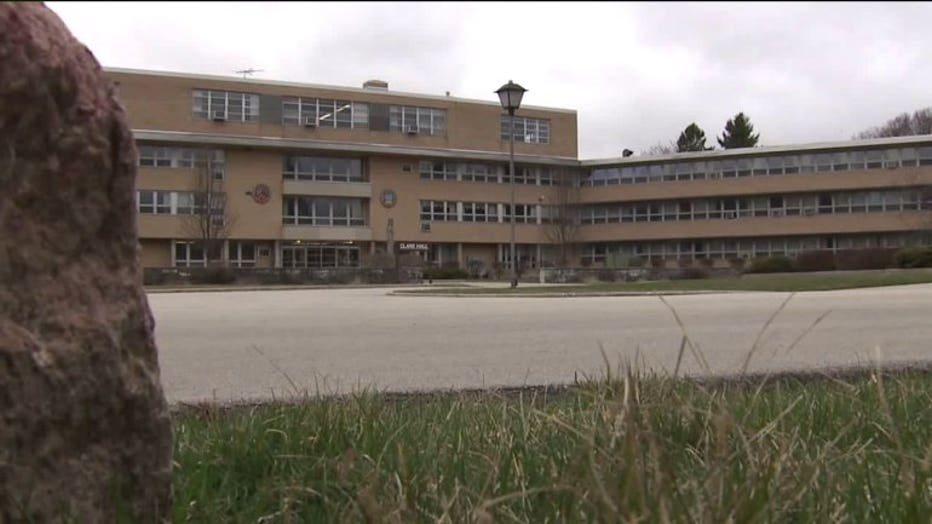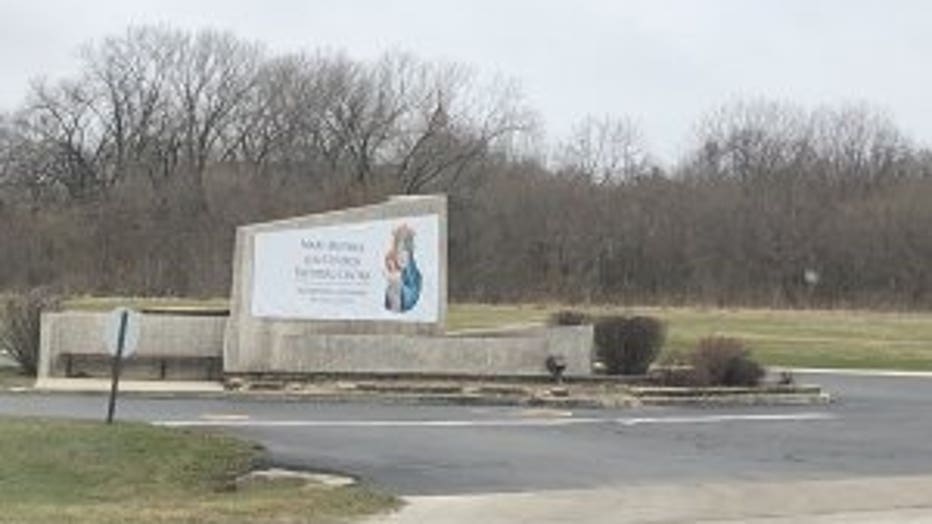 "We're continuing to see cases throughout the county, but a disproportionate impact in the city, particularly on the northern part of the city," said Mayor Barrett. "Right now, we're facing two really challenging situations. Obviously, the unprecedented health care challenges that we have not seen in decades, probably going back to 1918 in this country. In addition to that, the economic hardships that are being caused, as well."

The facility, which straddles the Milwaukee and St. Francis border, was made available by officials with the Archdiocese of Milwaukee, who reached out to the Milwaukee Health Department. Then, MHD and county officials toured the facility to see whether it would allow for appropriate housing for individuals with unstable housing who are susceptible to COVID-19 or showing symptoms, with the mayor noting this would be a place where symptomatic individuals would be separated from others, allowing for the isolation needed to help stop the spread.




The mayor said city and county officials worked with the Wisconsin National Guard, and as of Sunday, they were "ironing out the final details" with the Archdiocese to make this work.