Court upholds Kenosha man's homicide conviction
MADISON — A state appeals court says a Kenosha man was properly convicted of homicide even though some jurors caught a glimpse of witness files that mentioned a prior offense.

A jury convicted Joshua Braithwaite in 2014 of kidnapping, sexual assault and homicide in connection with Lashe Zalar's death. Firefighters discovered her body while extinguishing a park brush fire.

Braithwaite argued he deserves a mistrial. He noted the judge refused to allow prosecutors to enter evidence that he sexually assaulted a child but his probation agent carried files to the witness stand with information about that assault. Some jurors were able to make out the information.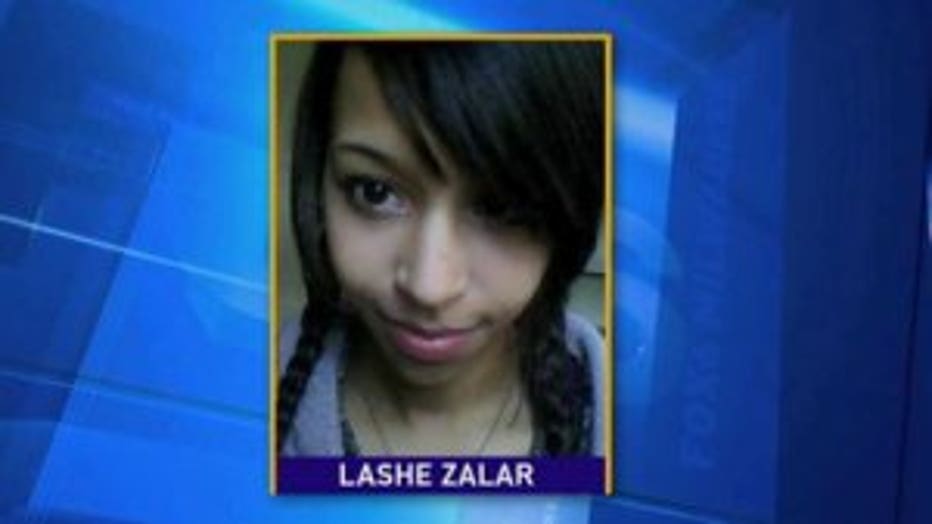 The 2nd District Court of Appeals ruled Wednesday that jurors told the judge the files didn't influence the verdict.

Schertz's attorney didn't return a message.