Court orders Dustin Diamond to pay more than $1,000 in restitution in bar stabbing case
OZAUKEE COUNTY -- 38-year-old Dustin Diamond, found guilty of two misdemeanor charges in connection with a stabbing that occurred in a Port Washington bar on Christmas night 2014 was in court Tuesday, September 1st for a restitution hearing.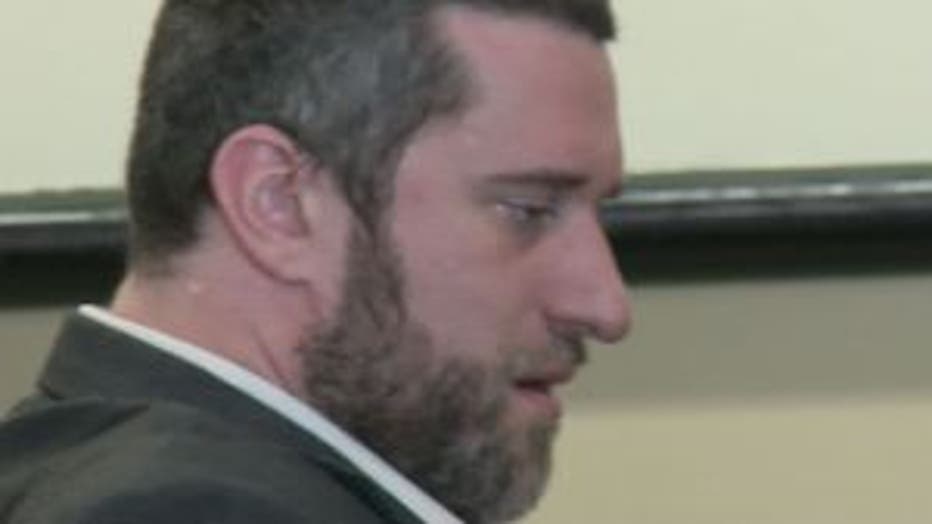 During that hearing, Diamond was ordered to pay $372 to Aurora for services rendered, $261 for attending physician charges, $265 for ambulance services and supplies, and $150 for a coat/sweater -- for a total of more than $1,000.

In July, Diamond's 120-day sentence in this case was stayed by a judge pending Diamond's appeal.

Diamond was found guilty of disorderly conduct and disorderly conduct while armed, during a jury trial.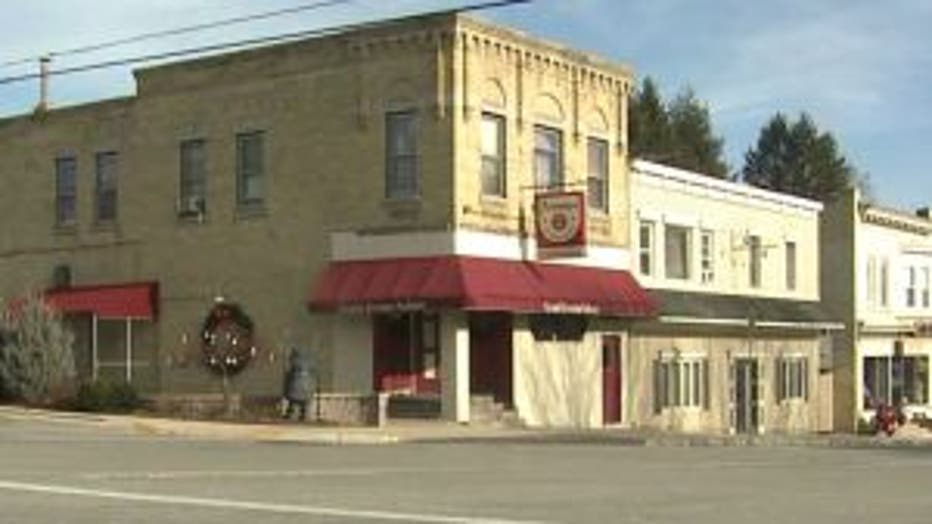 Grand Avenue Saloon Port Washington


He was found not guilty of one felony charge.

Diamond and his fiancee, Amanda Schutz, were involved in an altercation inside the Grand Avenue Saloon in Port Washington, during which another man suffered a stab wound.

Schutz received a $500 fine for her involvement in the incident. She was found guilty of one misdemeanor count of disorderly conduct.

Diamond is due back in court on December 16th for further proceedings and to track the appeal in this case.