Court finds probable cause to hold Java Wright over for trial in fatal fire
MILWAUKEE -- A Milwaukee County judge found probable cause against Java Wright on Friday, June 30th -- and bound her over for trial.

Wright faces one count of first degree reckless homicide and one count of arson of a building for the arson that happened near 12th and Wright on Friday, June 16th.

According to a criminal complaint, officials with the Milwaukee Fire Department were dispatched around 7:45 p.m. Friday. A firefighter entered the burning building, and found the 72-year-old man, later identified as Willie Greer, in a bedroom — badly burned. The firefighter picked him up, carried his body out the back door and passed him off to paramedics, before going back inside to search for additional victims.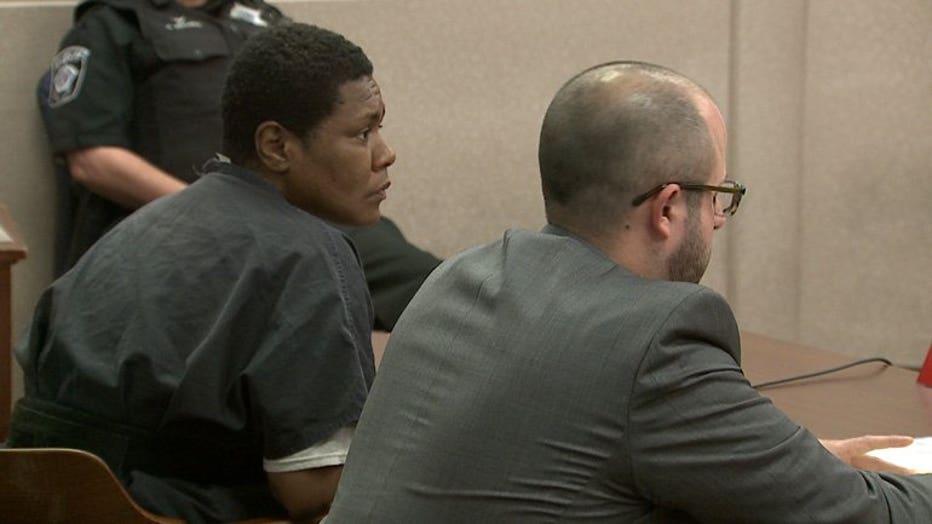 Greer was later pronounced dead at the scene. He suffered burns on both arms, his torso and his neck.

The complaint says several witnesses were located at the scene, and investigators took a look at cell phone video, which "had apparently been posted directly to social media from a cell phone."


Fatal fire at 12th and Wright


According to the complaint, the video shows a female subject pouring the contents of a red gas can into the windows she broke. The video then shows her reaching into the window. Flames are then observed inside that window. The fire spreads quickly, the complaint says, and "appears to engulf the entire lower floor." A second woman was seen jumping out of a window to escape.

The video shows the female subject who set the fire walking west around the house and out of view of the camera.

Wright is due back in court on July 12th.