Court finds probable cause to bind Daniel Evans over for trial in home invasion case
KENOSHA --  A Kenosha County judge found probable cause to bind 52-year-old Daniel Evans over for trial in connection with a home invasion that left an elderly couple hospitalized -- and other crimes.

Investigators say Evans is responsible for a series of break-ins, including the Village of Somers home invasion on October 27. Among the 23 counts brought against Evans are charges of attempted first degree intentional homicide.

Prosecutors say on October 27th, Evans went door-to-door in the overnight hours before finding an unlocked door on a home in the Village of Somers. Once inside, the 84-year-old homeowner confronted Evans. Investigators say Evans later admitted to beating the man and his 83-year-old wife. Evans is also accused of shooting the husband twice in the back with a handgun. Both victims suffered skull fractures.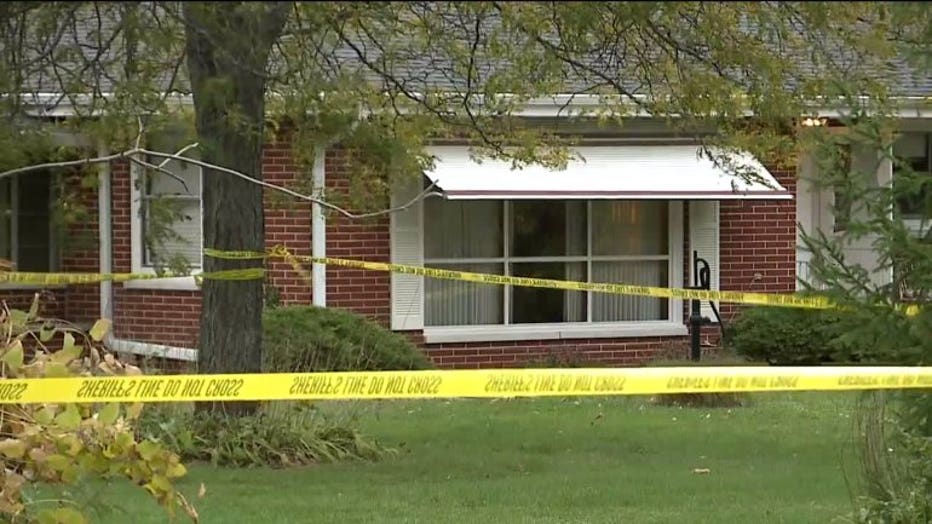 Village of Somers home invasion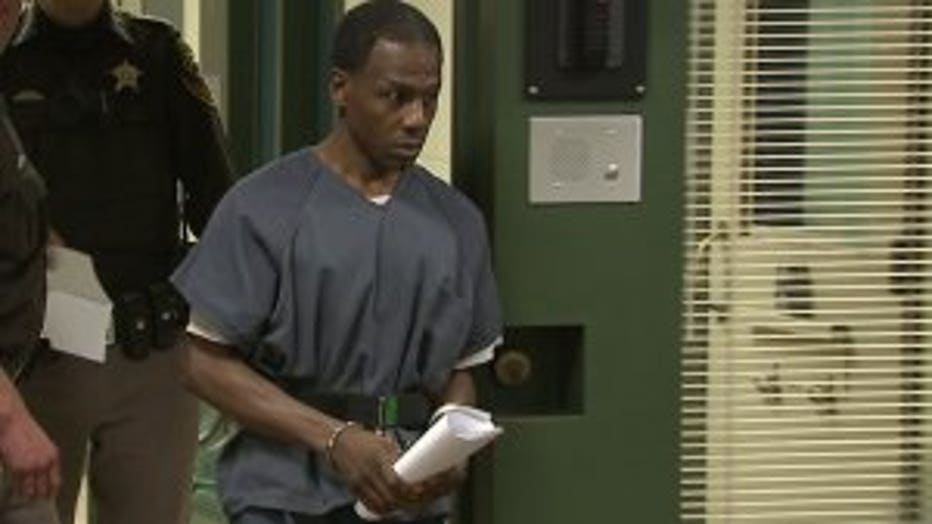 Evans was arrested a week later after a high-speed chase. Prosecutors say he was driving a car he stole during a previous burglary about a month earlier in Kenosha. The day before the home invasion, he allegedly broke into a Pleasant Prairie home and stole the handgun.

During the pursuit that preceded the arrest, officials say three adults and a six-month-old child were in the car as Evans reached speeds faster than 100 mph on a 10-mile chase.

Last week, prosecutors asked the court commissioner to set bond at $1 million.

Evans will be back in court on December 19th to enter pleas to the charges he now faces.