Court docs: Dariaz Higgins may have been in 3 states, Sierra Robinson found with 'children's clothing'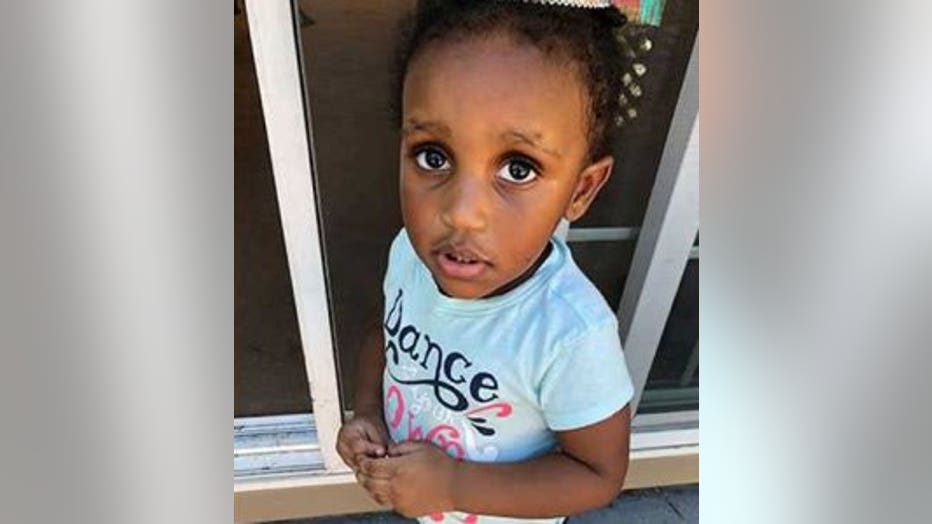 STEELE COUNTY, Minn. -- The Minnesota Department of Public Safety'sBureau of Criminal Apprehension (BCA) is investigating the death of a young girl who was located deceased in Steele County, Minnesota on Friday evening, March 15.

Officials said the Southern Minnesota Regional Medical Examiner's Office preliminarily identified the victim as Noelani Robinson, 2. The medical examiner determined the preliminary cause and manner of death to be homicide due to blunt force trauma to the head.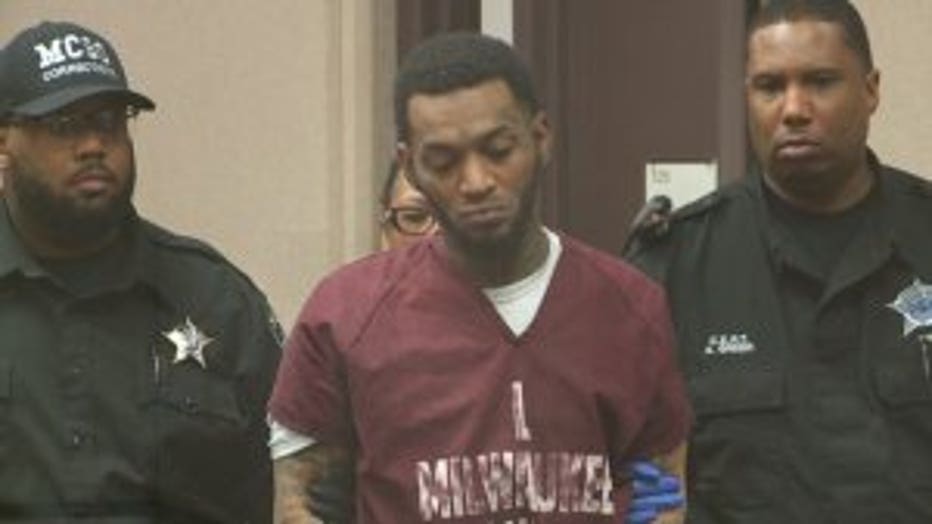 Noelani Robinson was taken by a man identified by the Milwaukee Police Department as her father, Dariaz Higgins. They were the subject of an Amber Alert in Wisconsin -- issued March 11. Higgins was taken into custody on March 13 by the Milwaukee Police Department at a Milwaukee motel. A second person was arrested for harboring/aiding a fugitive, police said.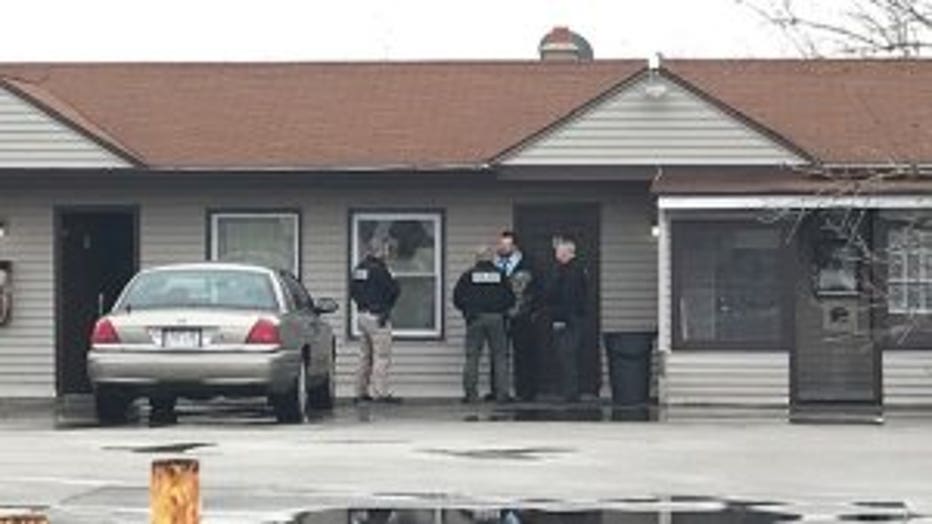 Arrests in Higgins/Robinson case


Higgins is being held in the Milwaukee County Jail on $1 million cash bond after charges were filed against him in connection with the shooting death of Noelani's mother, Sierra Robinson, 24, near 91st and Mill Road in Milwaukee on March 11. A second woman was wounded in that shooting.

Higgins faces one count of first degree intentional homicide, use of a dangerous weapon and one count of first degree recklessly endangering safety, use of a dangerous weapon.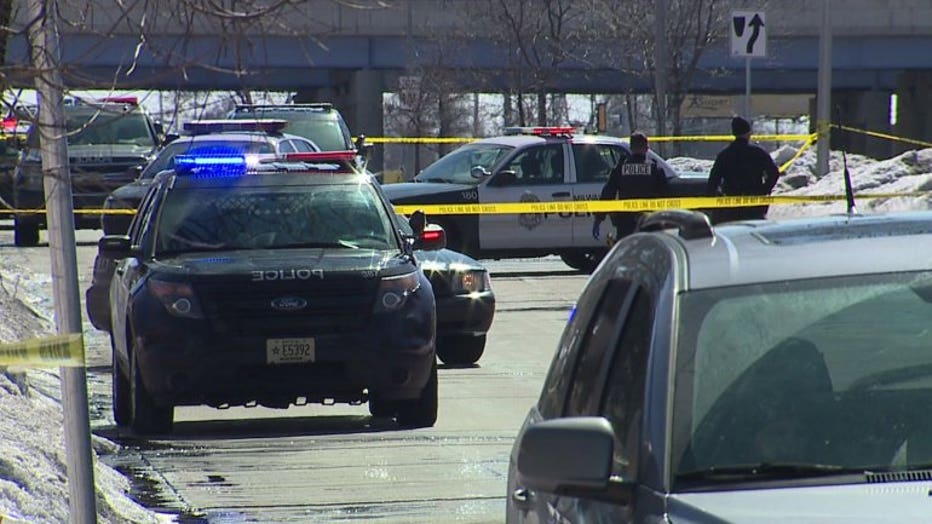 Shooting near 91st and Mill


A search warrant revealed Sierra Robinson was found dead "in possession of children's clothing that appeared to be new, with the tags still affixed."

Additional charges could be filed in connection with Noelani Robinson's death.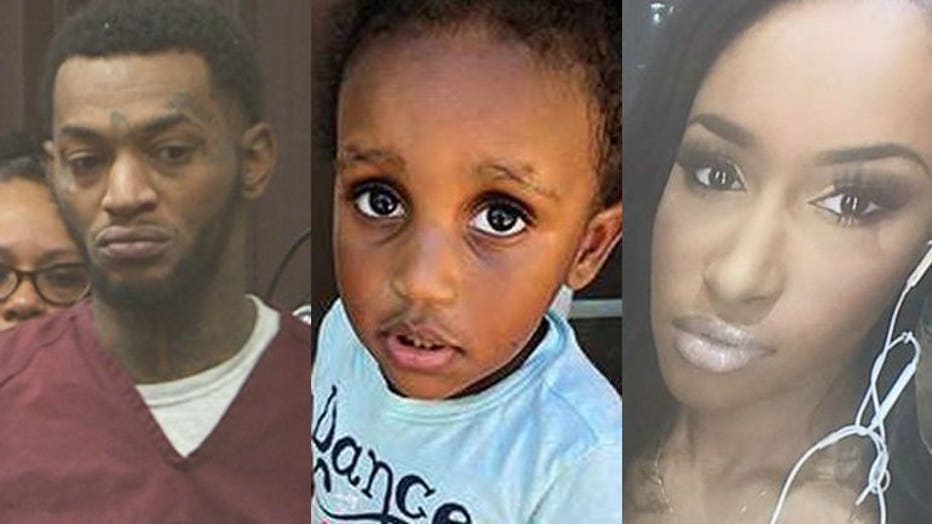 Noelani Robinson's body found in Minnesota


Child's body found in Minnesota

Officials said a passerby reported seeing a blanket and possible remains in a ditch along Highway 218 about a mile north of Blooming Prairie, Minnesota on Friday, March 15, around 6 p.m. Law enforcement from the Blooming Prairie Police Department and the Steele County Sheriff's Office responding to the scene located the child's body wrapped in a blanket. She appeared to have been at that location for a number of days. 

BCA agents and crime scene personnel responded to the scene in Steele County and worked throughout the night to collect evidence.

Higgins' possible whereabouts while on the run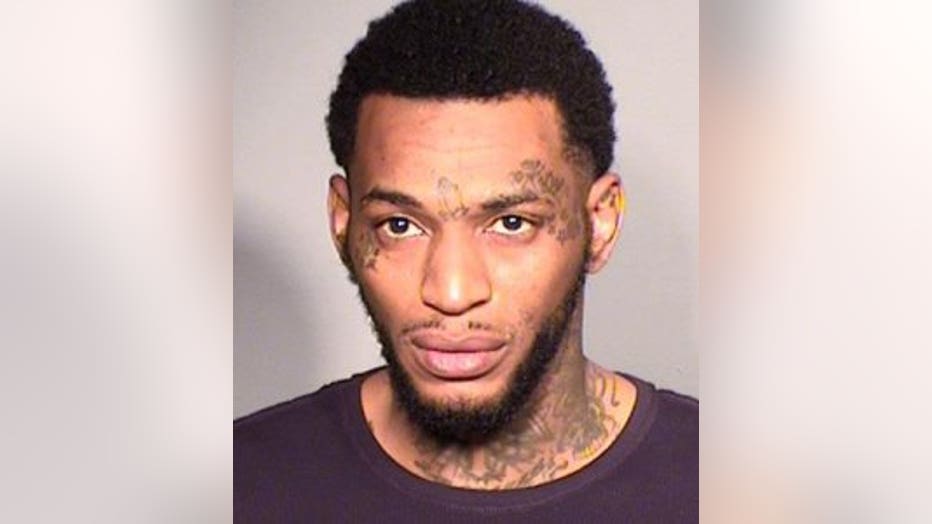 In addition, BCA agents and crime scene personnel executed a search warrant at a hotel in Austin, Minnesota, where it is believed Higgins stayed at one point before his arrest March 13 in Milwaukee.

FOX6 News learned it's possible Higgins traveled through three states before he was captured. Court documents show a 2018 Nissan Rogue with Indiana plates was found abandoned in Illinois after police got a tip that Higgins was in the area of I-94, just south of the Wisconsin/Illinois state line. A highway worker drove a man fitting Higgins' description back to Wisconsin to the "Pleasant Prairie rest stop area."

The vehicle was towed to be searched for evidence.

When, where and who killed Noelani Robinson will be determined during the course of the BCA's investigation, officials said. Minnesota Department of Public Safety officials said they're unable to release autopsy details and information about and data connected to the investigation while the investigation is active, per Minnesota law.

The BCA is conducting the investigation in partnership with the Steele and Mower County sheriff's offices and the Austin, Blooming Prairie and Milwaukee police departments.

Charges filed in connection with shooting of Sierra Robinson

Charges against Higgins were filed out of Milwaukee County on March 12 -- while he was still on the run.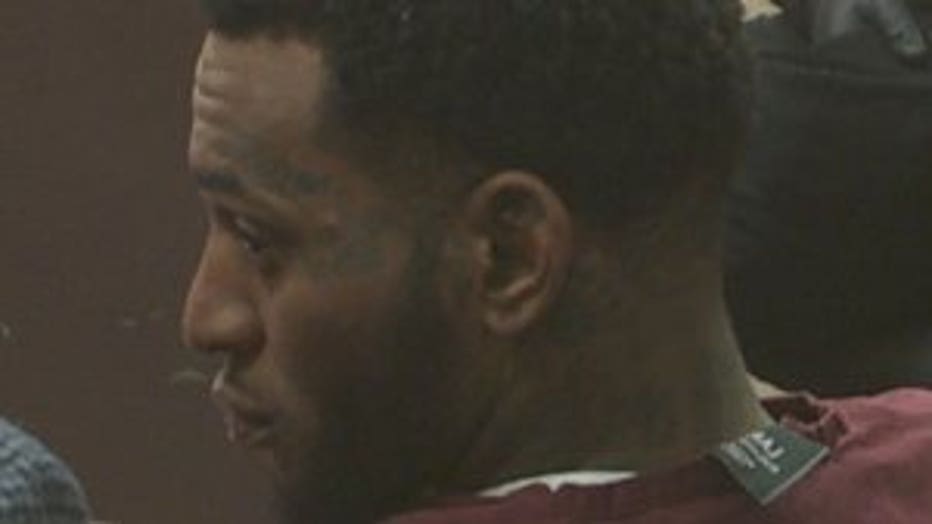 According to the criminal complaint, police were called to 91st and Mill just after 1 p.m. on March 11. They located Sierra Robinson -- who was fatally shot. Another woman, 28, was lying on the ground. She was taken to Froedtert Hospital for treatment of her injuries.

The woman who was wounded spoke to police after getting treatment. The criminal complaint indicated she said she knew Higgins as "DL" -- and had known him for seven years. She indicated Sierra Robinson had been "messing around" and Robinson became pregnant -- and that "DL and Sierra stayed together with their child, Noelani."

The complaint noted Higgins was formerly the women's "pimp."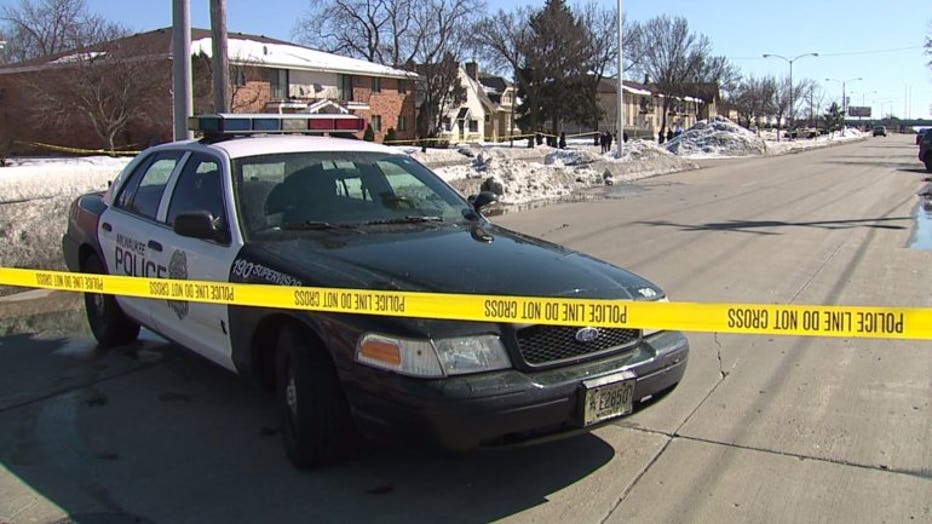 Shooting near 91st and Mill


The complaint indicated in February, "Sierra no longer wanted to be with DL and she moved to Las Vegas, leaving the child with DL." But once in Las Vegas, Robinson tried to get Noelani back from Higgins. Eventually he agreed to give Noelani back to Robinson -- and on Saturday, March 9, "Sierra flew back to Milwaukee."

According to the criminal complaint, Higgins agreed to let Robinson have Noelani on Monday. They were set to meet near 22nd and Fond du Lac. The woman who was wounded in the shooting told police she went with Robinson for this meeting -- but the child was not with Higgins. Instead, the complaint said the "three of them drove around, smoking weed, drinking and talking about old times." The woman told police she noticed Higgins had "a small, mini Draco AK style rifle in the driver's map pocket."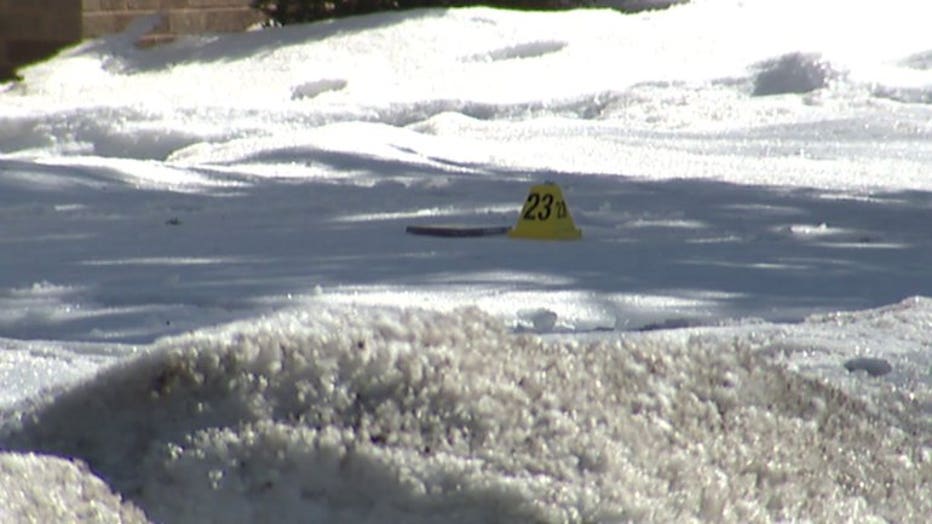 Shooting near 91st and Mill


The complaint indicated Higgins finally drove to an apartment building near 91st and Mill Road and "he told them that was where Noelani was." The woman and Robinson were walking ahead of Higgins to the apartment when the woman said she heard gunshots. The woman said she "immediately felt pain to her stomach and she looked back and saw DL holding the Draco with two hands shooting at her and Sierra." After the shooting, Higgins got back into the SUV and drove away.

Higgins has a preliminary hearing scheduled for March 25.