Court at school: New program brings municipal judges to high schools for outstanding warrants


MILWAUKEE -- If juveniles in Milwaukee aren't going to show up in court to handle their tickets, the court may come to them. You could call this an experiment of sorts. This week, municipal judges set up shop inside three high schools in Milwaukee.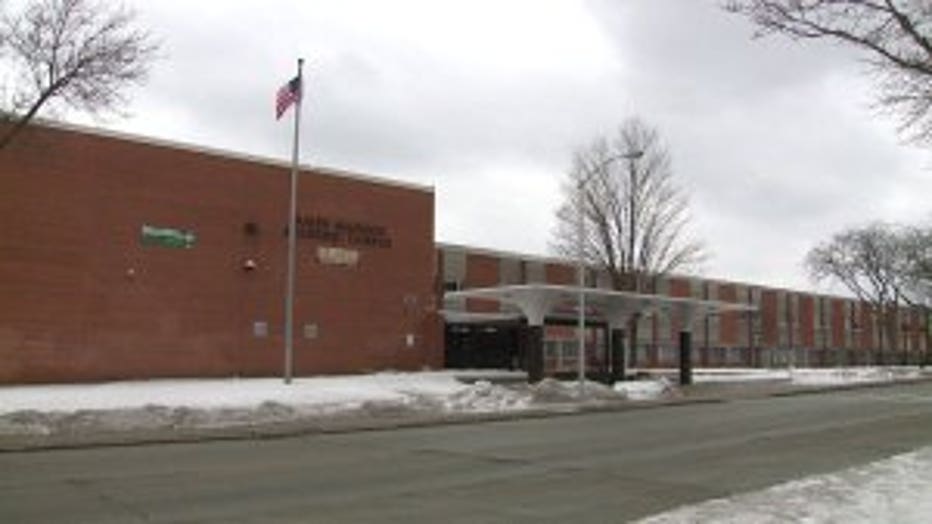 Inside Madison High School near 83rd and Florist in Milwaukee on Thursday, January 28th, there was more than just students in the classroom. There were students in the courtroom!

On Wednesday, municipal judges were at Washington High School, near 44th and Sherman.

On Tuesday, they were at Pulaski High School, near 27th and Oklahoma.

Three municipal judges are taking part in this pilot program that is the brainchild of Judge Valerie Hill.




"The three of us have always preferred for students to be in school and learning, more so than coming to court," Hill said.

These judges wondered what would happen if the court came to these young people.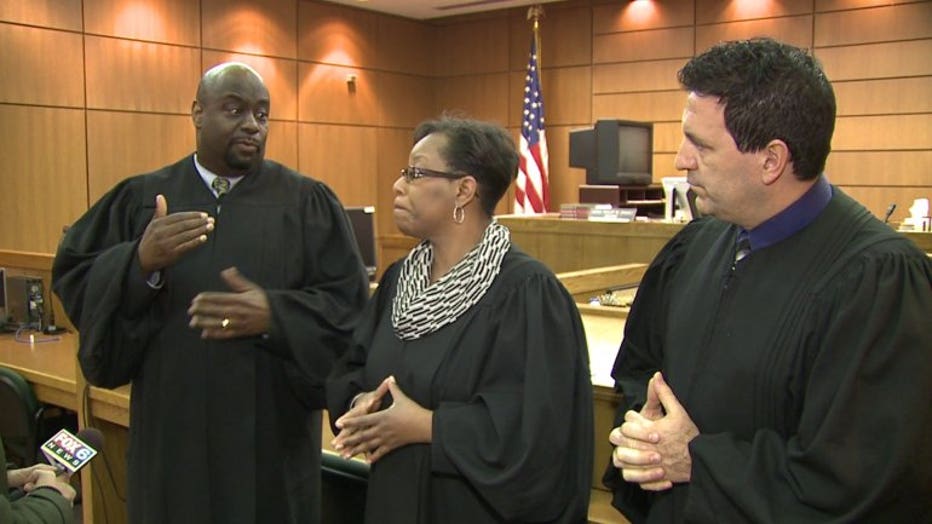 Judge Derek Mosley, Judge Valerie Hill, Judge Phil Chavez


When students had the opportunity to take part in court while at school, almost everyone showed up to take care of their tickets.

"Kids thought it would just go away. 'I thought after so much time, the warrants disappear.' They don't disappear," Judge Derek Mosely said.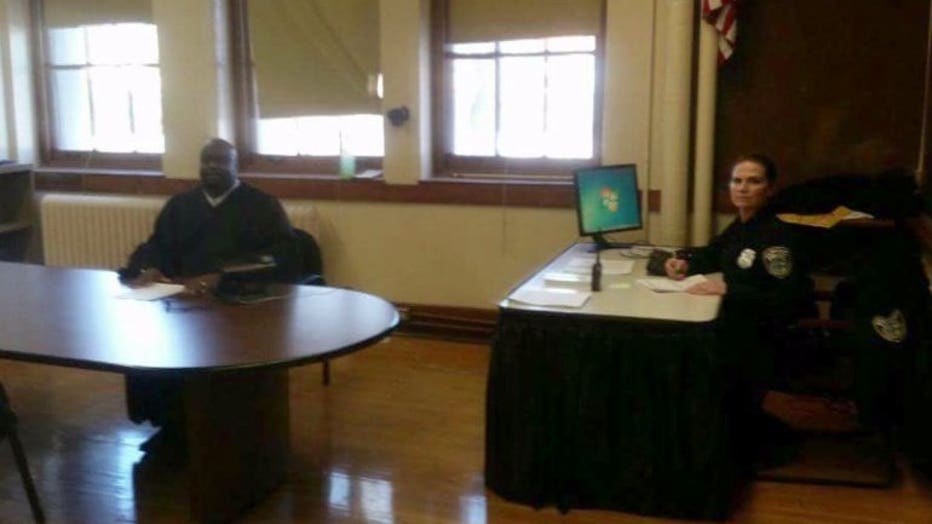 Municipal court at school


Outstanding warrants for citations for things like truancy or traffic crimes can end up with the loss of a driver's license, or even keep young people from getting jobs.

Judge Phil Chavez held court at Pulaski High School on Tuesday.

"When I saw the kids one-on-one, it was a wonderful experience. It really was. We did impart a lot of wisdom as to what's going on in their lives as far as the citations were concerned. Dig a little deeper, find out what's going on in their home lives, things like that," Judge Chavez said.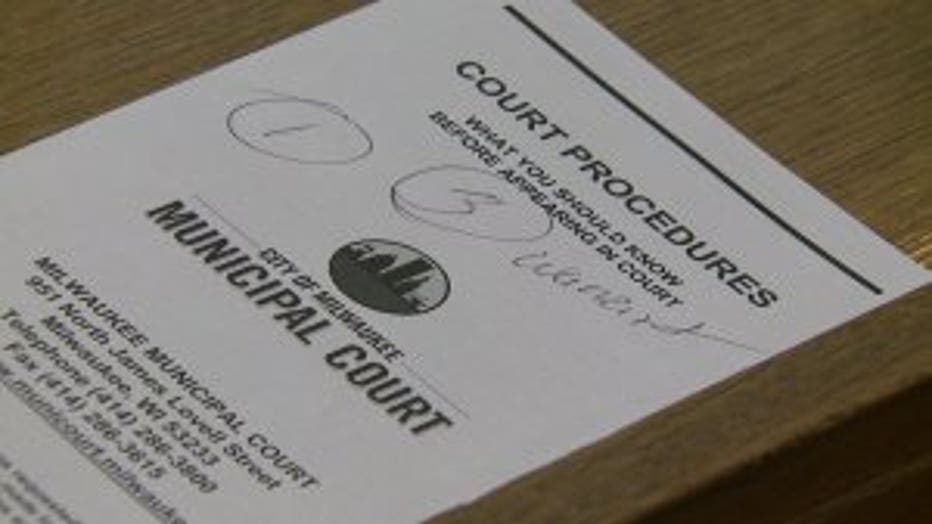 Municipal court at school


The sentence for many of these young people in order to get the violations taken care of was community service in the school.

"A win-win for us. A win-win for them. A win-win for MPS. A win-win for the community. It's great," Mosley said.

MPS officials had concerns about letting FOX6 News into the schools for this program because of the fact that juveniles are involved.

These judges hope this program continues, and its success will be reviewed in a few months.