Couple gets life, death penalty for 'beyond animalistic' death of boy, 8, believed gay


LOS ANGELES — A judge sentenced a Southern California mother to life in prison Thursday and gave her boyfriend the death penalty in the "beyond animalistic" killing of the woman's 8-year-old son, who prosecutors say was punished because the couple believed he was gay.

Los Angeles County Superior Court Judge George Lomeli told the couple that he hopes they wake up in the middle of the night and think of the injuries they inflicted on 8-year-old Gabriel Fernandez.

Gabriel was repeatedly beaten, starved, tied up, locked in a cabinet, shot with a BB gun and once had his teeth knocked out with a bat, the judge said.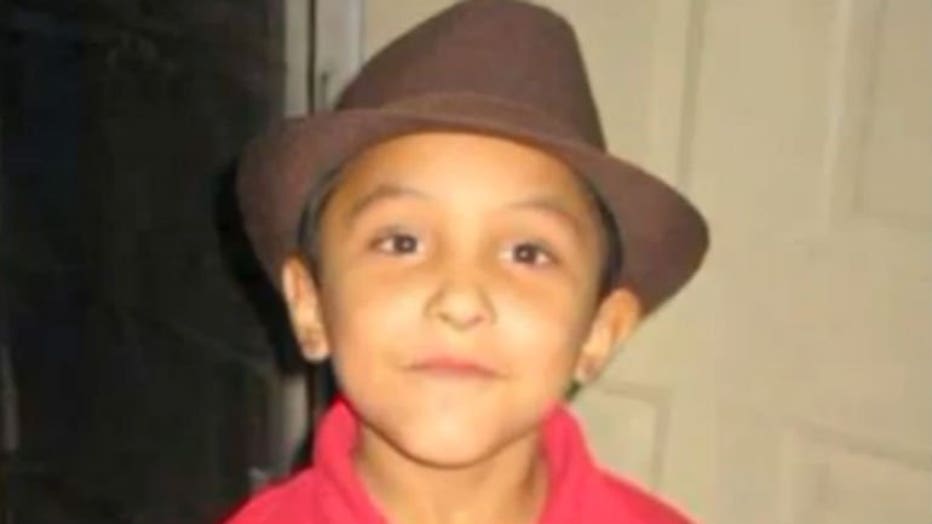 The boy also had a fractured skull, broken ribs and burns across his body. He died on May 24, 2013, of his injuries.

"It goes without saying that the conduct was horrendous and inhumane and nothing short of evil," Lomeli said. "It's beyond animalistic because animals know how to take care of their young."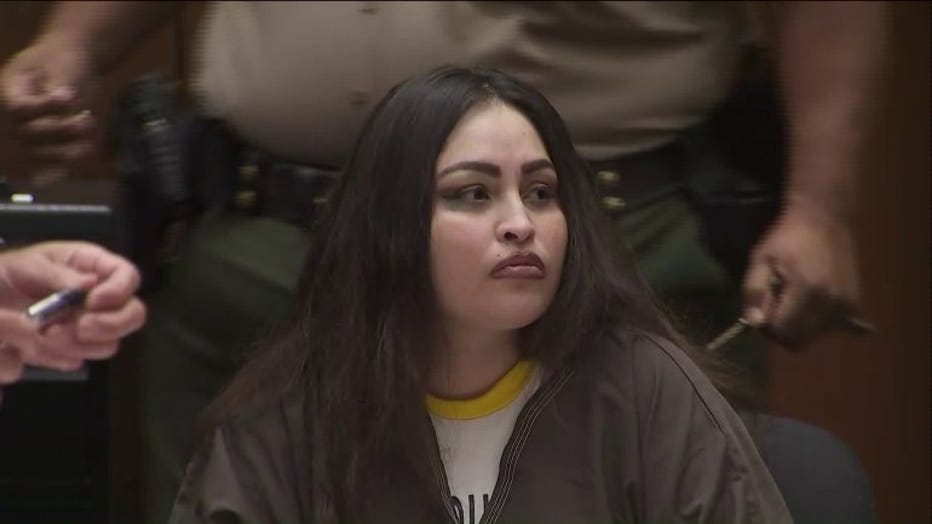 Gabriel's mother, 34-year-old Pearl Fernandez, pleaded guilty to murder in February in the death of her son. A jury found her boyfriend, 37-year-old Isauro Aguirre, guilty of murder last year and found that he intentionally tortured the boy.




Fernandez spoke briefly during the court hearing, saying she was sorry and wished Gabriel was alive.

Neither she nor Aguirre appeared to show much emotion while Lomeli detailed the boy's injuries and others spoke of how Gabriel just wanted to be loved.

Prosecutors also have filed charges of child abuse and falsifying records against four county social workers in Gabriel's death.