Couple charged with child abuse homicide of 5-year-old boy
MILWAUKEE -- Milwaukee police say there are two people in custody and now criminally charged with the alleged child abuse homicide of five-year-old Jayden Banda. The accused are Alyssa Banda and Marcos Colin, Jayden's mother and her boyfriend.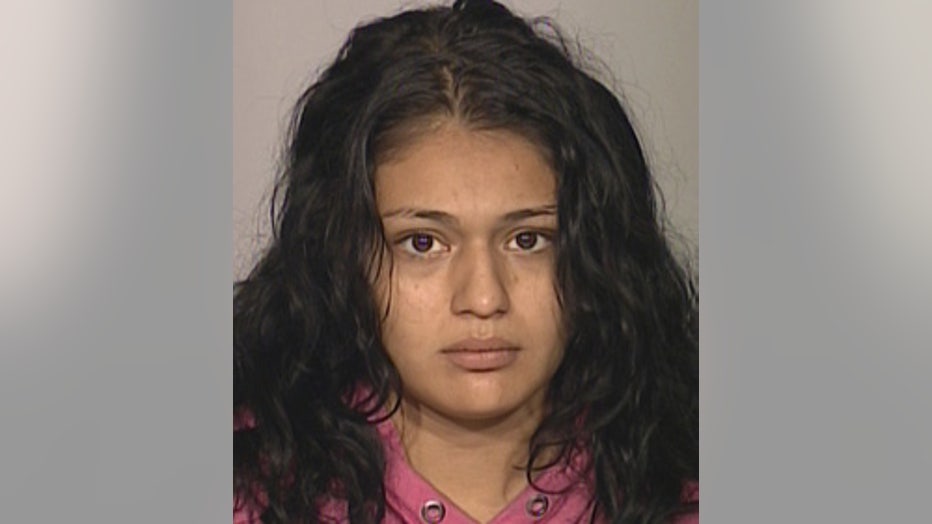 Alyssa Banda and Marcos Colin each face one count of child neglect resulting in death. Colin also faces charges of physical abuse of a child and bail jumping.
Jayden Banda was brought to the hospital on Thursday, October 18th. At the time nurses and doctors noticed he suffered a left blown pupil, a baseball-size bruise to the side of his head, a scrape on his chin and some 20 bruises on his body. Later, he died at the hospital. 
According to the criminal complaint, Alyssa Banda first told hospital officials her boy had fallen down some stairs. But hospital officials recognizes her story was not consistent with the extent of injuries suffered by Jayden.
The criminal complaint indicates Jayden was left in the care of Colin while the boy was not feeling well and kept home from school. During that time, the complaint indicates Colin played football and wrestled with the boy. While playing with Jayden, Alyssa Banda told officials that Colin says he was "toughening him up" by jabbing the boy while wearing boxing gloves. The complaint also says Alyssa Banda demonstrated how Colin struck Jayden in the arms and face with the back of his fist.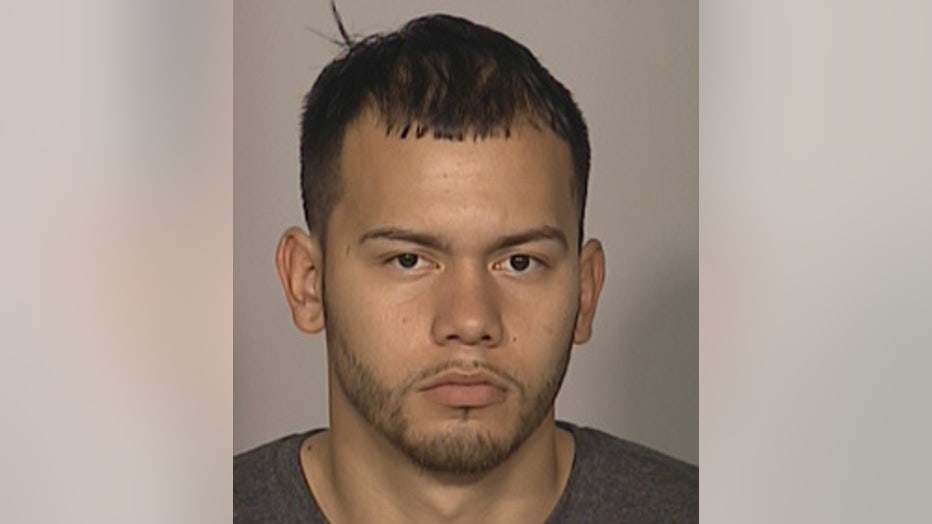 When Colin and Banda brought Jayden to St. Francis Hospital, Colin did not want to go into the hospital. The complaint indicates "he was scared." The complaint indicates before going into the hospital Colin apparently did a Google search on his phone regarding concussions and he was asking about the condition of Jayden's pupils and whether or not his legs were cold.
A certified child abuse specialist reviewed the injuries suffered by Jayden. Dr. Angela Rabbit concluded that the multiple injuries suffered by Jayden "would have entailed punches using abusive force."
If convicted on the charges, both Alyssa Banda and Marcos Colin faces up to 25 years in prison and $100,000 in fines.
Monitor FOX6 News and FOX6Now.com for updates on this developing story.
Related stories: