Couple carjacked with hammer; suspect caught after leaving his phone at scene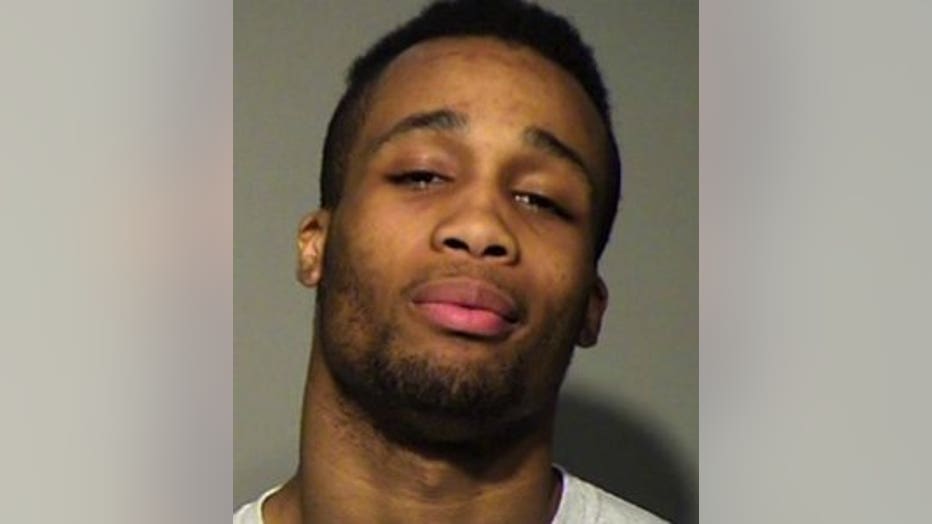 MILWAUKEE -- A man is facing the possibility of decades in prison after he was charged with carjacking a couple in a Walgreen's parking lot. He allegedly used a hammer to commit the crime. Records reveal that police determined 22-year-old Gary Cooper-Wertz was their suspect after his phone was recovered at the scene. An unsealed search warrant at the courthouse made more details public this week. The carjacking happened in October, but the suspect wasn't caught until last week. It happened at the Walgreens store near Teutonia and Capitol. Court records show on October 29th, a couple stopped in for cigarettes and candy, and on the way out, a man demanded their car keys. When they said no, the suspect attacked the man, who told police the carjacker "hit him in the head with a hard object." After a struggle, during which the victim said he was struck several more times, the suspect took the keys and drove off. The victim told police he was able to wrestle away that hard object the attacker used to strike him. It was a hammer but that's not the key piece of evidence left behind. The attacker also dropped a cell phone.
Walgreens near Capitol and Teutonia
According to the criminal complaint, detectives learned the registered number for that phone had been given to a parole agent supervising Cooper-Wertz, who was on probation for a 2013 robbery conviction. As police tried to find the 22-year-old, they learned the victim's car had been in a hit-and-run crash in Chicago on I-290 near Racine Ave.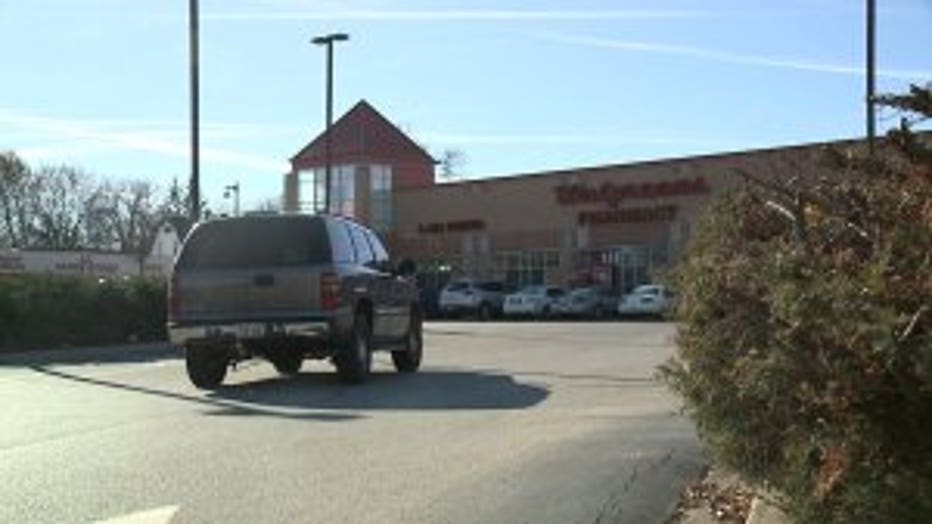 Walgreens near Capitol and Teutonia
When investigators recovered the car, Cooper-Wertz himself wasn't there but they allegedly found the defendant's DOC information and prescriptions in the defendant's name inside the vehicle. The cure for the victims came Monday, November 13th. Police said they spotted Cooper-Wertz at an apartment complex near 1st and Layton and arrested him. During an interview with detectives, Cooper-Wertz admitted to attacking the victim and taking his car. Cooper-Wertz said he did it because the victim stole $5,000 from him when he was a teenager. The victim told police he doesn't know Cooper-Wertz. The victim was unable to identify Cooper-Wertz in a photo array, saying he never got a good look at his attacker's face. Cooper-Wertz is currently in jail on a $5,000 bond. If convicted, he faces a maximum sentence of 40 years in prison.