Couple attacked in Brown Deer Walmart; victim says "the girls turned their attitude towards me"


BROWN DEER -- The search is on for several suspects who hit a pregnant woman at a Brown Deer Walmart. She is now speaking out on what happened -- and what this incident has done to her family.

"Next thing I know I hear something being thrown at me and I turn around and stand up and say I'm pregnant," said Jessica, who wished not to be identified.

The 27-year-old mother is expecting twins in December. The couple says they were faced with a terrifying situation Thursday night to protect the lives of their unborn twins.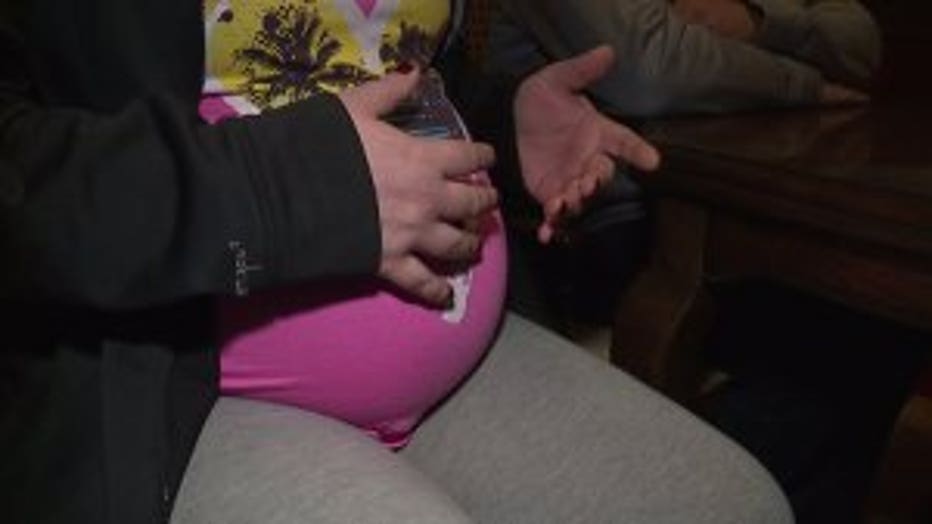 "I grabbed her hair and trying to keep her away from my stomach," Jessica said.

The couple was doing some late night shopping at the Walmart. According to them, they got into a confrontation with several teenagers because her husband got too close to one of them in an aisle and didn't say, "excuse me."

"These girls are like, 'You need to say excuse me, you got too close to my brother, blah, blah.' And I was like, 'He don't need to say excuse me.' Then the girls turned their attitude towards me," Jessica said.

Jessica said they both tried to walk away. But the teens then focused their attention on her. They attacked and began punching her in the head.

"My husband Steven comes in between us and he's trying to protect my stomach, yelling, 'Leave her alone she's pregnant,'" Jessica said.

Police say Walmart employees stepped in to break up the attack. But according to the couple, employees did not step in fast enough.

"Nobody did anything they were just watching," Steven said.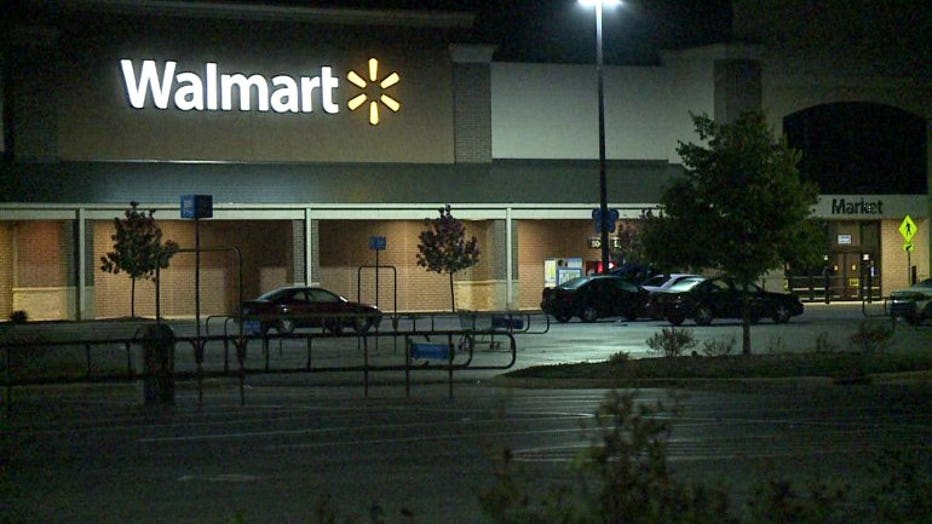 "They weren't calling the cops. My husband had to go outside and get the license plate number and the make of the model," Jessica said.

Jessica suffered minor injuries. The teens fled in a blue, 2004 Dodge Intrepid. Authorities followed them, but stopped after the chase exceeded 100 miles per hour.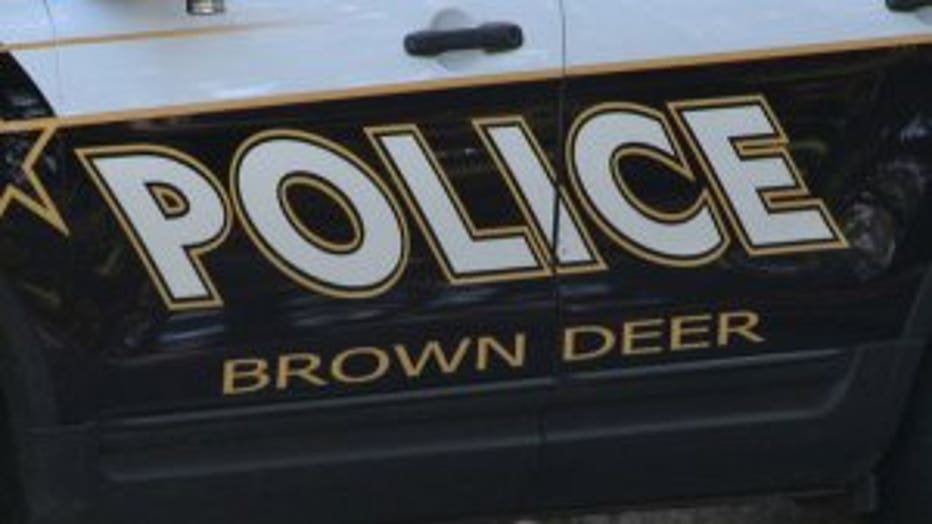 The couple plans to press charges and hopes the community can help identify the teens.

"They just didn't have a care in the world. It scares me that people are like that," Jessica said.

The couple said there were four teens involved in this incident -- two girls and two boys.

FOX6 News reached out to Walmart corporate. The store's response was as follows:

"We want everyone who visits our stores to feel safe at all times, and no level of violence is ever acceptable. We'll continue working with local law enforcement to find those responsible."