Couple appears in court on allegations they killed a young girl
WEST BEND -- A West Bend mother and her live-in boyfriend make their first court appearance on Thursday afternoon, May 4th. The two are in jail on allegations they are responsible for the death of the woman's three-year-old daughter.
Leann Leszynski and Justin Streicher face allegations from child abuse to homicide to keeping a drug house. It stems from the death of three-year-old Haley, whose body was discovered in a West Bend apartment Tuesday, May 1st after a doctor somehow found out about Haley's condition and called authorities.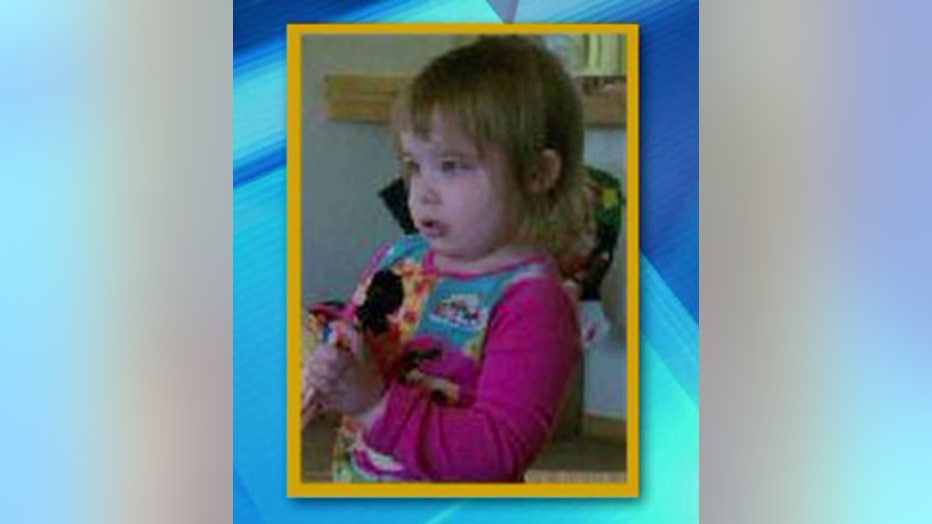 Haley's twin sister and older sister are now in the custody of Child Protective Services.
Haley's grandfather, Brian Leszynski, says he had custody of all three and raised them from babies. On January 13th, that changed. His daughter got custody back when Brian's wife passed away.
"The kids were abused when they were babies, only two weeks old. The oldest one got beat when she was two weeks old," said Leszynski. "When the twins came along, the older twin was beat and that's when I got custody."
Both the mother and boyfriend are in the Washington County Jail with bail set at $10,000 each. Their next court appearance is set for Thursday, May 10th.
Monitor FOX6 News and FOX6Now.com for updates on this developing story.
Related stories: