County Board works to relocate 150+ kids at Lincoln Hills schools to the Milwaukee area


MILWAUKEE -- Staffers at Lincoln Hills juvenile prison near Wausau, are accused of abusing children at the facility. Now, big changes could come for young offenders from Milwaukee County, who are currently incarcerated there.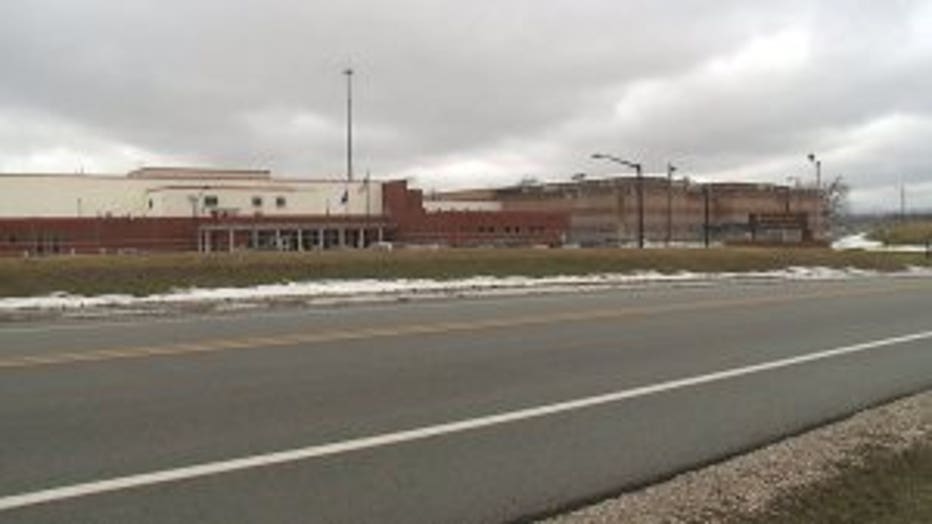 The Milwaukee County Board is putting $500,000 of emergency funding into a new way to house offenders locally. But where would they go? Eventually around 160 kids will need to be transferred from Lincoln Hills in central Wisconsin down to the Milwaukee area.

"A lot of people come out a lot worse than when they went in there," said Ashley Maclin, spent time at Lincoln Hills facility.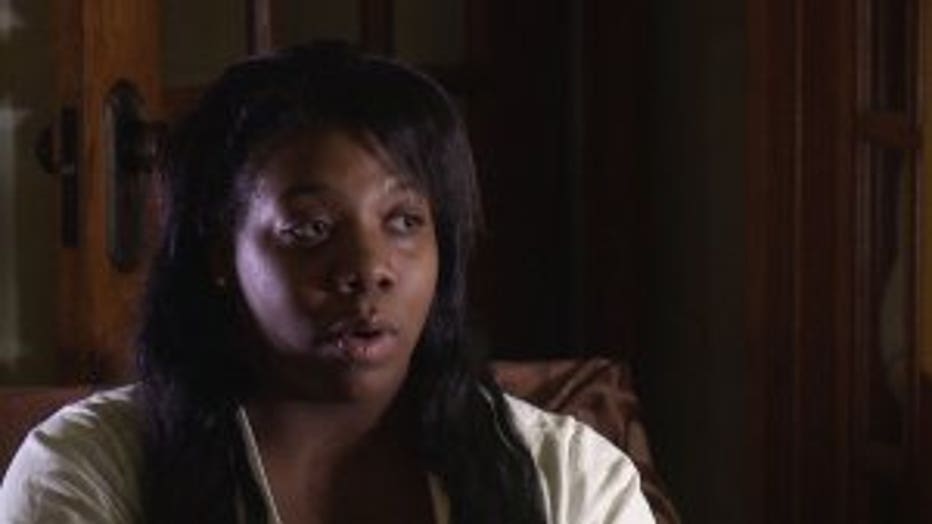 Those who've been housed at Copper Lake Girls School and Lincoln Hills School for Boys, claim a lot of bad things went on at the facilities.

"There is no secret there's a federal and state probe into allegations of abuse, sexual assault and excessive force at Lincoln Hills schools," said Chief Judge Maxine White.

Chief Judge Maxine White, issued a letter to the County Board suggesting possible Milwaukee County sites for juvenile offenders.

One would be juvenile beds placed at the Milwaukee County House of Correction. Another would be an expansion of a juvenile program currently housed at the former child adolescent treatment center on the Milwaukee County grounds -- not far from the Milwaukee County Mental Health Facility. Although the mental health facility, considered outdated, is not itself under consideration to house the kids.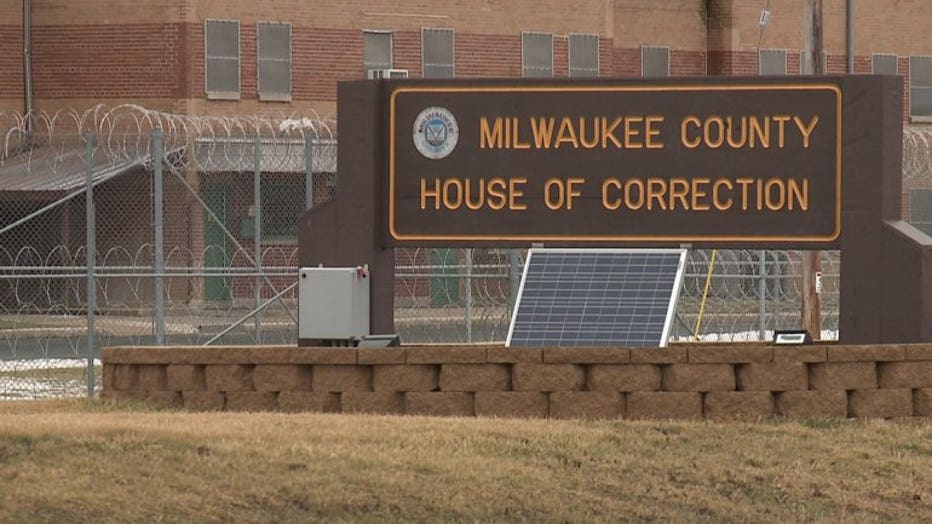 Milwaukee County House of Correction


"Today, I called on the county executive to sign the legislation to get to work. It's now an administrative issue, they need to come back with more detailed plans. they need to get the assessments of those kids going so the judges will have the right information as to which ones can come back and what kind of facilities are most appropriate for them," said Milwaukee County Board President Theo Lipscomb.

The county executive's office says Chris Abele is not as concerned about which plan will be used as much as getting the kids into a safe place.