Council forwards resolution that would allow firing of police, fire chiefs with 2/3 vote
MILWAUKEE -- A resolution that would allow the Milwaukee Common Council to fire police and fire chiefs with a two-thirds vote of its members has moved forward. It would require a law change/state approval. Currently, the Milwaukee Fire and Police Commission is responsible for the hiring and firing of police and fire chiefs.

A Common Council tweet Tuesday, October 17th indicates the council moved to forward the resolution. 

The resolution was recommended for adoption by the Common Council's Judiciary and Legislation Committee on October 9th.




Alderman Nic Kovac, Alderman Bob Bauman, Alderman Khalif Rainey, Alderwoman Chantia Lewis, Alderman Mark Borkowski, Alderman Jose Perez and Alderman Russell Stamper voted yes.

Alderman Ashanti Hamilton, Alderman Cavalier Johnson, Alderman Jim Bohl, Alderwoman Milele Coggs, Alderman Mark Murphy and Alderman Terry Witkowski voted no.

Alderman Bob Donovan was excused.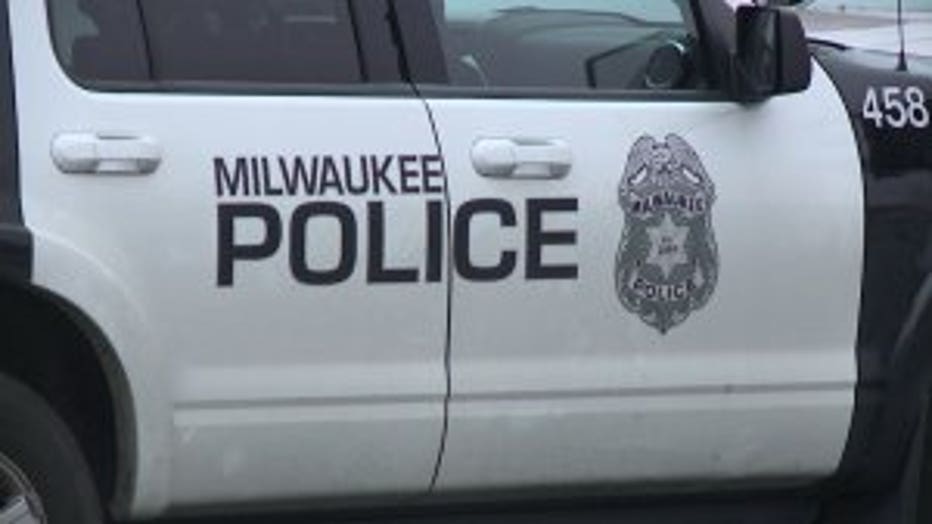 The resolution now heads to the city's lobbying team in an effort to seek the law change in Madison. It would direct the Department of Administration - Intergovernmental Relations Division to seek the introduction and passage of legislation relating to how fire and police chiefs can be removed from office.

It would require legislation that would "grant the Common Council the authority to remove the chief of police or the fire chief by a two-thirds majority vote of its members."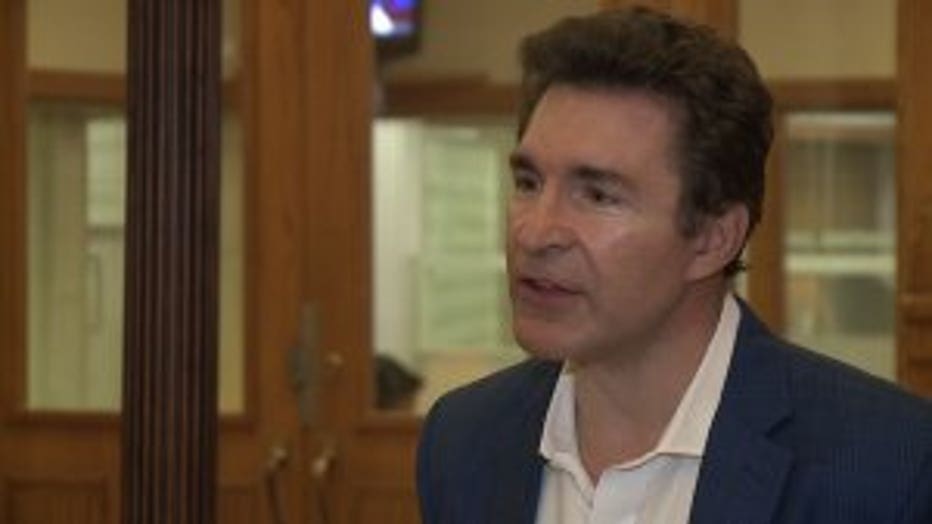 Meanwhile -- Alderman Tony Zielinski has taken action in an effort "to save police and firefighter positions after Mayor Tom Barrett's announced 2018 proposed City Budget would lead to steep cuts to emergency response positions and closures of Milwaukee fire houses."

A news release states that Zielinski "hopes to keep officers and firefighters from losing their positions, saying that public safety and quick response times have to be a priority."




"Recently a resident testified in a budget meeting about how the paramedics saved her life. In her case and so many others, every second counted. In my view this is exactly why we need to keep every cop and every firefighter in place," Zielinski said in the release.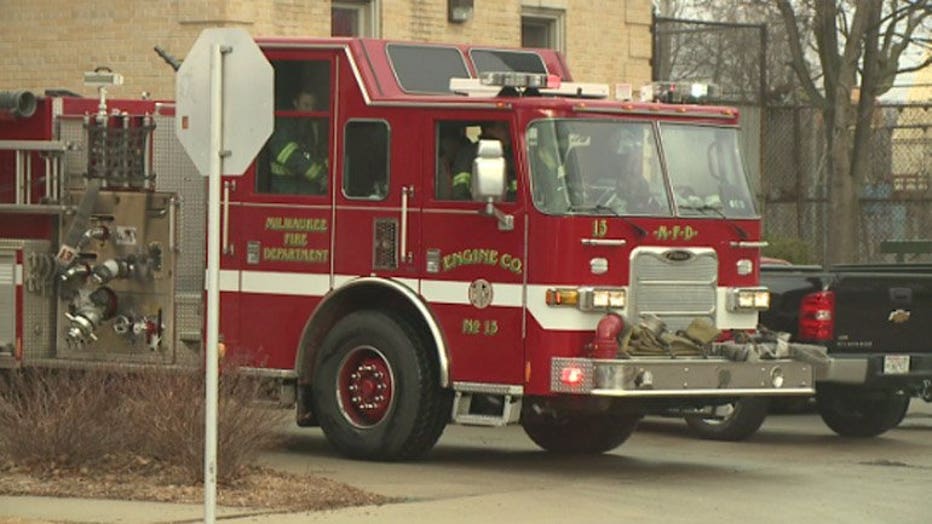 If approved, the release says Alderman Zielinski's resolution would allow "residents and corporations to donate to a fund to support Milwaukee firefighters and police."

The release dated Tuesday, October 17th says Zielinski's resolution "was drafted and referred at the Common Council meeting," and will next appear before the Finance and Personnel Committee.