'Couldn't miss it:' Brewers fans from near and far revel in playoff excitement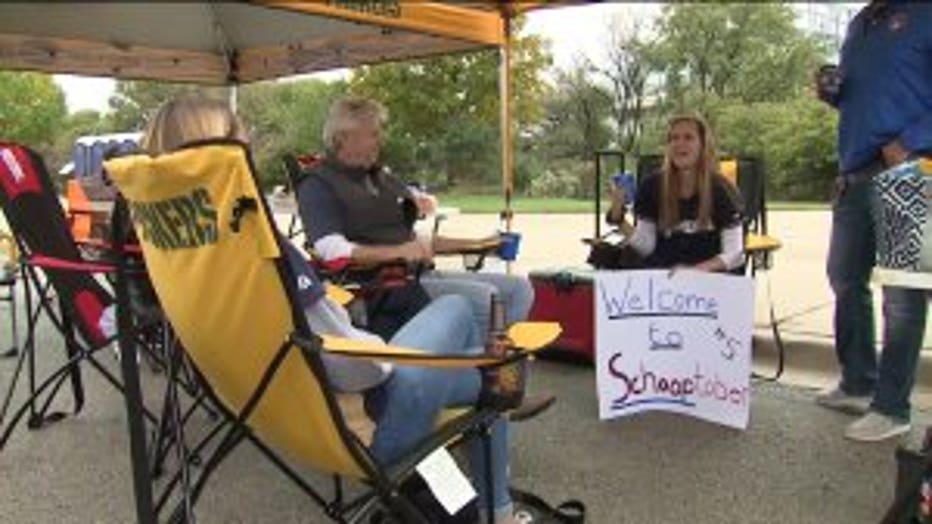 MILWAUKEE -- The Milwaukee Brewers took care of business Friday, Oct. 5 with a 4-0 victory over the Colorado Rockies -- and fans went crazy. The roof was nearly blown off Miller Park from all the noise.

It didn't matter the two first games of the series were during the workweek, the park was still filled to the max.

For Charles and Will Borgstorm, every second of their Brewers playoff experience has been the best week of their lives.

"Not many kids get to do it. Especially skipping school, that's the good part," said Charles Borgstorm.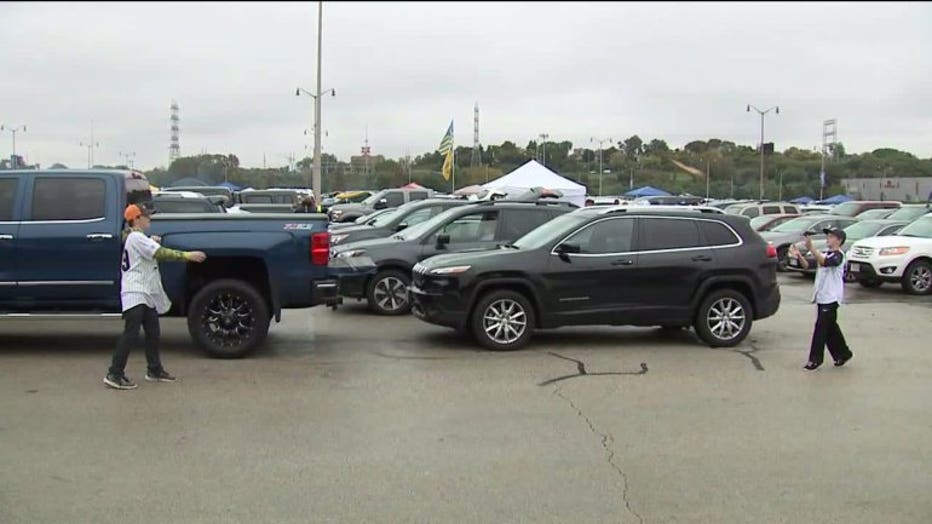 Surprised by their parents with two tickets, the two took a four-and-a-half hour drive to get to the park.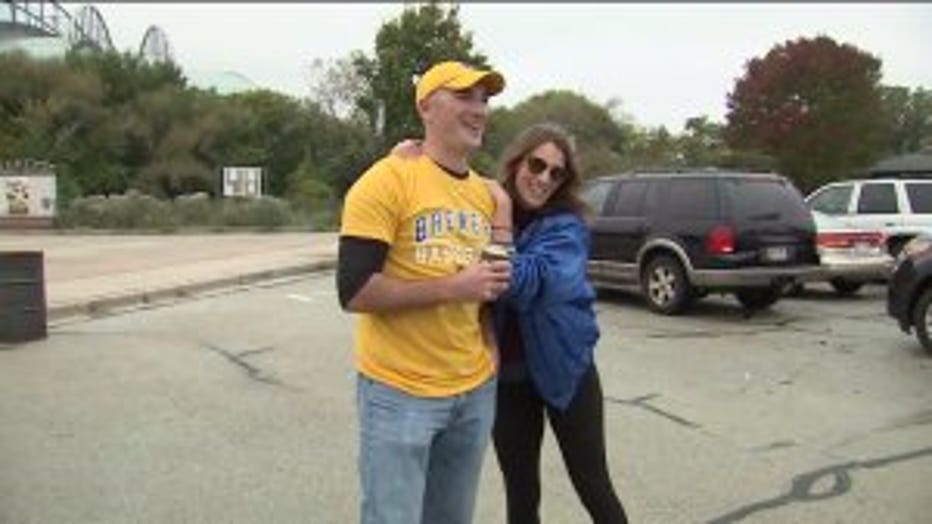 Glendale native, Megan Hendrickson, has them beat.

"We made a five-and-a-half hour drive to be here today," said Hendrickson.

Hendrickson's decision to drive from Minneapolis was no toss up.

"We couldn't miss it. It's been since 2011 so yeah it's been a long time you never know when it's going to happen again so you have to capitalize on that and make it happen," Hendrickson said.

The day-game caused some fans to ditch work or school.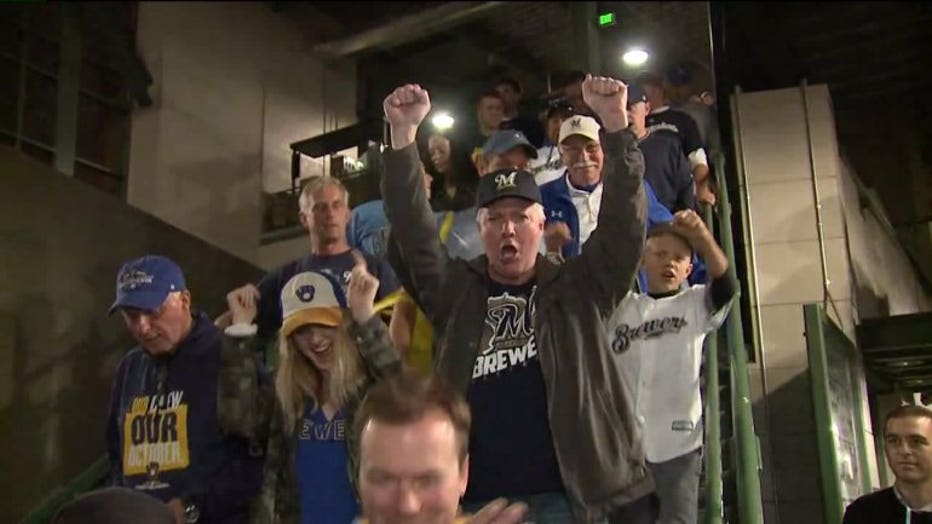 "Woke up this morning, thought I would go to class. Instead I was like maybe I'll go watch the Brewers," said Maddie Nikolai, cut class to see Brewers.

It's a decision that paid off. The Brewers have taken a commanding lead in the series. One more win and they're on to the next round.