Could your car be under recall?


You may have heard about the largest auto recall in history - the defective Takata airbag affecting 37 million vehicles in the U.S. But there are actually hundreds of recalls issued each year - even for older cars - potentially placing you and others on the road at risk. Consumer Reports reveals how to find out if your car is on the list and what to do about it.

Recently, Ram recalled 1.5 million trucks due to a faulty gear shifter - resulting in several injuries. The recall affected models as far back as 2009.

BMW recently recalled nearly 700,000 cars - some built in 2006 - for faulty wiring which could potentially result in a fire.

Toyota recalled more than 300,000 minivans - some from as far back as 2005 - for a problem with the shifting lever, increasing the risk of a crash.

These are just a few examples.

Consumer Reports can't emphasize enough how important it is for car owners to check whether their vehicle has been recalled. To help protect you and your family Consumer Reports has created a car recall tracker. All you have to do is enter your vehicle's year, make and model. You'll get a list of recalls and information on how to get your car fixed.

Remember that any safety-related repair work should be done free of charge by an authorized dealer.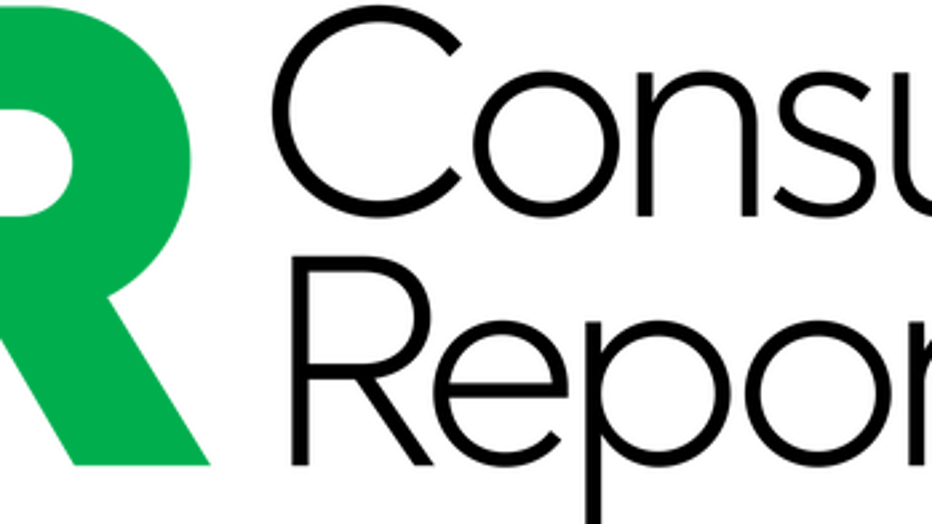 All Consumer Reports material Copyright 2018 Consumer Reports, Inc. ALL RIGHTS RESERVED. Consumer Reports is a not-for-profit organization which accepts no advertising. It has no commercial relationship with any advertiser or sponsor on this site. For more information visit consumerreports.org.