Could fatal shooting have been avoided? Neighbors say door to condo doesn't lock


MILWAUKEE -- Milwaukee police on Monday morning, April 11th identified the teen who died after a shooting at a condo building on the city's north side on Sunday evening, April 10th. The victim is 16-year-old Shamaury Young.

Three others -- a 16-year-old boy, a 17-year-old boy and a 19-year-old man suffered what are believed to be non-life threatening injuries.

The whole situation might have been prevented, according to neighbors, if only the front door to the building would lock.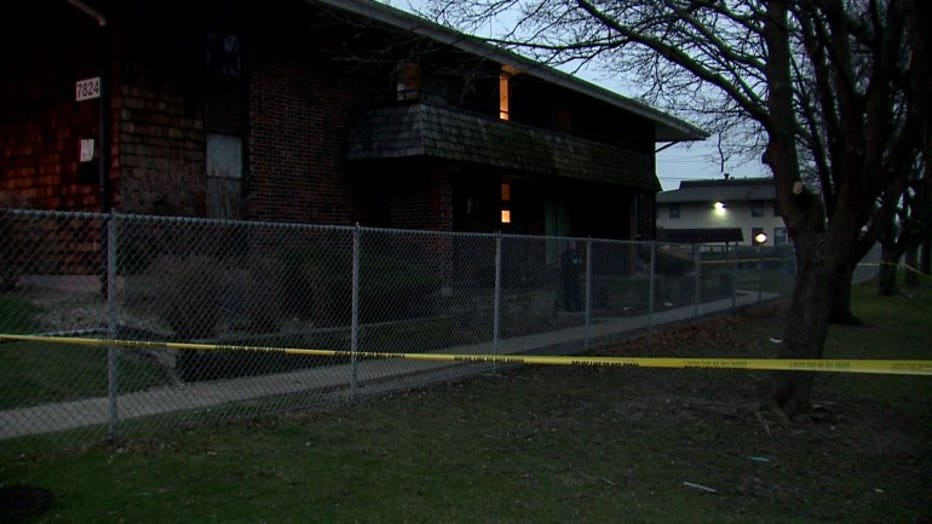 Shooting at 76th and Sheridan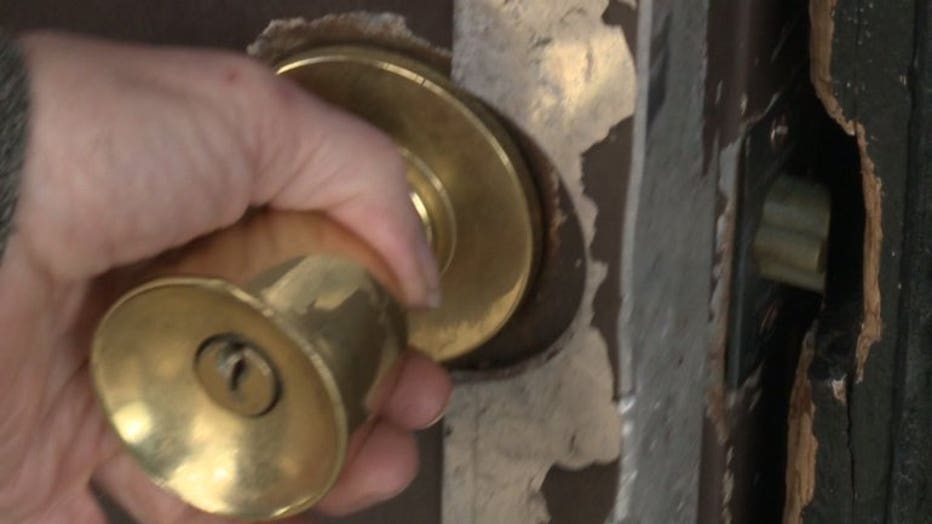 Shooting at 76th and Sheridan


"I heard the shooting. I heard about 12, 13 shots," said a neighbor who did not want to be identified.

Milwaukee police say four teenagers, one of them Young, were shot in the basement of the condo building near 76th and Sheridan shortly before 7:00 p.m. on Sunday.

Young died at the scene despite life-saving efforts of Milwaukee Fire Department officials.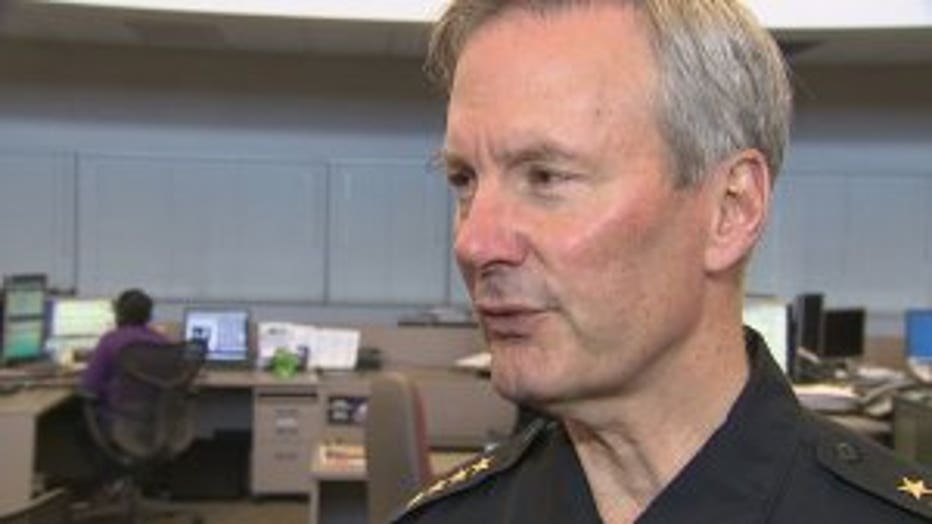 Milwaukee Police Chief Ed Flynn


"We had a 16-year-old with some confederates attempt to rob a dice game and the guns came out and shots were fired and our 16-year-old robber is dead -- and what's disturbing to me is as young as he is, when he was 14 years old he was arrested for armed robbery. When he was 15 years old, he was arrested for armed robbery. At the age of 16, he's killed in an armed robbery while wearing an ankle bracelet," said Milwaukee Police Chief Ed Flynn.

The shots rang out from the basement.

Neighbors said kids have been entering through the broken front door and hanging out there. They said despite complaints to the condo association, this has been going on for years.


Shooting at 76th and Sheridan


"I could hear someone screaming, 'Help. Help. Call for help.' You go out there in the hallway, you see them dropping like flies and running. Dropping like flies. Blood everywhere," said the neighbor.

One of the victims ran across the street to a liquor store. Surveillance video shows him limping inside and a worker handing a bystander a towel. She then helped put the towel around his leg and tended to him until the paramedics arrived.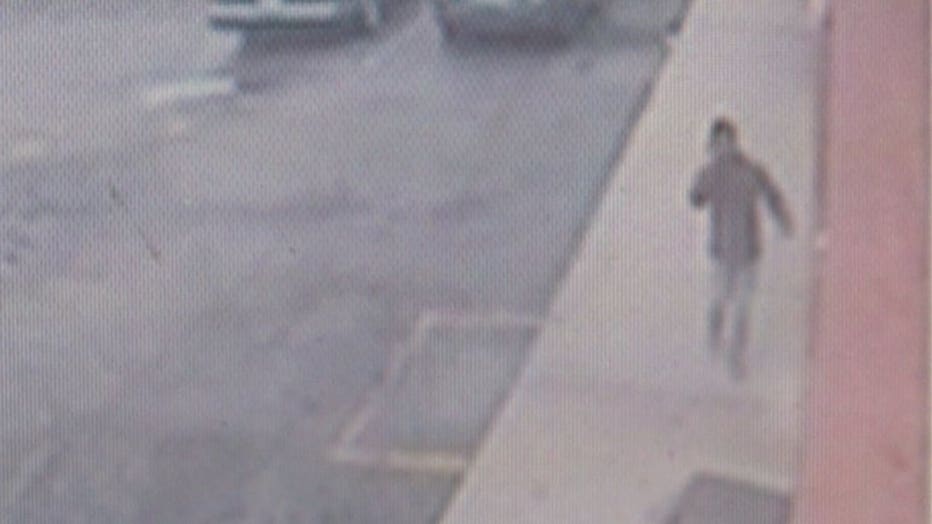 "Now somebody has lost their life. It's sad. It's sad," said the neighbor.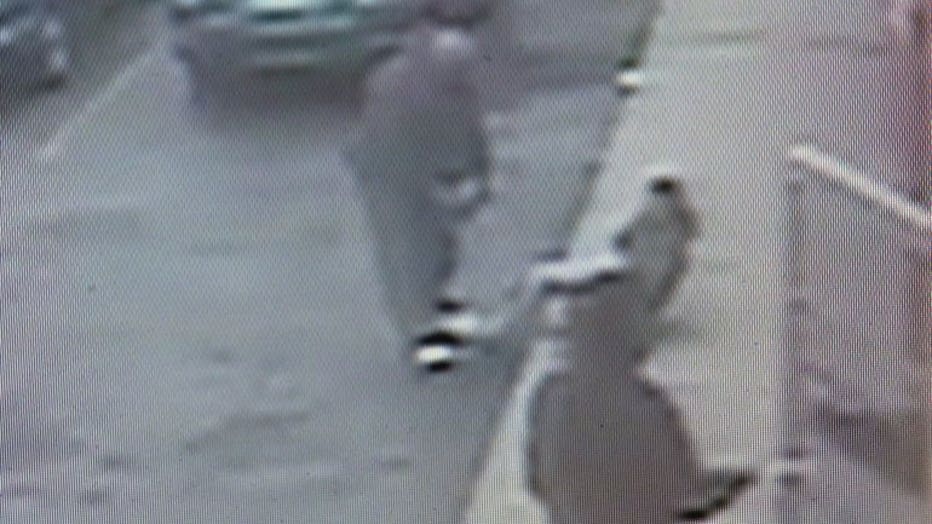 The circumstances surrounding this shooting are under investigation.

Police continue to seek the suspect(s) responsible for Young's homicide and the three non-fatal shootings that occurred.