"Could be into the wind:" Guns taken by Joseph Jakubowski may never be found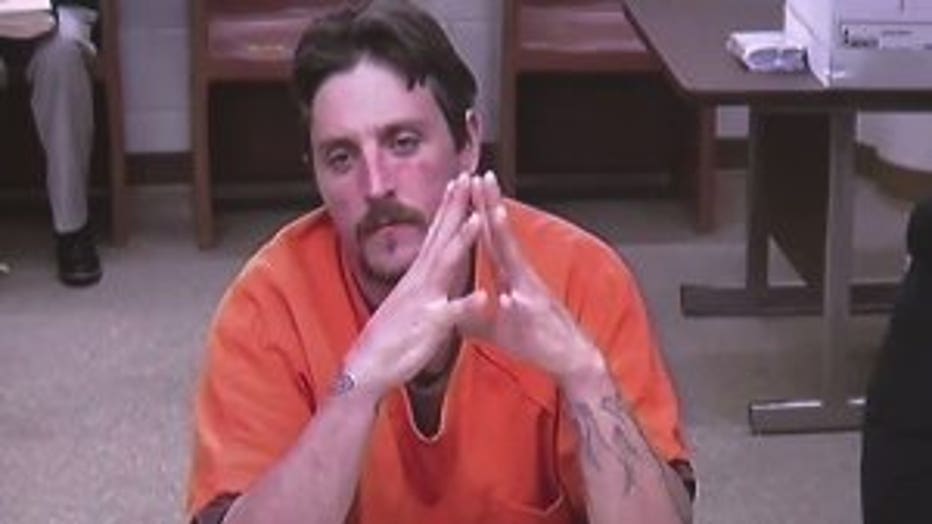 JANESVILLE — The manhunt has ended but the search has not. While Joseph Jakubowski remains in custody, Rock County authorities say more than a dozen of the guns he stole have yet to be recovered.

Investigators believe Jakubowski stole 18 firearms from a Janesville area gun shop. Only five of them have been recovered.

While there's once again a sense of normalcy for Rock County Sheriff Robert Spoden, plenty of concern remains. Most of the guns Joseph Jakubowski is accused of stealing are still missing.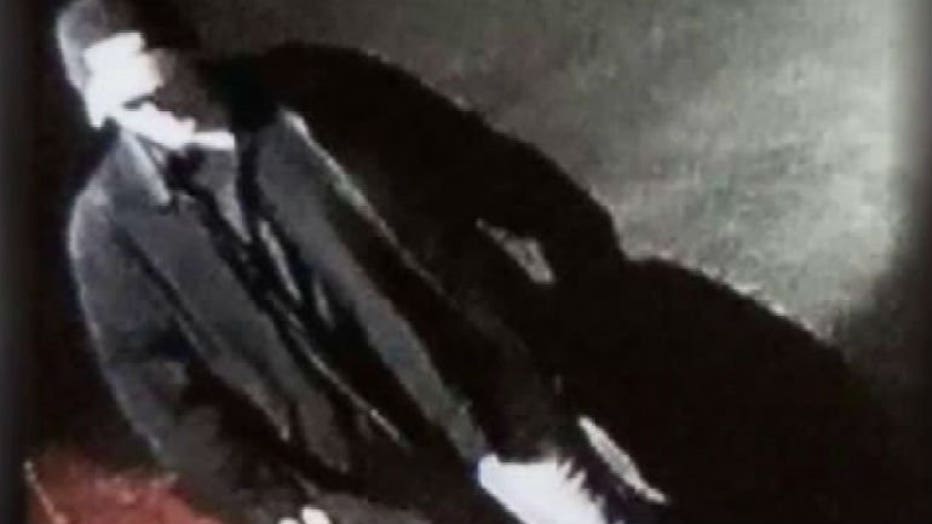 "Mr. Jakubowski has given us several different stories; one of them is he carried all of them and as they got heavy, he dropped them along the way in the waterways in the ditch line," said Spoden.

Spoden says there are also stories of Jakubowski stealing the guns in exchange for rides. He says investigators aren't sure what's true. What they do know is Jakubowski ended up on a farm in Vernon County, as he was heading out west after mailing a lengthy anti-government manifesto to the White House.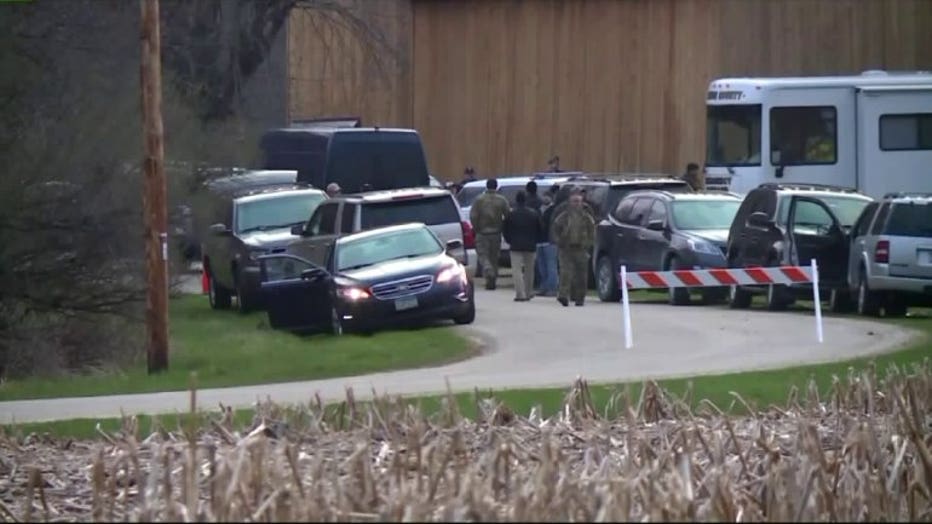 Jakubowski capture in Vernon County


"It was his intent to somehow band up with Native Americans and live out in the Dakotas," Spoden said.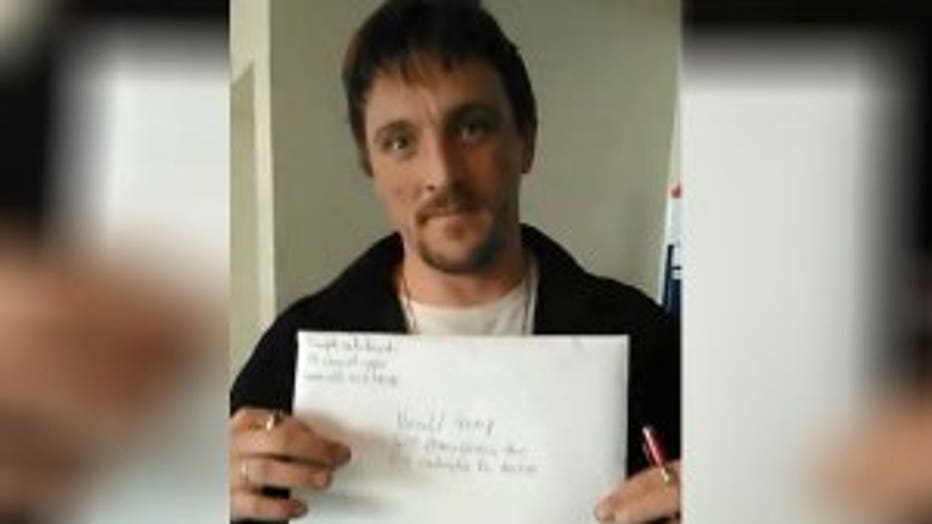 The owner of the Armageddon Gun Shop, where the guns were stolen, declined an interview with FOX6 News. Spoden says the business did nothing wrong but adds better security might have made a difference. Police responding to the burglary missed Jakubowski by just a few minutes.

"Had it been a little more difficult for him to access because they were in a vault or some type of gun lock, it would have perhaps given us just that moment to arrive and get him into custody in that building," said Spoden.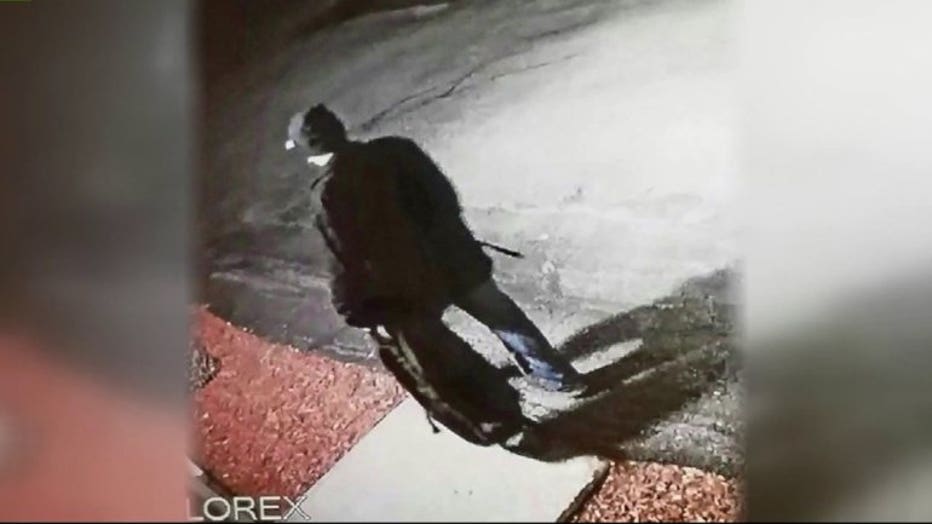 The sheriff says some dangerous weapons are still missing.

"An M-16 rifle and a silencer and an assortment of handguns," said Spoden.

Spoden says he thinks it's unlikely the guns will be recovered.

"Am I optimistic? I'm always optimistic but I'm a realist as well and there's a good chance these firearms could be into the wind and we'll never find them," said Spoden.

Spoden says he anticipates that Jakubowski's manifesto will not be released until after the conclusion of both his state and federal trials.