Cougar sightings: State DNR officials say the big cat is 'looking to set up a territory'


MILWAUKEE -- A once unlikely sighting in southeast Wisconsin is now becoming a common event.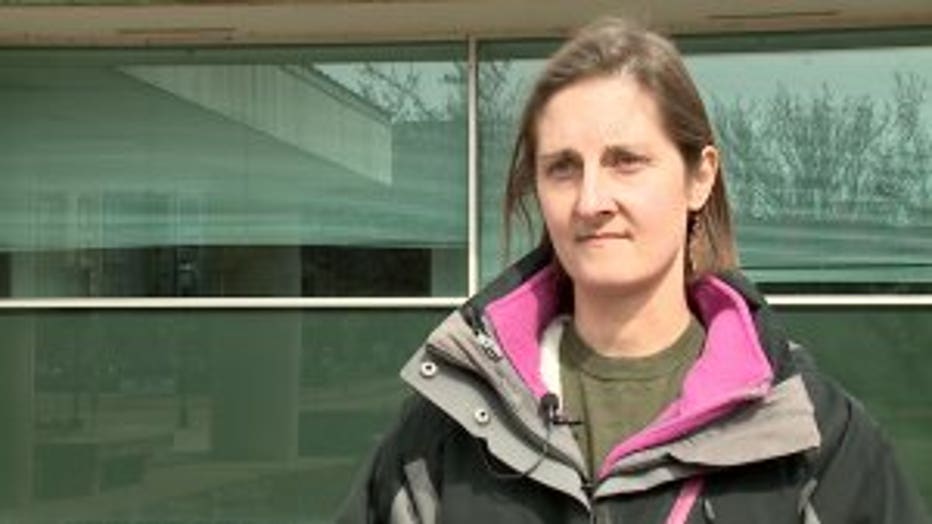 Dianne Robinson of the Wisconsin DNR


"Prior to Feb. 7, we had never had a cougar sighting in southeast Wisconsin ever confirmed," said Dianne Robinson of the Wisconsin DNR.

Robinson said it is more common for cougars to be spotted in the central part of the state.

"All of these animals, whenever they disperse through Wisconsin, they're looking for a mate; they're looking to set up a territory," Robinson said.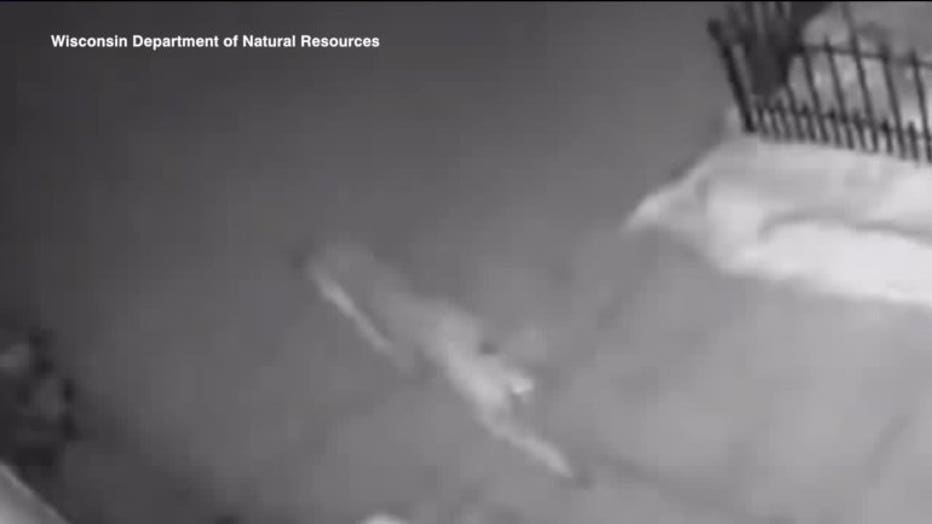 Since January, the cougar -- believed to be a young male -- has made his way to Fond du Lac, Washington, Milwaukee and Waukesha Counties.

"I keep thinking he's going to move on, and then he shows up again," Robinson said.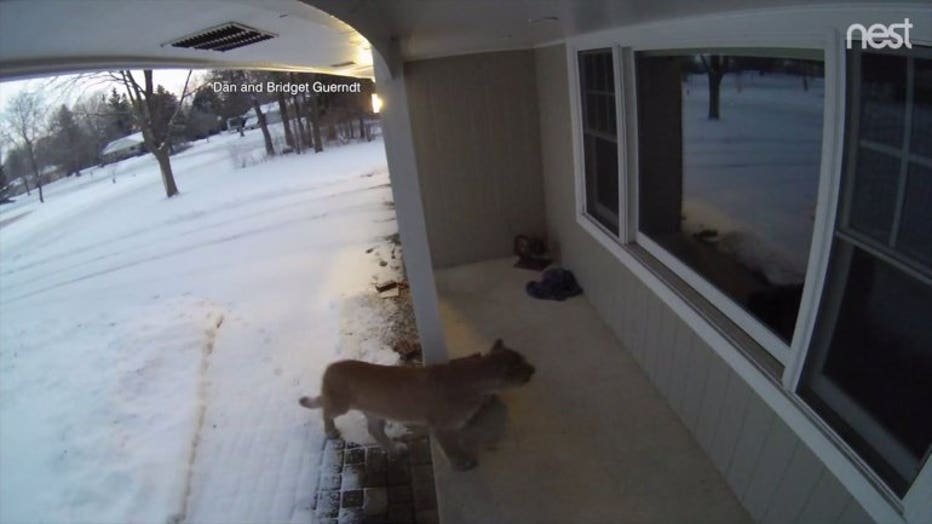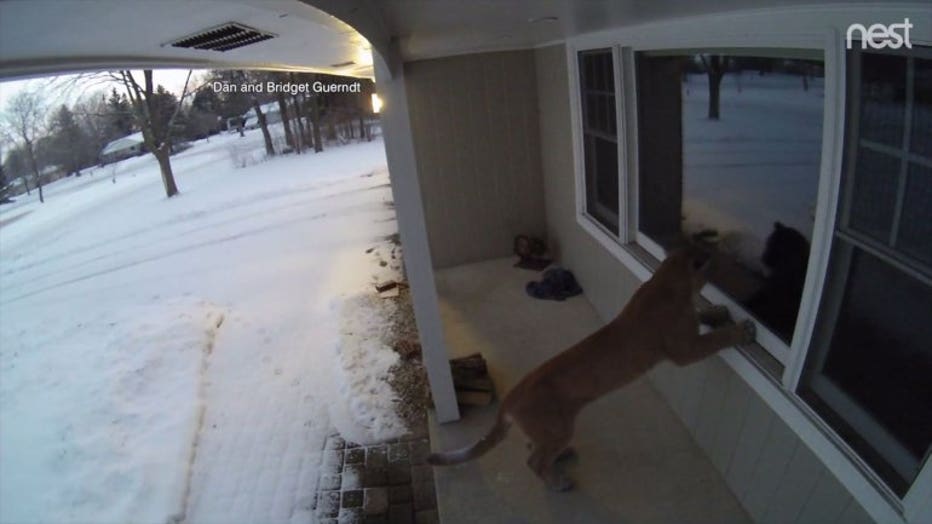 Surveillance video captured the big cat in Brookfield in February, tracks were confirmed by the DNR in Wauwatosa, also in February, and verified by the DNR on Monday -- a sighting in Erin captured by a trail camera.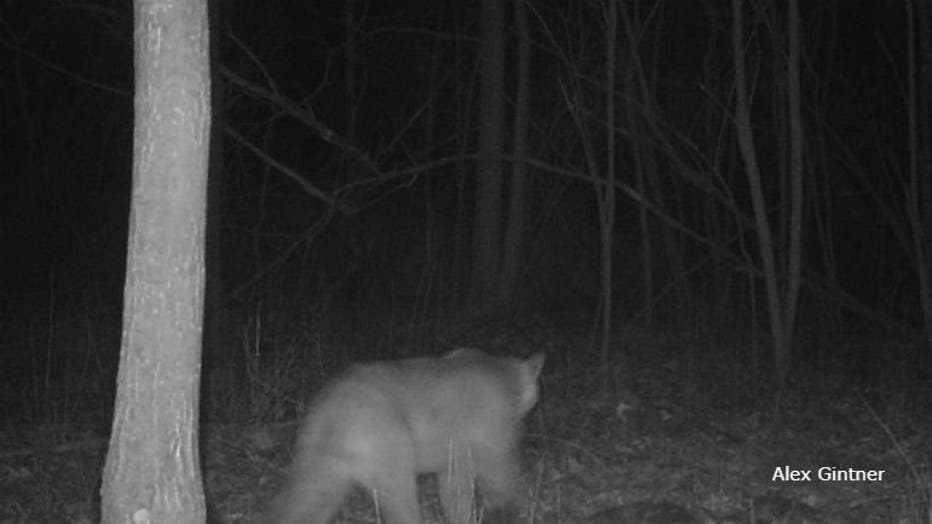 Possible cougar in Erin (PHOTO: Alex Gintner)


"We compare the picture itself to actually being out on the landscape. Look for any tracks, look for any evidence that the animal was there," Robinson said.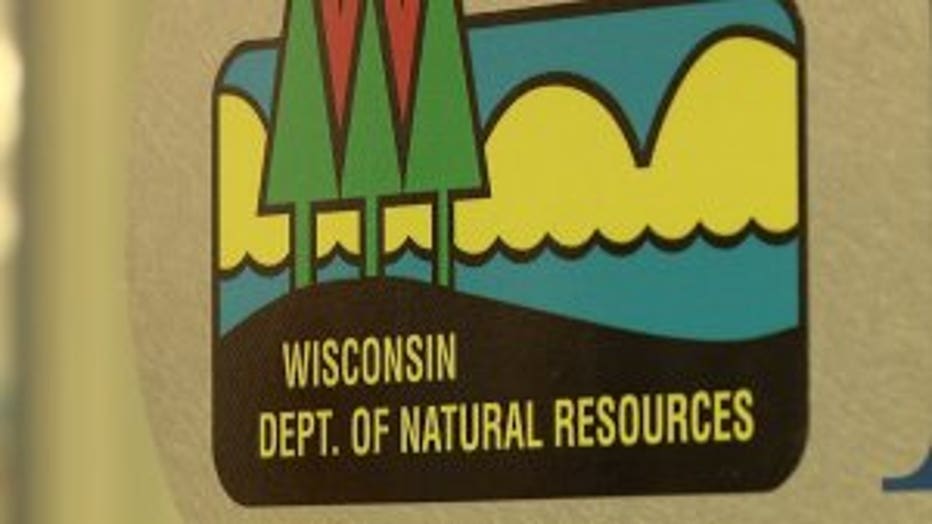 Suspicions are now being raised as to whether there is more than one large cat.

"The movement pattern, the behavior -- that's all consistent with a single animal," Robinson said.

Robinson said the cat's quick movements might be fooling you.

"On average, if a cougar wants to, it can easily travel 15 to 20 miles in a night," Robinson said.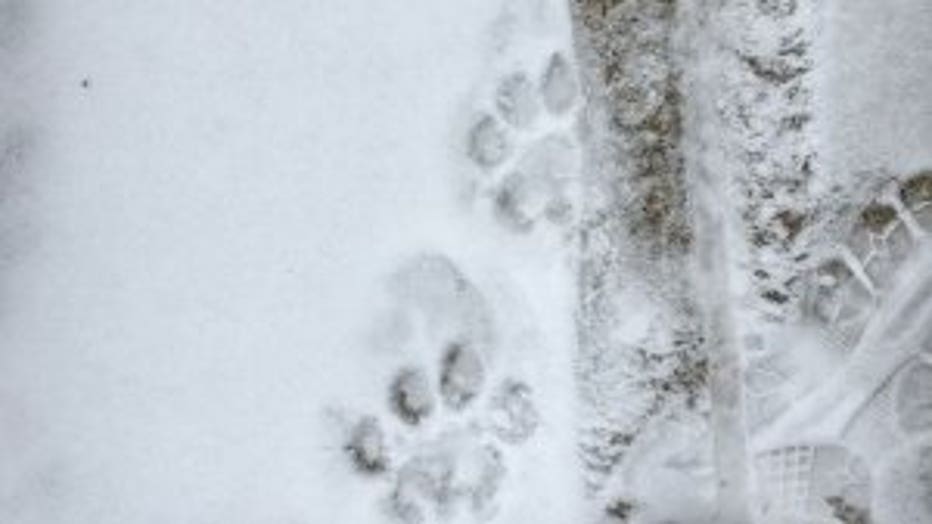 Confirmed cougar tracks in Wauwatosa in February


If the cougar is looking for a mate, Robinson said he will not find it here.

"We don't have any evidence to suggest that we have females or even a breeding population within Wisconsin," Robinson said. "I don't know when, but eventually he will move on."

If you think you've spotted a cougar, you're asked to fill out the DNR's "Large Mammal Observation Form," which you can access HERE.

Meanwhile, you can take a look at a listing of confirmed sightings HERE.