Corleon Thomas, convicted in brass knuckles beating of woman, sentenced to prison


MILWAUKEE -- Corleon Thomas, the man convicted in a series of carjackings and a brutal beating in the parking lot of a grocery store in Greenfield, was sentenced Friday, April 20 to 23 years in prison for his actions.

The Milwaukee County judge said Thomas' brutal behavior and somewhat victim blaming warranted his lengthy sentence. In addition to the prison time, Thomas must serve 24 1/2 years of extended supervision.

In court, Thomas' path of destruction was detailed as he is convicted of 12 charges after stealing people's cars and committing violent robberies:


One of the victims gave a tearful account of the emotional and physical injuries she endured when Thomas assaulted her with brass knuckles. It happened outside Pacific Produce, a grocery store at 27th and Grange in Greenfield, during an attempted robbery in July 2017.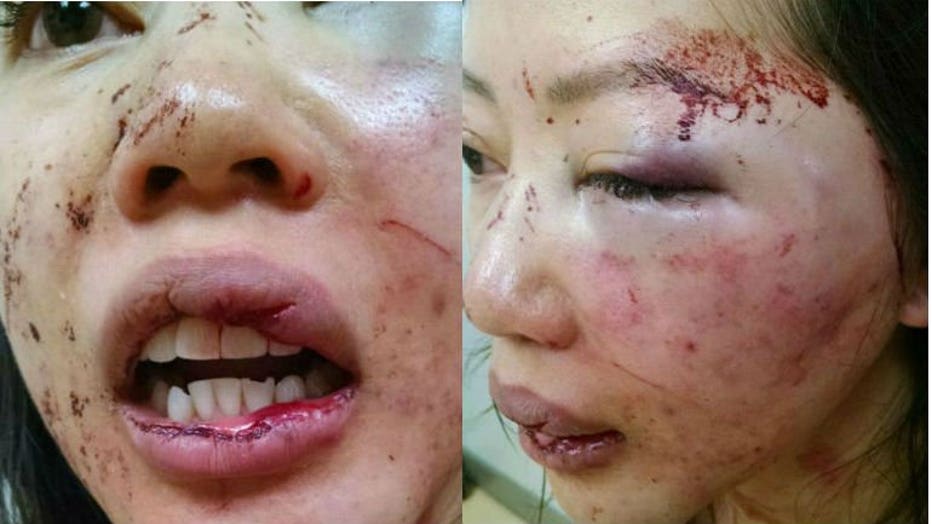 Attempted robbery, carjacking in Greenfield near 27th and Grange


"The first few blows to my face were very painful and he shook me," said the victim, while shaking in court. "There was blood everywhere."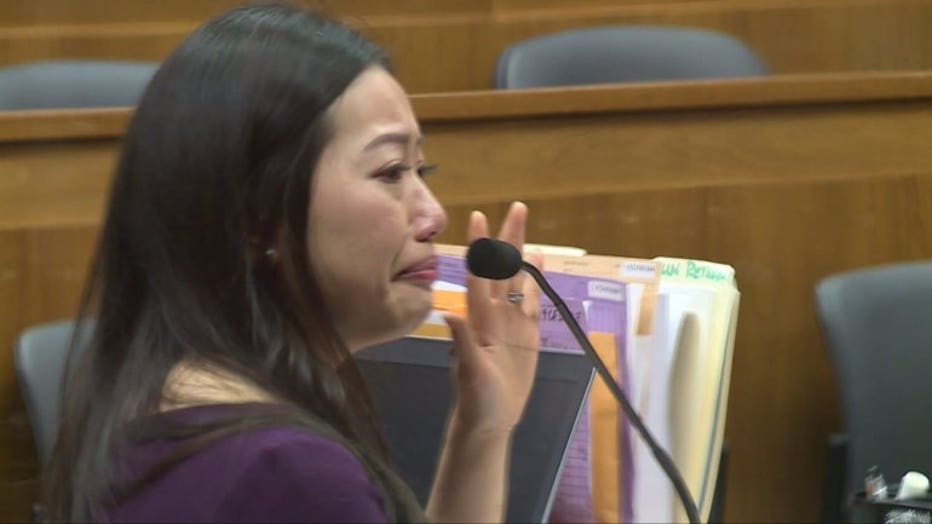 "I am sorry for the harm and pain I've caused to the community," said Thomas. "I never meant to cause any wrong to anyone."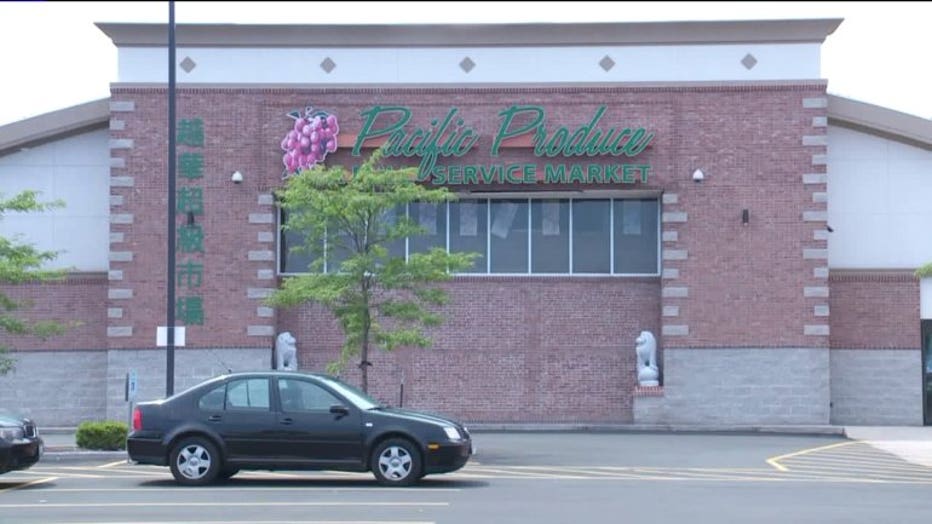 Pacific Produce, near 27th and Grange in Greenfield


Despite his verbal apology, the judge felt Thomas had no remorse claiming he was stoic throughout the process, and his ruthless actions ended after being hunted down and leading police on a 21-mile chase before getting caught in August of 2017.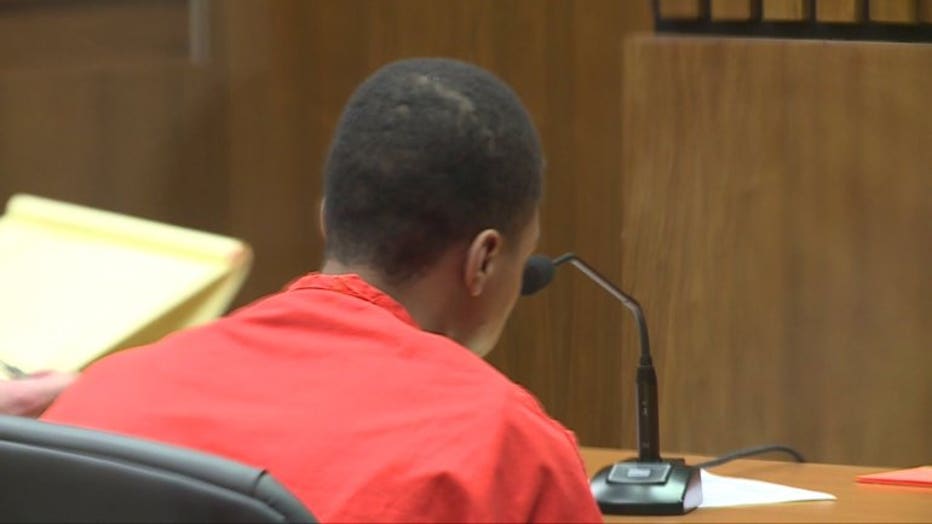 Prosecutors also linked Thomas to five stolen vehicles, taken between late July 2017 and early August 2017.