Coordinator says Sylville Smith's funeral will be about his family, not the how and why


MILWAUKEE -- The funeral for 23-year-old Sylville Smith, shot and killed by a Milwaukee police officer near 44th and Auer on August 13th is scheduled for Friday, August 26th.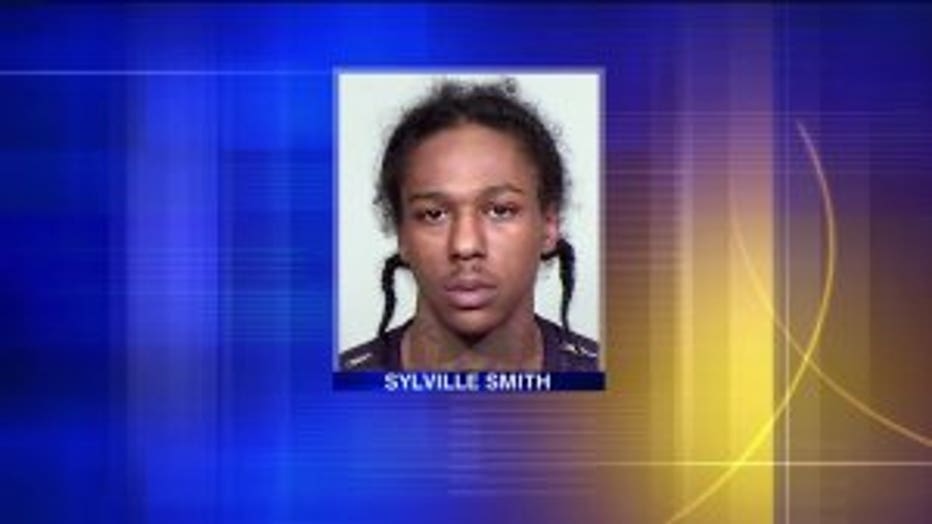 The state is investigating the officer-involved fatal shooting of Smith. Authorities have said he was fleeing police and that footage from the officers' body cameras clearly shows Smith holding a handgun and turning toward an officer when he was shot.

Attorney General Brad Schimel said authorities are two body camera videos with similar vantage points.

Schimel said the videos won't be released until after the county prosecutor decides whether to charge the officer.

Two days of unrest in the Sherman Park neighborhood followed the fatal officer-involved shooting. Many unanswered questions remain after this shooting, including what the body camera videos, when released, will reveal.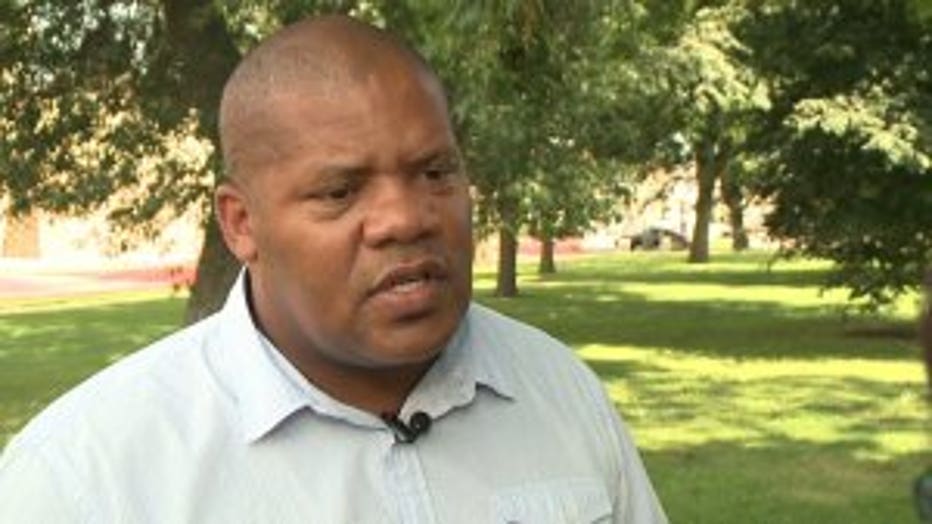 Keith Bailey with Milwaukee Matters


A coordinator of Smith's funeral said Friday will be about Smith's family -- not the how and why.

"It's easy to sit home and complain about what should and shouldn't have happened and try to play lawyer or play investigator and figure this one out. But right now the family needs support," Keith Bailey with Milwaukee Matters said.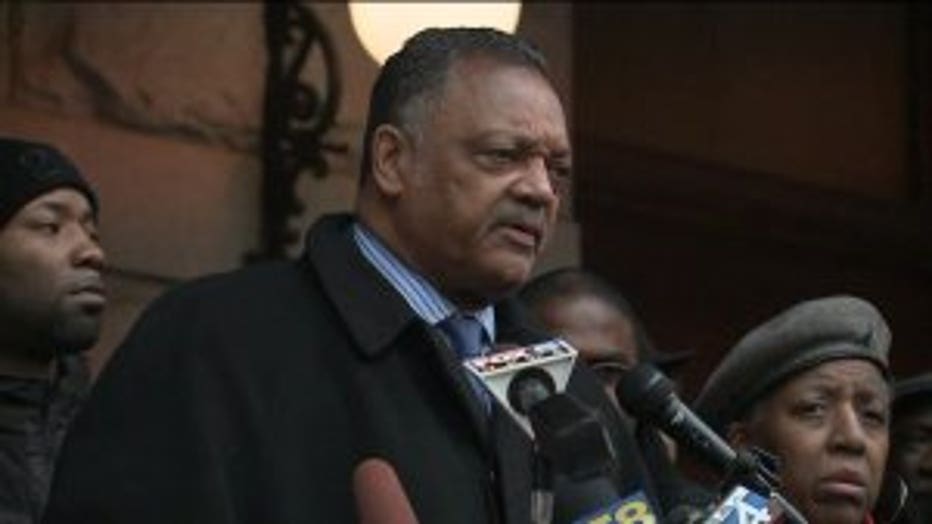 The Rev. Jesse Jackson will deliver the eulogy at the funeral, which will include representatives from many different faiths.

"Yes, it is a tragedy the way their son was killed and the timing of it and the fact that there is a lot of unanswered questions around it, but we as a city have to remember we've got to take care of one another," Bailey said.

Milwaukee Matters stepped in to help the family shortly after the shooting and subsequent unrest.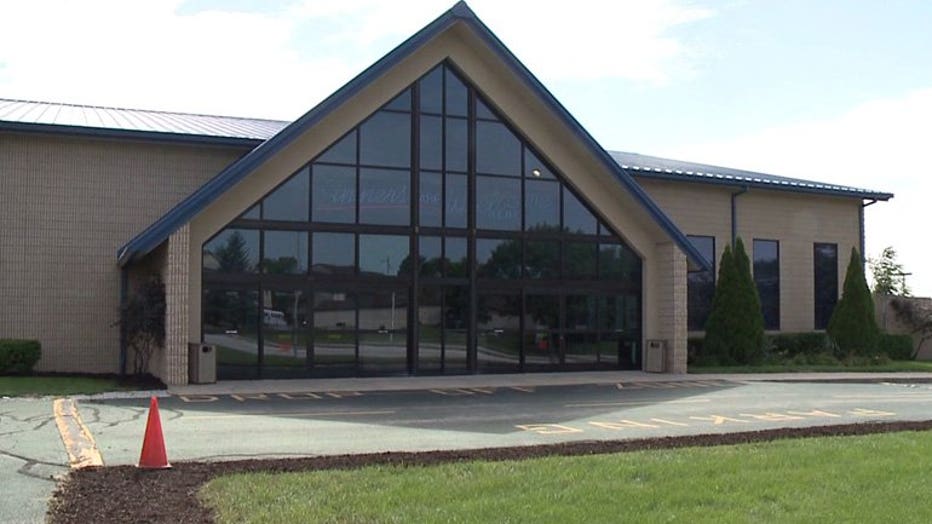 Christian Faith Fellowship Church


"I have volunteers that come in. You know, a psychologist came in and spoke with the family and I came in to speak with the family to prepare them as a bridge between the violence and knowing that there are going to be next steps that are going to take time. They're going to have to be patient, but we can work through this," Bailey said.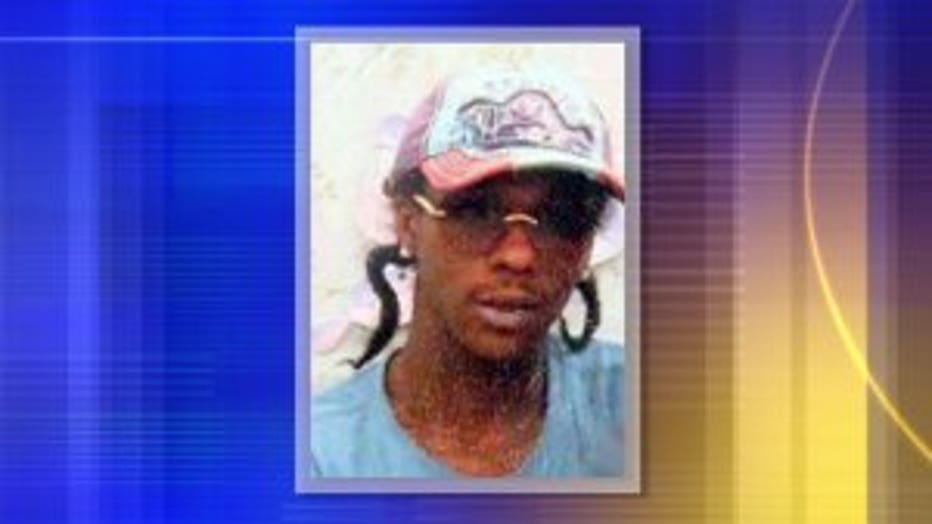 Bailey said Thursday his group is taking a step back as the family's legal representation steps in.

"We're going to cover the family with love and let them know that your family member died and we're standing in the gap with you," Bailey said.

The funeral will be held at Christian Faith Fellowship Church at 8605 Good Hope in Milwaukee. Visitation is set from 10:00 a.m. until noon. The funeral begins at noon.

Bailey said instead of a repass or reception after the funeral, they've opted for a "Peace in the Park" event on Saturday from 10:00 a.m until 10:00 p.m. on Auer between 42nd and 43rd. There will be music, food and fellowship to celebrate Smith's life -- and take back the park.