Cookware to make a chef jealous


Buying cookware branded by a celebrity won't make you a better chef or a TV star. But it might be an improvement overcooking on old, warped, and worn out pots and pans. Consumer Reports just tested cookware sets from celebrity names like Rachael Ray and from popular brands like All-Clad, Cuisinart, Le Creuset, and more.

Browning pancakes to check for cooking evenness, simmering sauces, and sautéing potatoes are just a few of the ways Consumer Reports tests to see how well cookware performs.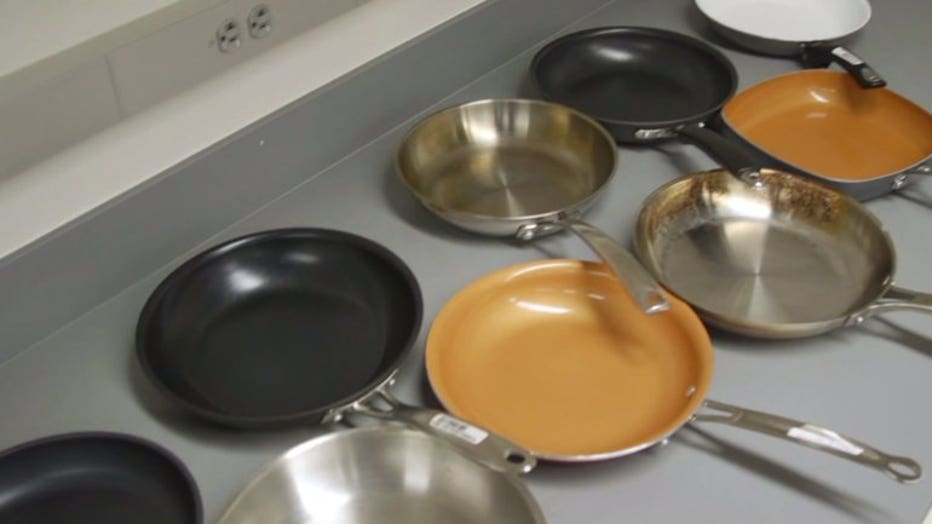 Consumer Reports looked at several sets from celebrities. They come in a variety of materials, including anodized aluminum, coated cast iron, and stainless.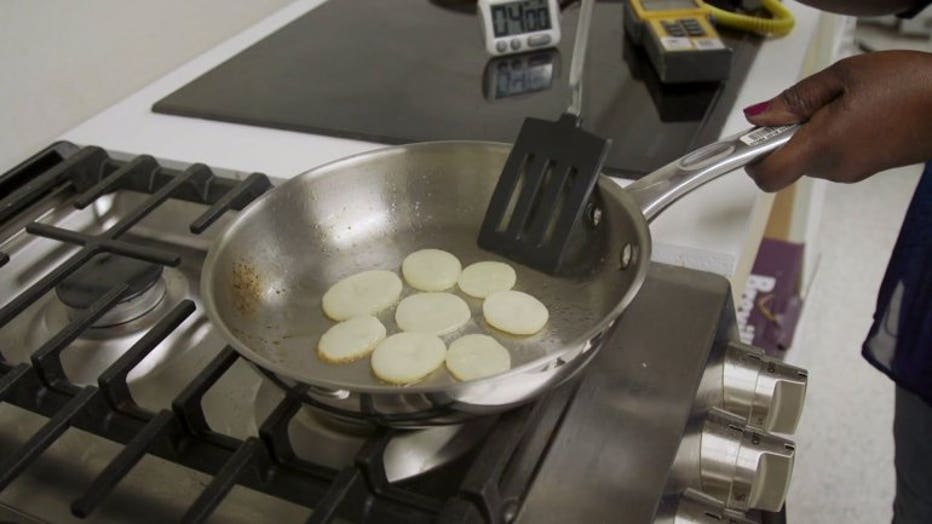 Testers also looked at nonstick coated pans. The egg-release test checks to see how "nonstick" a pan really is. The eggs should slide off easily without leaving anything behind. In addition, the coated pans are scrubbed with steel wool 2,000 times to see how durable the nonstick coating is.

So which sets did best in Consumer Reports' tests? Nonstick cookware tends to do really well because it releases food easily and is easy to clean.

Cuisinart's Green Gourmet Hard Anodized set for $250 seared the nonstick competition and earned top ratings.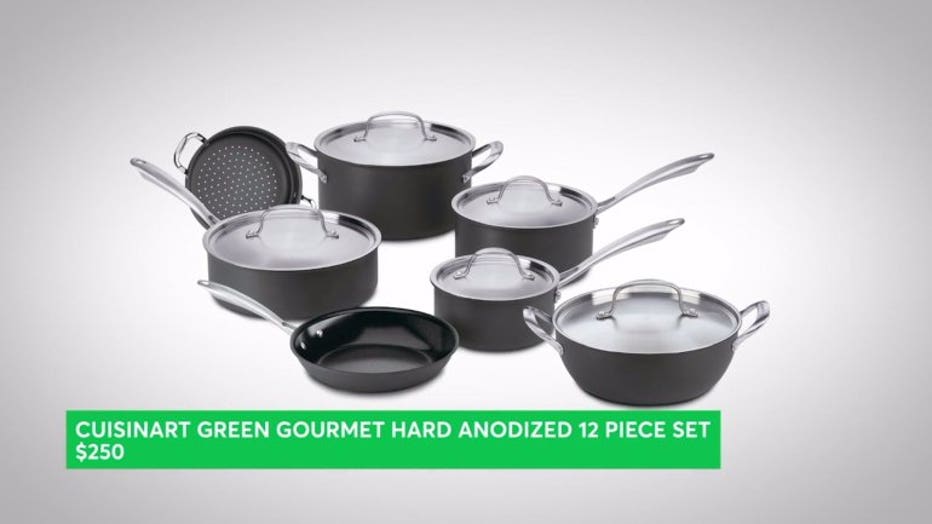 But you need more than nonstick pans for a well-rounded cookware collection. There are definitely times you want uncoated cookware like stainless steel or cast iron, especially if you're searing food. You can't really get nonstick cookware hot, but you can sear in cast iron and stainless steel.

Cookware sets can be costly. Take, for example, the top-rated uncoated All-Clad cookware set that costs $600. Consumer Reports also tested some fry pans separately and suggests buying pots and pans individually.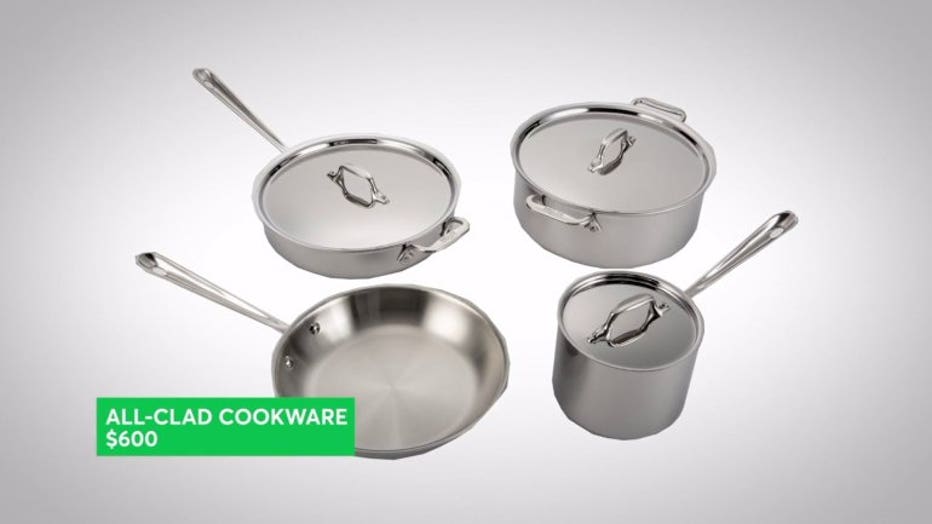 Top scores for individual fry pans went to the $115 All-Clad Tri-Ply Stainless Steel Fry Pan. And for nonstick fry pans, consider Red Copper Nonstick, which is a Best Buy for $20.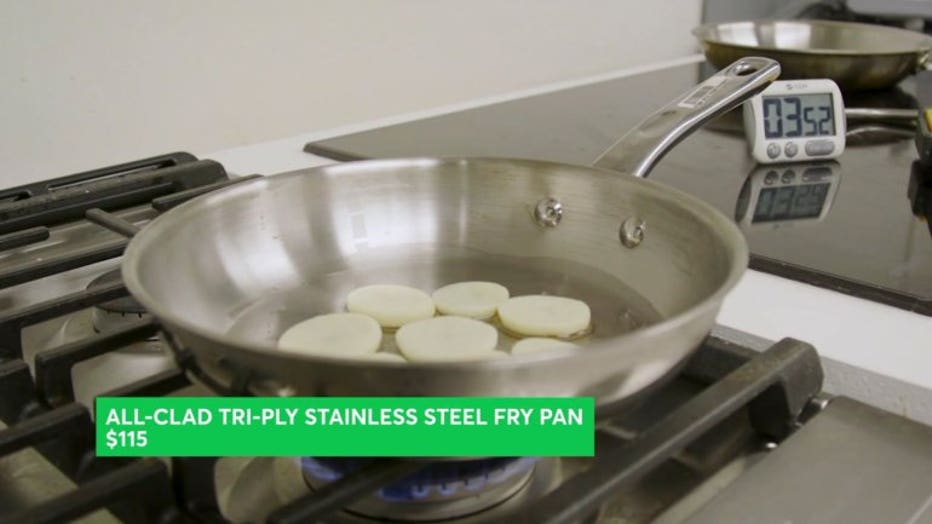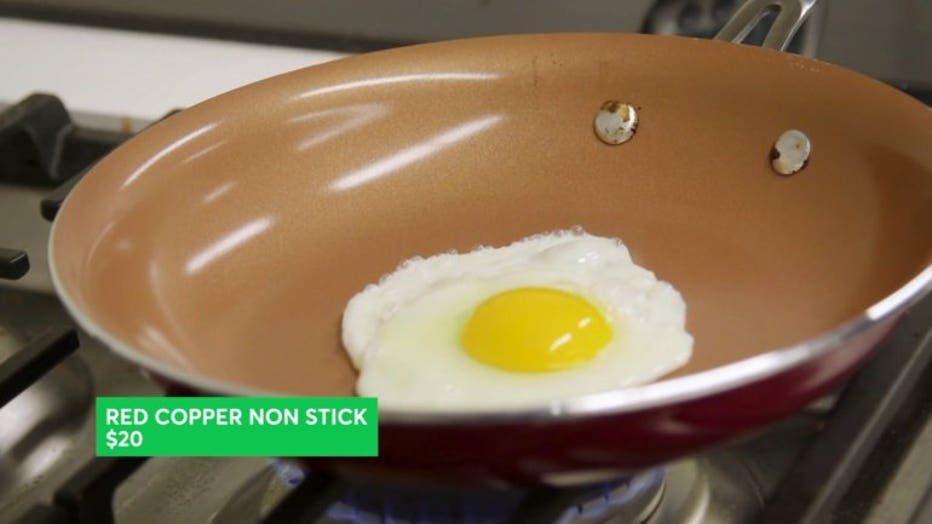 Consumer Reports says it's also important to choose the right cookware for the type of range you have. For smooth top ranges, look for cookware with a disc base—a dead-flat surface fused to the bottom. For gas ranges, skip the disc bases and opt for solid metal with the same thickness throughout.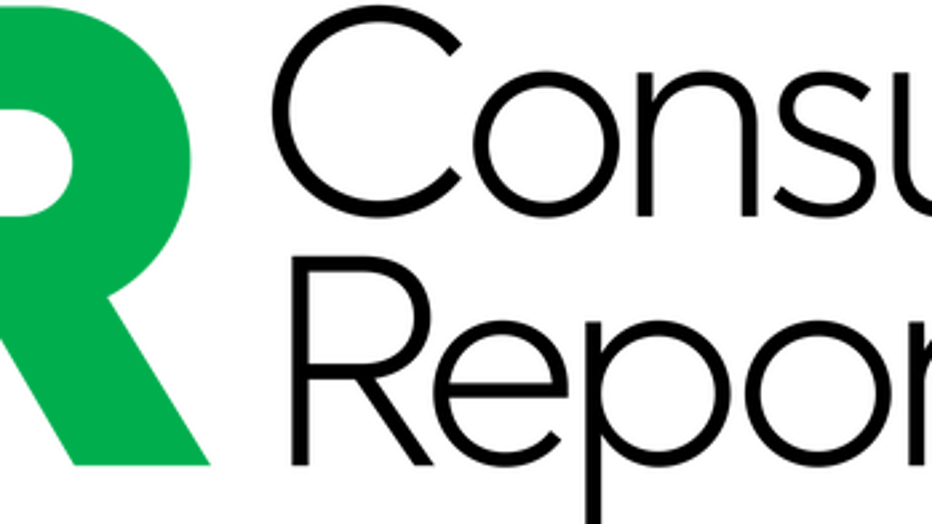 All Consumer Reports material Copyright 2018 Consumer Reports, Inc. ALL RIGHTS RESERVED. Consumer Reports is a not-for-profit organization which accepts no advertising. It has no commercial relationship with any advertiser or sponsor on this site. For more information visit consumerreports.org.