Convicted sex offender to be released in Fond du Lac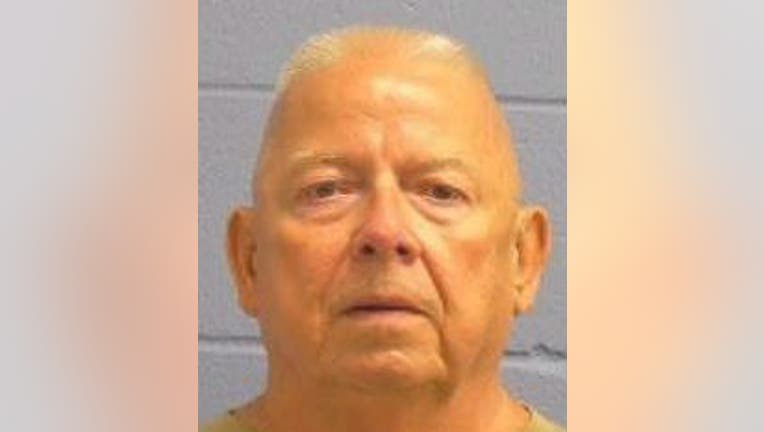 article


FOND DU LAC (WITI) -- Fond du Lac police are notifying the public that Phillip Roth will be released from prison on December 24th after severing prison time for first and second-degree sexual assault of a child.

Roth fondled a nine-year-old boy and had sexual intercourse with a 14-year-old female. Roth will be residing at 457 Thomas Street upon release.

Special conditions of Phillip Roth's supervised release:

1)   No contact with victim, no unsupervised contact with minors, no presence in taverns, bars, or liquor stores, and no use of alcohol or illegal drugs.

2)   Comply with all rules of high risk sex offender supervision, and cooperate with GPS and electronic monitoring.

3)   Face-to-face contact with law enforcement as required, lifetime registration with Wisconsin Sex Offender Registration Program and lifetime GPS monitoring.