Convicted sex offender released in Waukesha; will live in home on Main and Genesee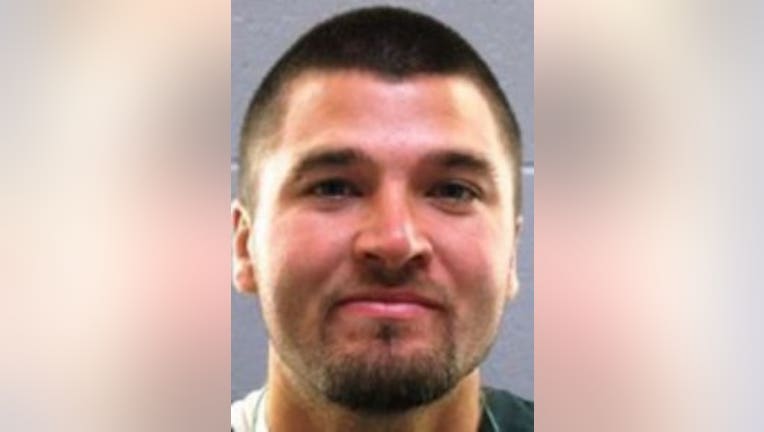 article


WAUKESHA -- A convicted sex offender was released in Waukesha on Tuesday, November 21st. He will be living at 1100 East Main Street, Apartment #5.

25-year-old Jamian Villers will be a life registrant with the sex offender registry and has submitted to face-to-face registration with law enforcement. Villers is to have no unsupervised contact with minors, no taverns/bars/liquor stores, no contact with his victim and not to purchase, possess or consume alcohol or illegal drugs. Villers is to comply with sex offender rules and will be on G.P.S. monitoring while under supervision.

Villers is described by officials as 5'9" tall, 170 pounds with brown hair and green eyes. He has pierced ears and a pierced left eyebrow.

According to officials, Villers convictions occurred in 2009 for second degree sexual assault of a three-year-old child he was babysitting.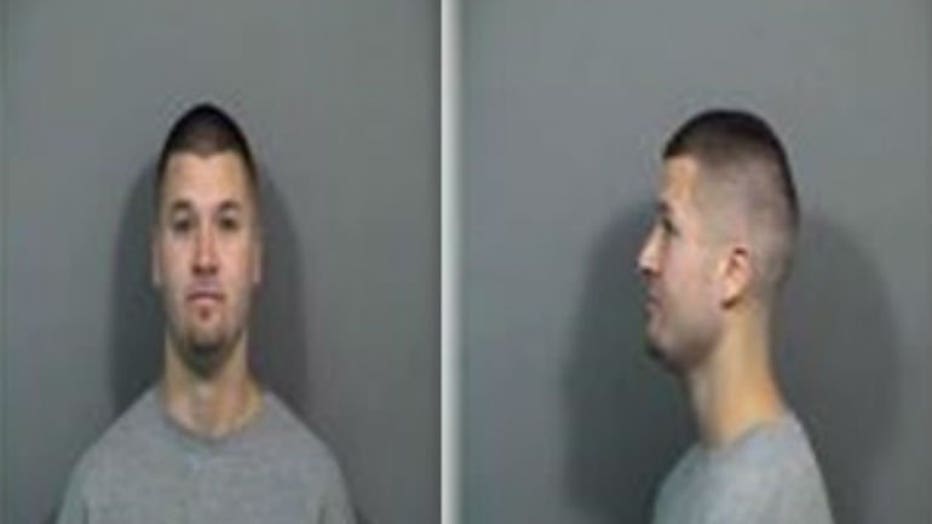 In a news release, officials said with the increase in the number of homeless sex offenders upon their release, citizens are encouraged to go to the Wisconsin Department of Corrections website for more information.  This allows for searches by name and zip code, and also allows community members to sign up for email notifications.  By signing up for email notifications, citizens will be provided with current residence locations of offenders. CLICK HERE to access the website.