Convicted sex offender back behind bars one day after release: Was he set up to fail?


WAUKESHA COUNTY -- Was there no hope for a homeless sex offender? The convicted sex offender was re-arrested one day after his release. One public defender says 44-year-old Kenneth McDonald was almost set up to fail.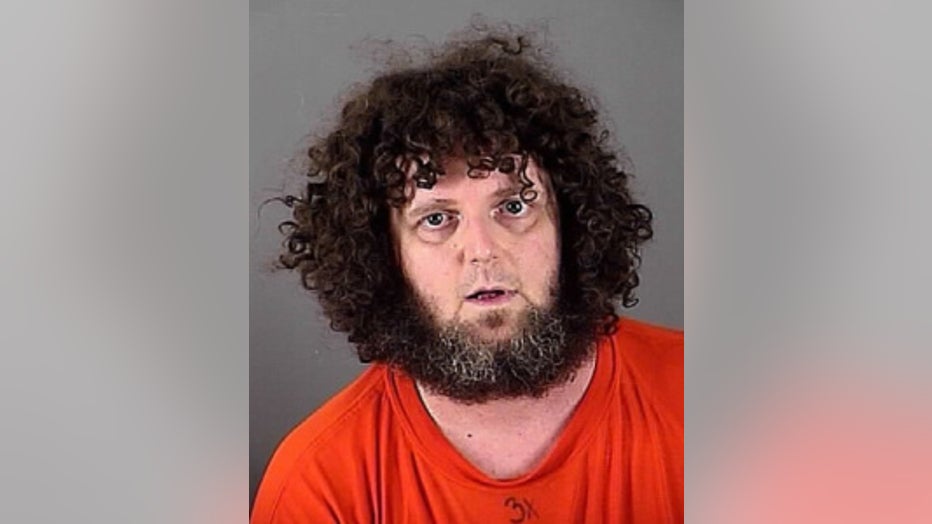 The public defender says sex offenders face more obstacles than other offenders when it comes to re-integrating into the community.

Kenneth McDonald's story might be the perfect example.

McDonald was spotted near an elementary school on Wednesday, March 9th -- shortly after his release, landing him back in police custody. McDonald was transported to the Wisconsin Probation and Parole office.  He will be detained by the Department of Corrections during an investigation into this violation of his GPS requirements.

McDonald was convicted in 2005 after pleading guilty to a felony charge of second degree sexual assault of a child in September.

In February 2006, McDonald was sentenced to serve six years in prison and 12 years extended supervision.

Upon his release, officials said McDonald is considered a serious offender with a high probability to reoffend.

Officials said McDonald's offense was committed against two girls -- ages three and six, whom McDonald lived with. McDonald inappropriately touched both victims, and also admitted to being in possession of hundreds of images of child pornography.

When the crimes happened, McDonald admitted to police he assaulted as many as eight children.

He has served his time, and on Tuesday, he was released on GPS monitoring, with no permanent home.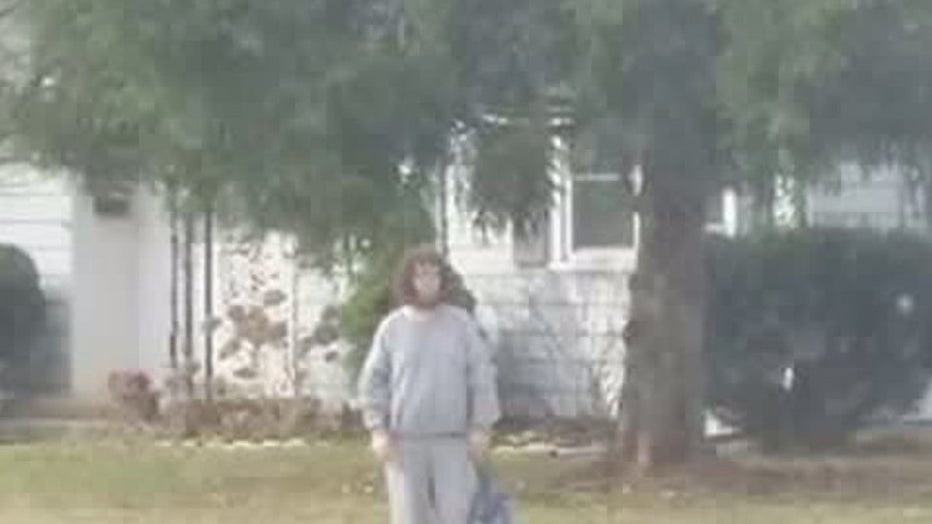 Police put him back behind bars on Wednesday, after he allegedly violated the terms of his release by walking on Moreland Boulevard near Hawthorne Elementary School.

In an email, a Department of Corrections spokesman said officials are investigating the incident.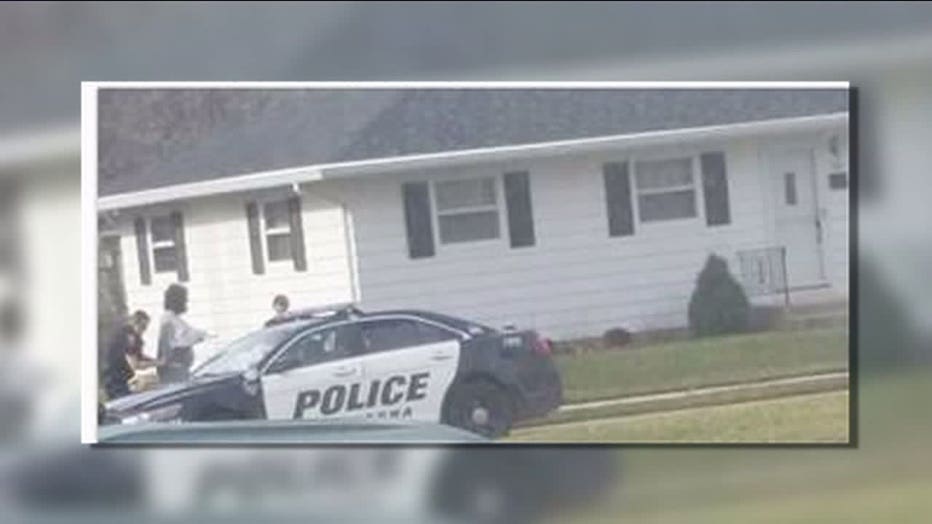 If it is found that a violation occurred, officials can "amend the terms of his supervision or issue revocation, which may result in his re-incarceration."

While McDonald waits to learn his fate, his story is perhaps an example of the difficulties sex offenders, particularly homeless ones, face when trying to re-integrate into the community.

"There are more homeless sex offenders. It's a growing problem," said Robert Peterson, assistant public defender.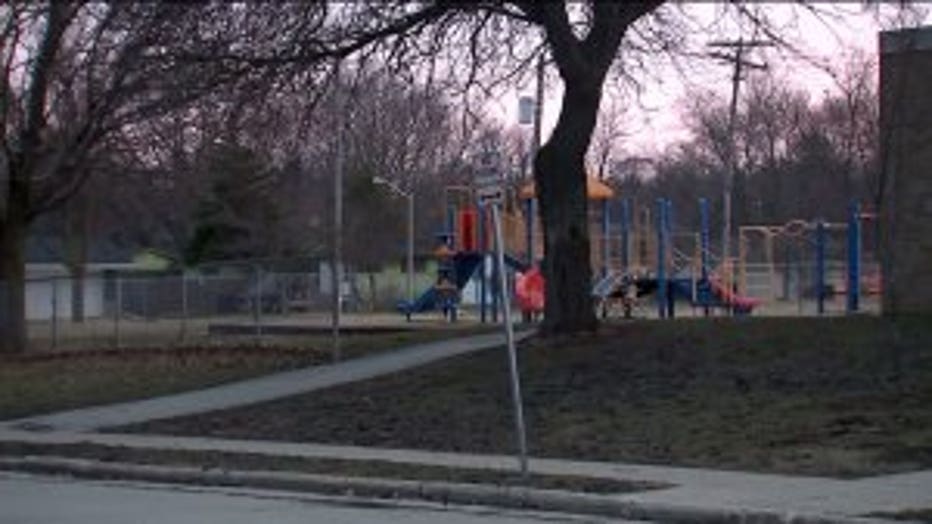 Peterson said when it's time for sex offenders to be released, finding a place for them to live can be pretty difficult.

"There are ordinances throughout southeastern Wisconsin, including in Waukesha, which actually prohibit them to have a home," said Peterson.

While behind bars, sex offenders are in a tightly-controlled environment where they're receiving food, housing and medication, if needed. It's a major switch to go from that situation to being homeless on the streets.

"That makes it difficult not only for him. It probably increases risk to the community by increasing instability -- which has been associated with re-offense," said Peterson.

A spokesman for the Department of Corrections said McDonald and other released offenders wear GPS monitoring devices. Officials receive an alert when that person wanders into a restricted area.

We're told an alert went off on Wednesday regarding McDonald, around the same time neighbors in Waukesha called police.