Convicted of murder and eluding authorities for weeks, Andrew Obregon set to learn his fate
KENOSHA COUNTY -- 34-year-old Andrew Obregon of Bristol, once considered one of Kenosha County's most notorious fugitives will be sentenced on Tuesday, April 4th. This, after he pleaded guilty to six felonies in January -- accused of killing a man in 2015 and then eluding authorities for weeks. He faced 32 criminal charges in all.

Obregon in January agreed to plead guilty to the following charges:


26 other charges filed against Obregon were dismissed and read-in to the court record.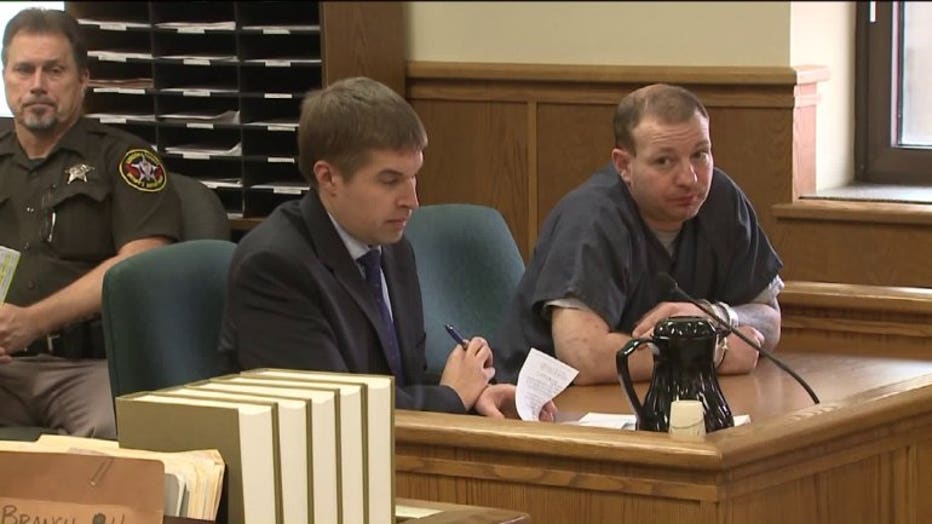 Officials said this may be the most in-depth, time-consuming investigation in the Kenosha County Sheriff's Department's history. Andrew Obregon was able to evade deputies for weeks by hiding in fields of corn. He'll likely never be free again.

"This entire situation will be remembered by this generation of people forever," said Kenosha County Sheriff David Beth.

As part of the January plea deal, Obregon pleaded guilty to shooting and killing Tywon Anderson on September 19th, 2015. He spent weeks on the run after that crime.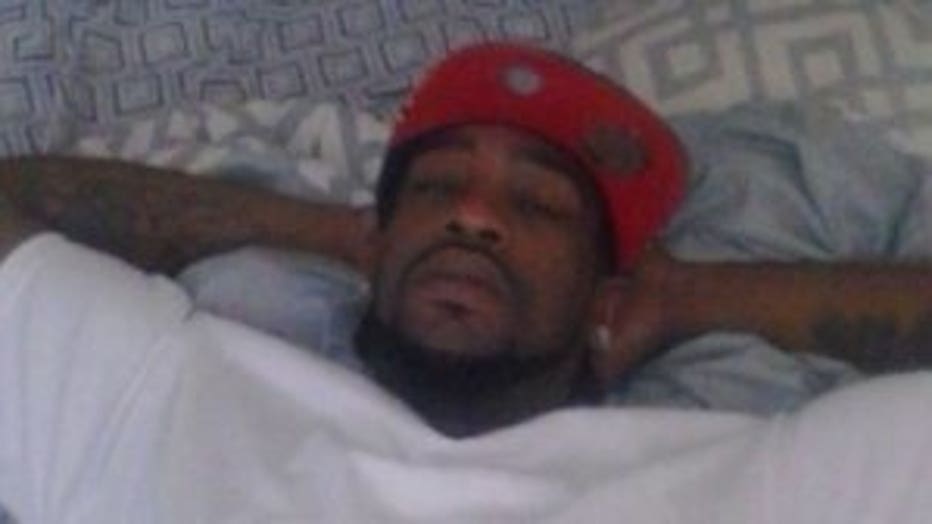 Obregon was charged with stealing cars, burglaries and evading law enforcement in connection with several high-speed chases -- continually escaping in rural fields with high corn.

"Life changed in southeast Wisconsin for that three weeks," said Beth.

Schools went on lockdown, and doors were kept locked until October, when a woman checking on an empty property found Obregon -- and was beaten.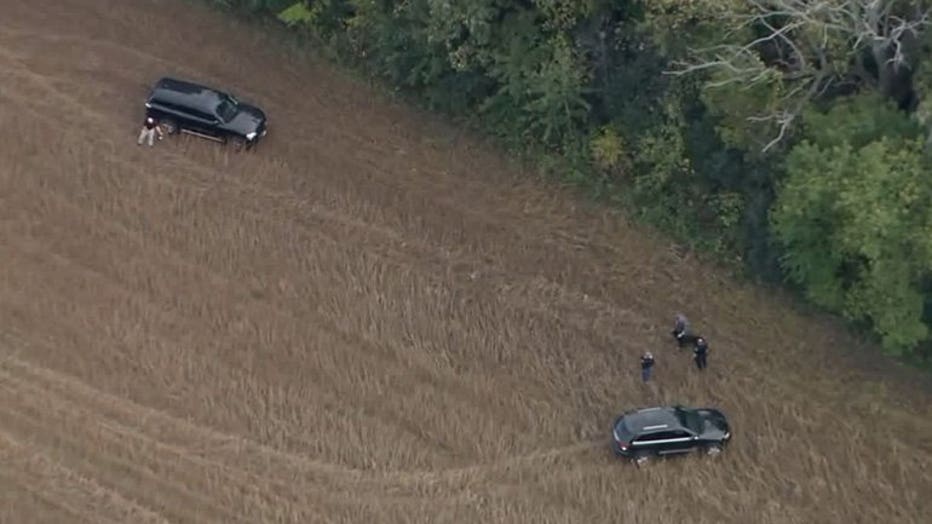 Obregon fled in the woman's car. The victim called 911 and Obregon was eventually captured after one more chase in Illinois.

"It was as if we won the Super Bowl. A lot of high fiving, and it was done," Beth said.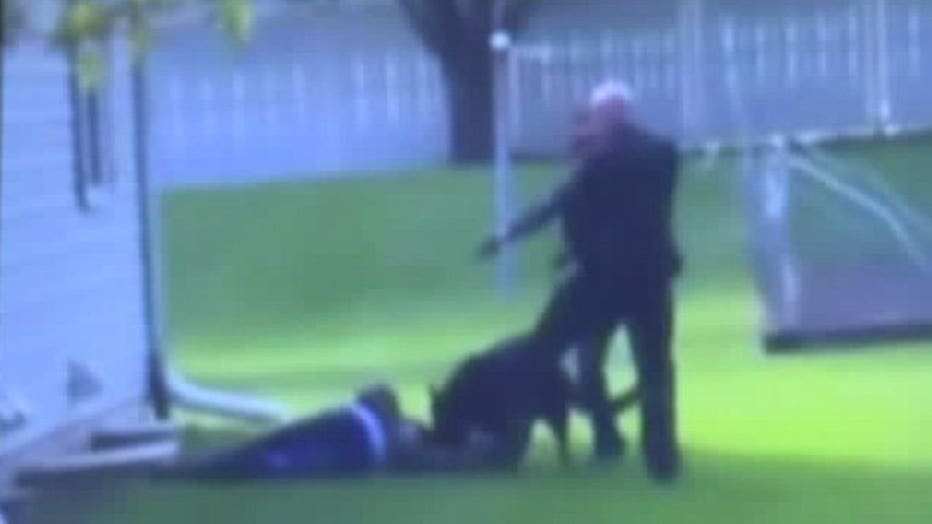 Capture of Andrew Obregon (cell phone video)


Obregon was extradited back to Wisconsin, to face over 30 charges. As part of the guilty plea, the number dropped to just six.

"From what I was told he has an exposure of life in prison and 150 years, so my guess is Andy Obregon will likely never come out of prison," said Beth.

There is one last chapter in this story -- sentencing. Obregon will learn his fate on Tuesday.

Monitor FOX6 News and FOX6Now.com for updates on this developing story.