Convicted of 10th DUI: Man told deputy he smelled like alcohol because he was at a fish fry
FRIENDSHIP, Wisconsin — A Wisconsin jury has convicted a man who blamed eating beer-battered fish when he was picked up on his 10th drunken driving offense.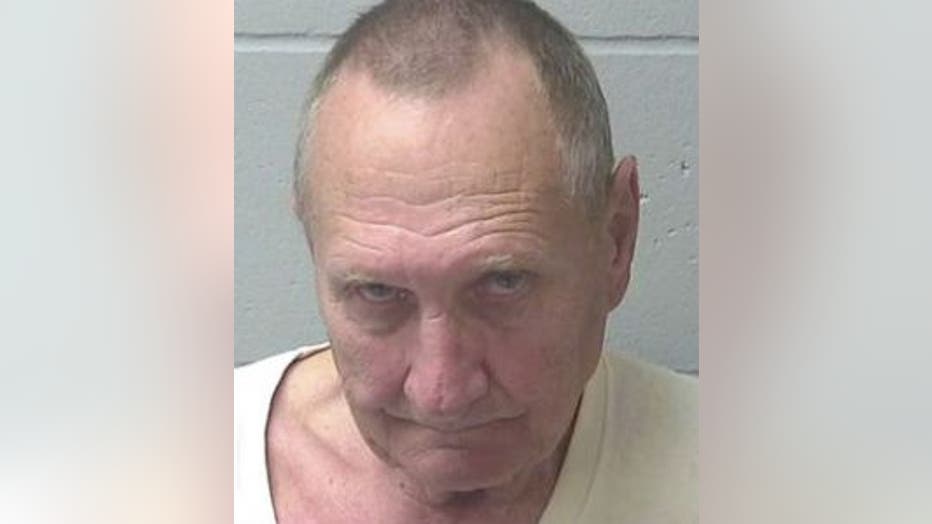 The Adams County jury found 76-year-old John Przybyla  of Friendship guilty on Monday, February 8th.

Przybyla faces up to 12.5 years in prison.

A criminal complaint says Przybyla told the deputy who stopped him in October 2014 that the reason he smelled like alcohol was because he had been at a fish fry and had eaten beer-battered fish.

Court documents say a preliminary breath test showed Przybyla had a 0.062 percent blood-alcohol concentration. The legal limit for Wisconsin residents with three or more drunken driving convictions is 0.02 percent.

A sentencing date has not been set.