Convicted murderer accused of sexually assaulting Pewaukee girl, trafficking her for sex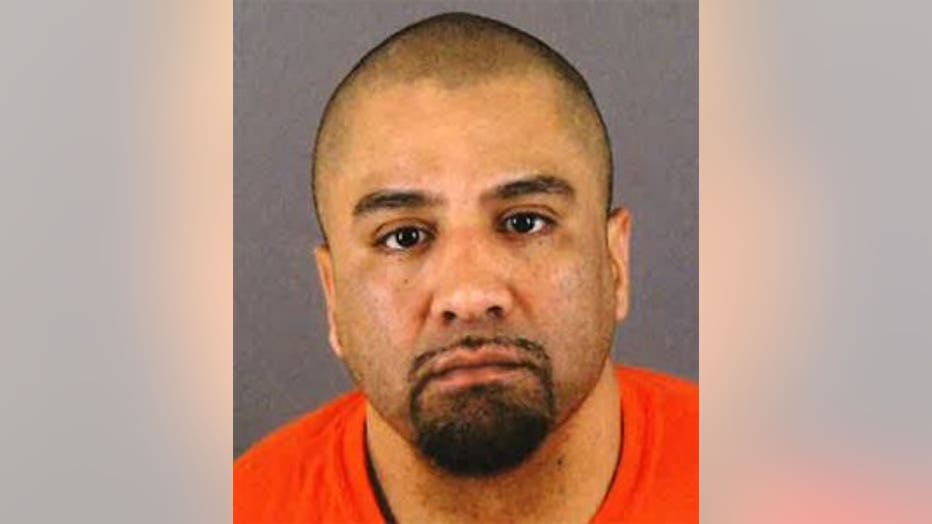 WAUKESHA COUNTY -- A convicted murderer from Illinois is charged in a sextortion case involving a Waukesha County teenager. The suspect is accused of attempting to traffic a Pewaukee girl, 15, for sex.

William Calderon walked into a Waukesha County courtroom Monday, May 7 -- accused of several sex crimes involving the Pewaukee girl. Prosecutors say Calderon, 43, met her on Facebook. The girl told authorities Calderon was nice at first, but quickly became more aggressive and controlling.

The criminal complaint says from January to April, Calderon drove to the girl's home five separate times in the middle of the night -- and he sexually assaulted her on multiple occasions.

During the final meeting, the girl said Calderon grabbed her by the throat so hard she lost consciousness.

Investigators say Calderon demanded the girl come with him to Chicago and bring all of her personal documents -- including identification and a birth certificate. The girl said that scared her most, according to the complaint.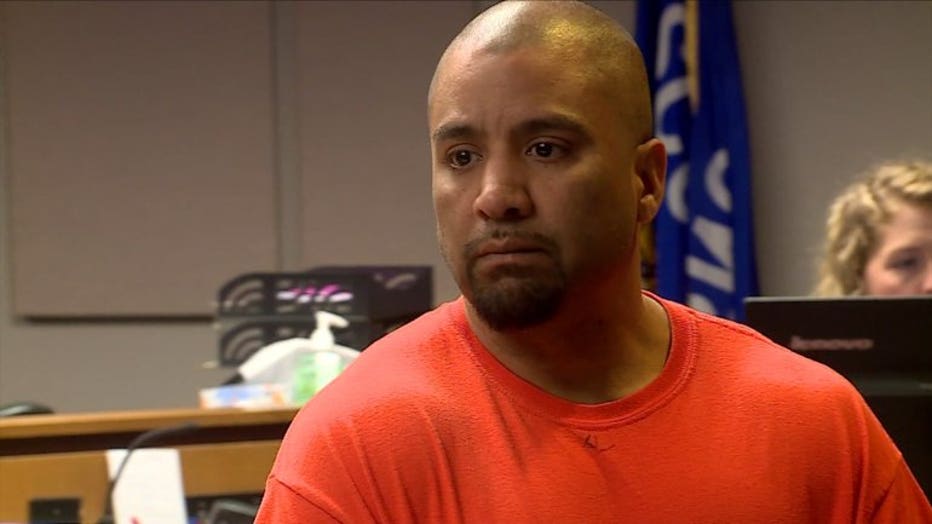 Prosecutors say Calderon was convicted of murder in Illinois in 1994 -- and repeatedly threatened to harm the girl's loved ones.

"He's made her aware that he's killed people and he has ways of getting rid of people," a court official said.




Officials searched Calderon's home in Cicero, Illinois and found evidence that matched the girl's story.

He faces the below charges:


The court set a $500,000 bond.

If convicted of the offenses, Calderon faces several decades in prison. He is scheduled to be back in court for a preliminary hearing on Friday, May 11.