Convicted: Man accused of posing as Marine to get SUVs, apartments, furniture pleads "no contest"
MENOMONEE FALLS -- Prosecutors say he conned his way into a new car, a block of apartments, and a bunch of furniture by posing as a Marine. On Monday, April 10th, Brandon Blankenship reached a plea deal in the case against him.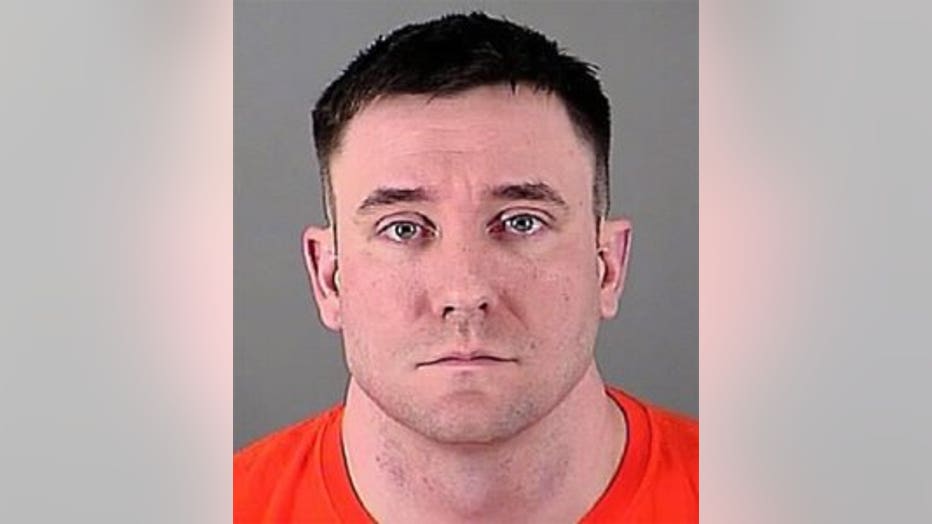 32-year-old Blankenship pleaded "no contest" to two counts of identity theft - obtain money or credit, and was convicted. Two other charges were dismissed but read into the court record.

Blankenship's bail was then revoked, and he'll be held pending sentencing, which is set for April 19th.

In early March, Menomonee Falls police paid a visit to The Junction apartment complex, looking for Blankenship, who was accused of stealing a car from a dealership in Virginia. They ended up finding someone who works at Heiser Toyota on 107th and Good Hope. He told them Blankenship bought a new Toyota SUV from the dealership and also had work done on the car police were looking for.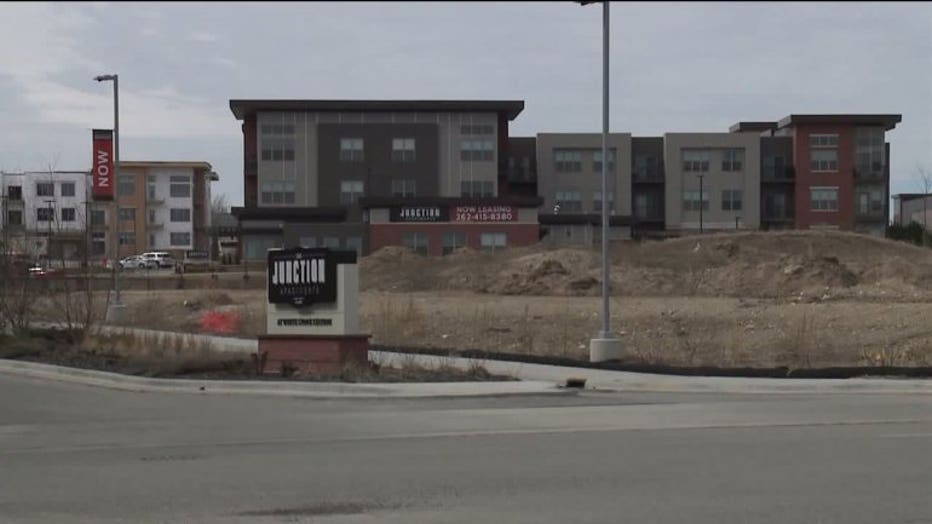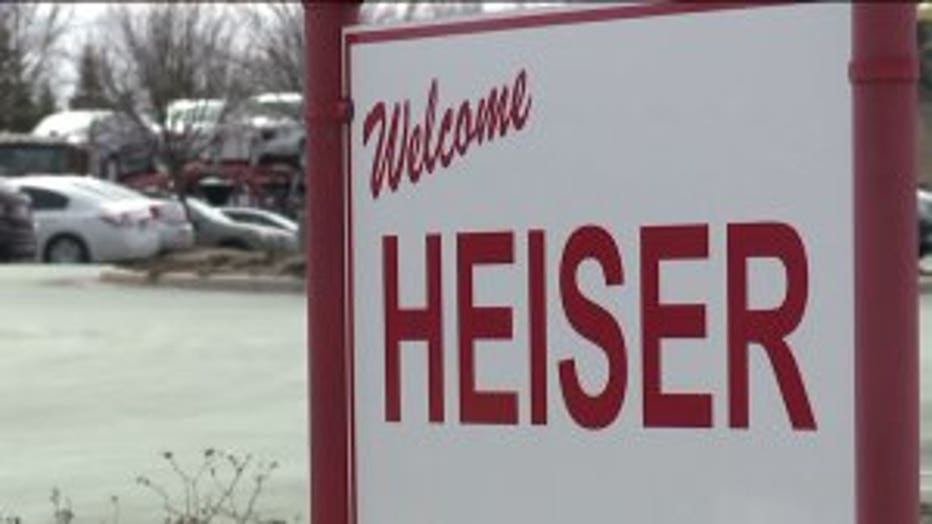 "One part of the investigation led to another," said Captain Jeff Knop, Menomonee Falls Police Department.

The worker said Blankenship paid for both the car and repairs with bad checks. The same day, police saw Blankenship at the complex in the stolen Virginia car and arrested him. The manager listed in the criminal complaint declined to comment Tuesday.

According to the complaint, in a separate incident, Blankenship is accused of leasing 20 apartments under the premise that "he was a platoon leader for the United States Marine Corps and needed the apartments to rent for numerous Marines. Purportedly the United States Department of Defense would be paying...for the rent on all 20 units." The complaint indicates Blankenship "did not show any documentation of his status as a member of the Marine Corps, but did verbalize that he is a representative of the United States Department of Defense as a platoon leader for the Marine Corps Security Services Division." The complex manager interviewed in the complaint was not available for comment Tuesday.

The complaint says, "It was not believed that Blankenship is in the military and that the rental scheme was some sort of fraudulent activity."

When investigators went to Blankenship's apartment, they found "a computer, software discs for printers and computers on how to print checks from a personal computer, several pieces of paper that appear to purportedly be check paper with a Navy Federal Credit Union information affixed on them, paperwork on what appeared to be basic pay for military service members and/or their families based on service time and rank, a T-shirt that was black in color and short-sleeved that had a screen printed emblem of the badge stating US Marine Corps Military Police with MSGT."

"Was able to accomplish all of this through letterhead and checks and other documents that had insignias indicating the U.S. Government or the Department of Defense," said Knop.

When authorities spoke with Blankenship about the accusations, he indicated "he was taught how to write fraudulent checks by purchasing a computer, a printer and check writing software by a person he met in prison." He said "he did not have any money when he got out of prison, so he had to write bad checks to get back on his feet."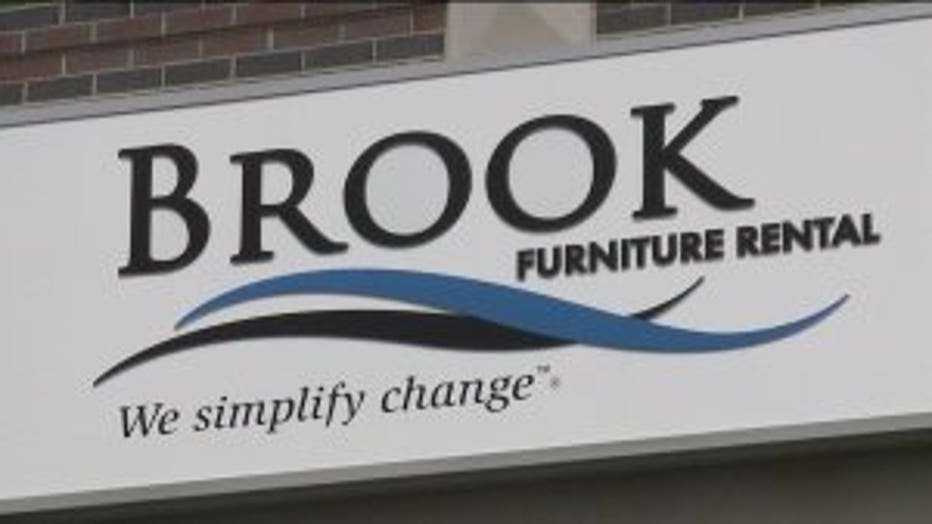 As it relates to the alleged rental scheme, Blankenship "also stated that he rented furniture from Brook Furniture Rental to make his facade look more realistic" to the owners of the apartments. When authorities spoke with a manager at the furniture store, she said Blankenship "was very believable, but very forceful in his request while dealing with the Brook Furniture." The manager stated Blankenship "presented Military ID during the rental agreement process."

Police believe Blankenship came to Menomonee Falls to meet up with a woman he's known since they began chatting online 15 years ago. Authorities say the two had been together in the past and believe Blankenship planned on rekindling that relationship. Police confirm they interviewed the woman but would not comment further, stating they believe she has no connection to the alleged crimes and was unaware of the scam Blankenship was perpetrating.