Construction cancelled "Wings Over Waukesha," but thousands came out for "Lighter Than Air" event


WAUKESHA -- Construction on the Waukesha County Airport has forced organizers to cancel the "Wings Over Waukesha" show this year. Instead, the "Lighter Than Air" show was held, to create a little fun and excitement for pilots, friends of the airport and the community.

It was foggy and gray at the Waukesha County Airport Sunday morning, June 14th -- but that didn't damper the spirits of those who came out for the Lighter Than Air show.

Families enjoyed all-you-can-eat pancakes provided by the Waukesha Aviation Club, while kids enjoyed an up-close look at mini airplanes -- and they even had an opportunity to climb aboard a hot air balloon!

"That`s about the most fun -- to be able to share with other people. I mean, that`s probably the most fun of ballooning," Ken Walter, manager of Wind Dancer Balloon Promotions said.

The Lighter Than Air show as held in place of the annual Wings Over Waukesha show. That event was cancelled this year due to construction on the airport's runway.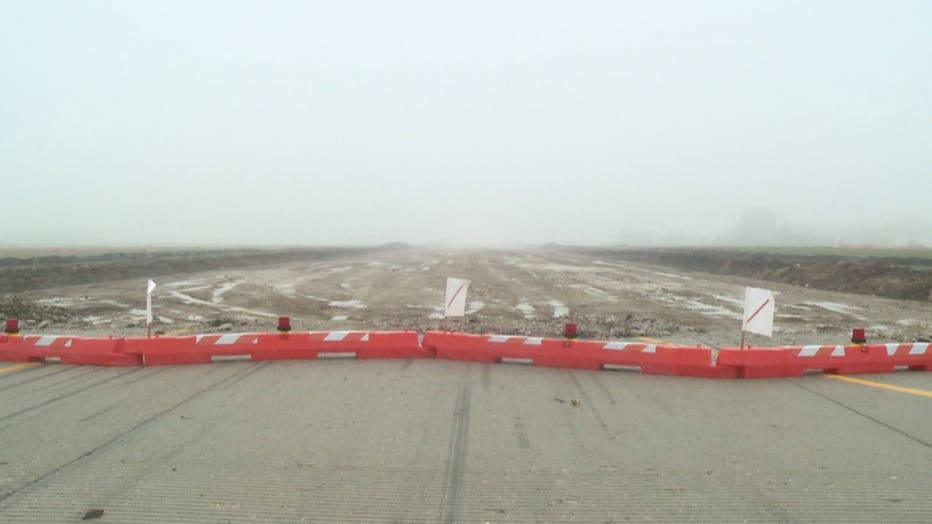 "It`s really reached the end of its useful life," Kurt Stanich, Waukesha County Airport manager said.

The first time the runway was paved was in 1955. There were extensions and overlays done until 1989.

"And that was the last time that there was specific paving done to the runway," Stanich said.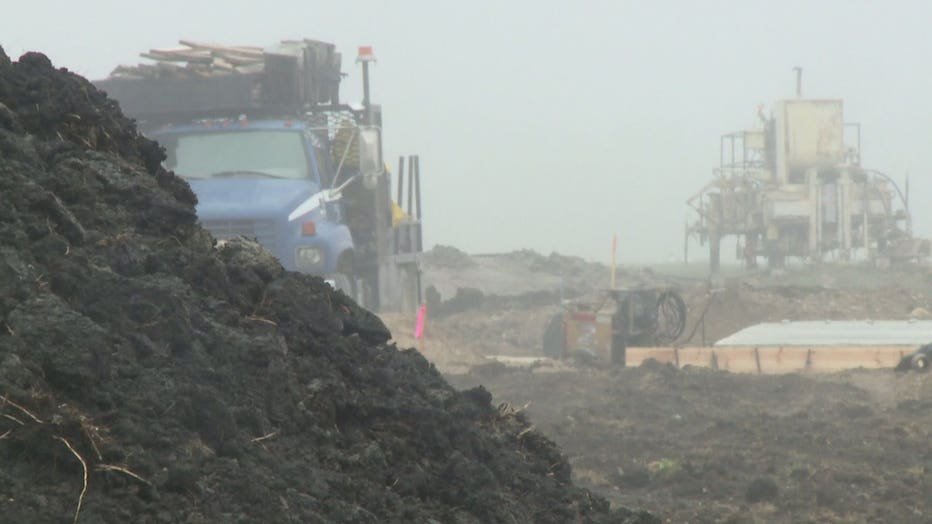 Construction began in May. Crews have dug down to the dirt, and they're now stabilizing the ground. They are keeping width and length of the original runway while making some improvements.

"The new runway will be six inches thicker -- allowing for heavier aircrafts to land here. Planes will be able to carry more fuel and also be able to carry more passengers,"

Airport managers say the $11 million investment will also mean more business for the surrounding area.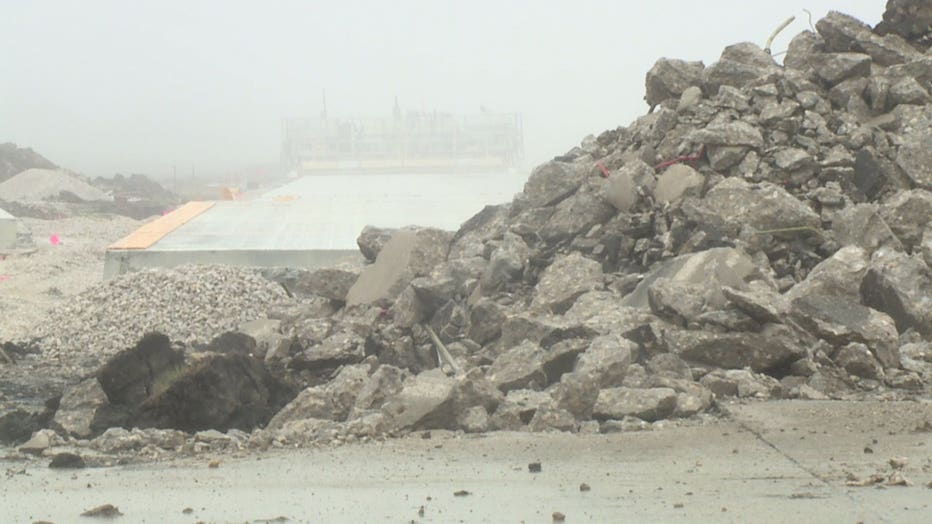 "Crites Field right now has about an $80 million annual economic impact to the surrounding community. We`re hoping with this investment in the runway and other infrastructure we`ll be able to increase that significantly," Stanich said.

The construction is scheduled to wrap up on August 16th.

As for this year's Lighter Than Air show, we're told the event brought 1,500 people to Crites Field. Because of its popularity, organizers plan to incorporate some of the activities as part of the 2016 Wings Over Waukesha show.