Constituents in 1st District react to Speaker Ryan news: 'He was proud of being from Janesville'


JANESVILLE -- Saying, "I have given this job everything I have," House Speaker Paul Ryan on Wednesday, April 11 announced he will not seek re-election, and will instead retire. The Wisconsin Republican cast the decision to end his 20-year career as a personal one, saying he did not want his children growing up with a "weekend dad."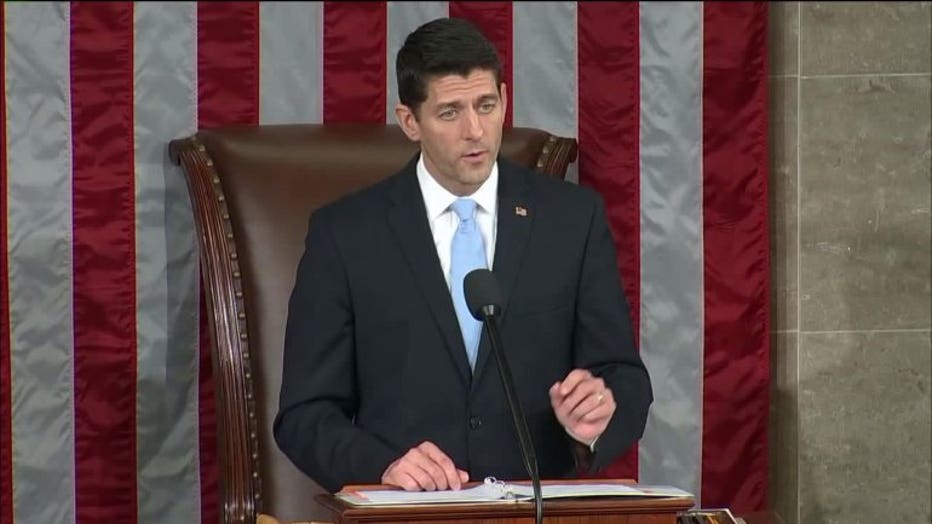 As expected, the announcement has come with mixed reactions from Ryan's constituents in Wisconsin's 1st Congressional District.

Ryan has put Wisconsin and Janesville on the map, and those who have seen him around his hometown said given how family-oriented he is, they're not that surprised that he's stepping down.

For the past several years, the 65,000 person city of Janesville has often been in the national spotlight, thanks to Speaker Ryan.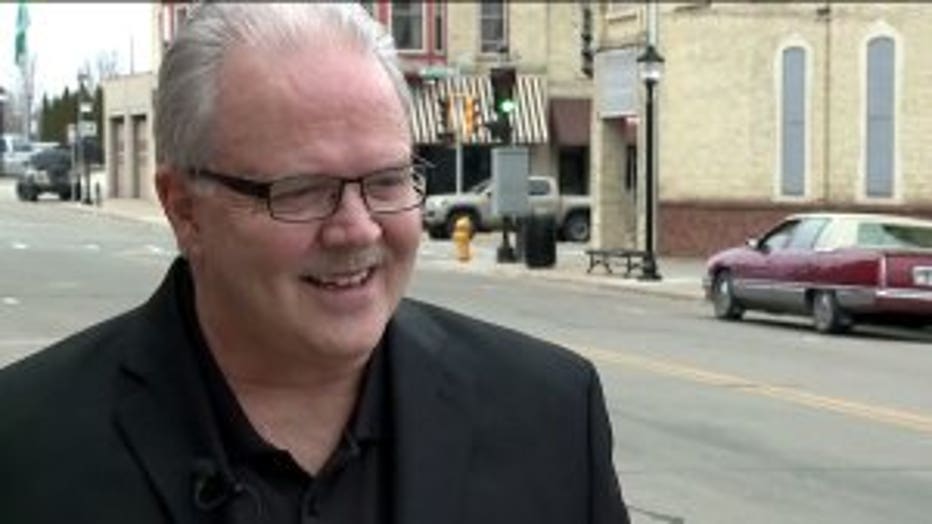 "He was unabashedly proud of being from Janesville, Wisconsin. We got a lot of branding, a lot of free media," said John Beckord.

Beckord knows Ryan on a professional and personal level, as the president of "Forward Janesville," the chamber of commerce. He said he's sad to hear the news of Ryan's retirement. As a friend, he said he understands why Ryan would want to focus on family.

"He's a very grounded person, salt of the Earth guy," said Beckord.

On the other end of Wisconsin's 1st Congressional District in Racine, Valeria Ruiz Lira called Ryan's reasoning for stepping down "ironic." The DACA recipient said Ryan never took action to protect immigrants' rights.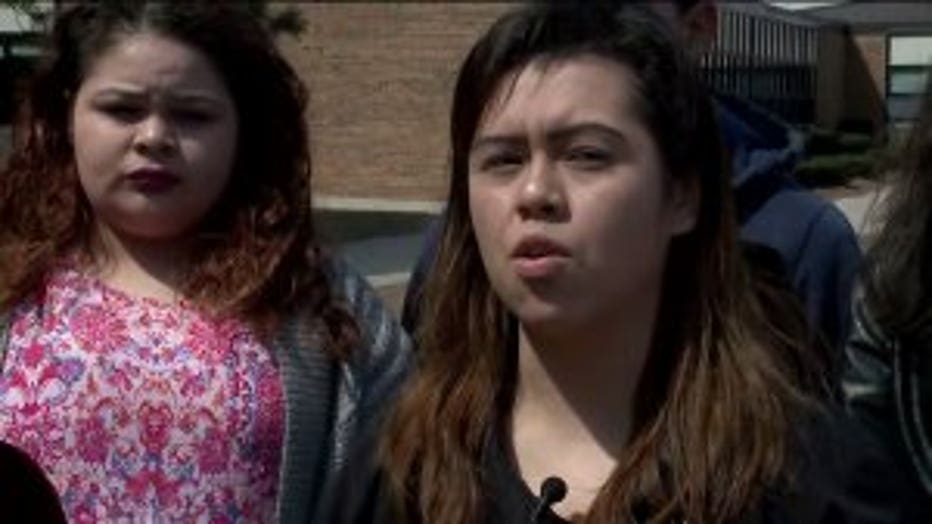 "A lot of us don't have a father, maybe because they've been deported," she said.

In Janesville, longtime resident Leon Freeburg said he and many of his neighbors didn't agree with Ryan's tax policies.

"He could have done more like with helping our middle class," said Freeburg.

He said he's still proud to share a hometown with one of the country's most influential politicians.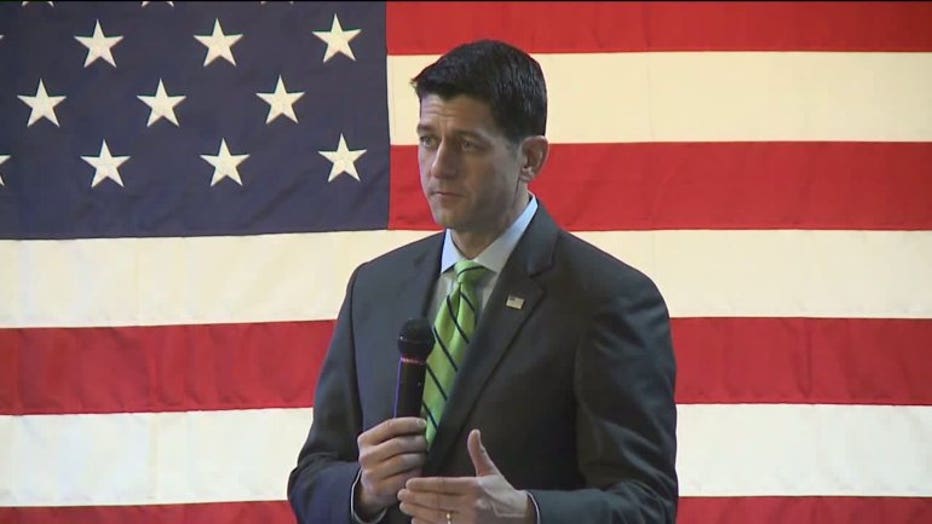 "I can go other places and they'll say, 'oh, you're from Janesville. That's where Speaker Paul Ryan is from,'" said Freeburg.