Considered armed & dangerous: Mequon police need your help to identify robbery suspect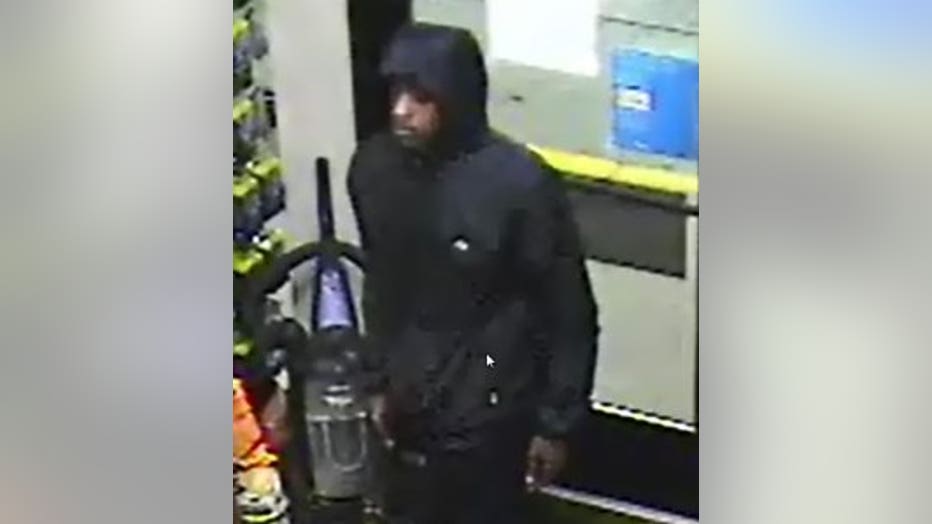 Mequon armed robbery suspect


MEQUON -- Mequon police are asking for the public's help to identify a suspect who robbed the North Shore Mobil gas station at Port Washington Road and Mequon Road. The crime happened shortly after 5:30 a.m. on Tuesday, September 20th.

Officials say a single male subject entered the Mobil station and confronted the employee on duty, pointed a long gun at the employee and demanded cash. The suspect left with cash and other merchandise from the store.

The suspect left the area southbound in a vehicle that was reported stolen to Milwaukee Police Department on September 10th. The vehicle was used in a similar crime on Sunday, September 18th in the Milwaukee area.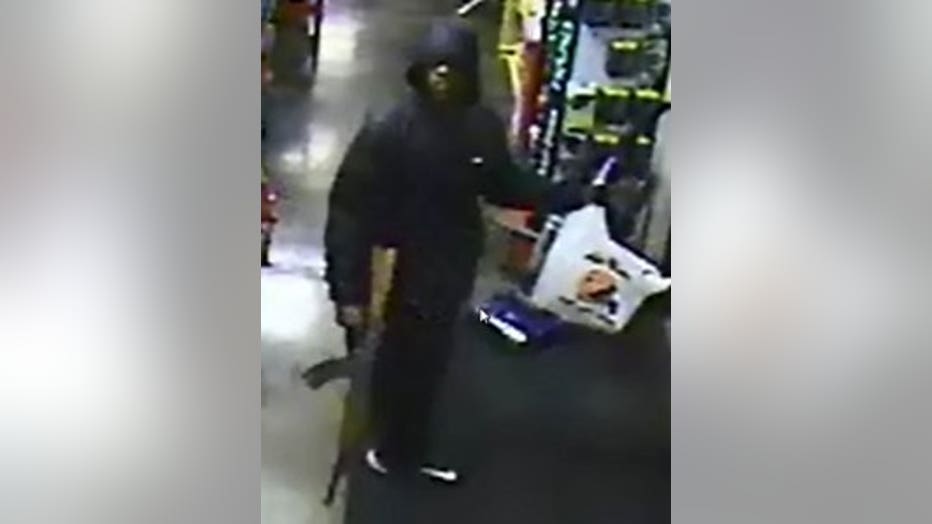 Mequon armed robbery suspect


The vehicle is described as a dark blue 2006 Toyota Corolla 4-door sedan, with Wisconsin license plate number: 143-VSC.

The Mequon Police Department asks that anyone who sees this vehicle to immediately contact the police. The occupant(s) of the vehicle should be considered armed and dangerous.

Mequon police ask that anyone who has information as to the identity/whereabouts of the suspect(s) involved in this crime contact the Mequon Police Department at 262-242-3500.