Congressman who introduced national parks drilling bill got $250K from Big Energy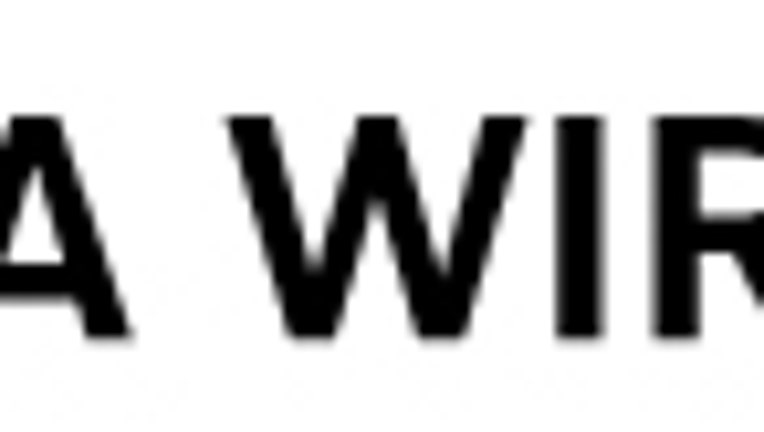 article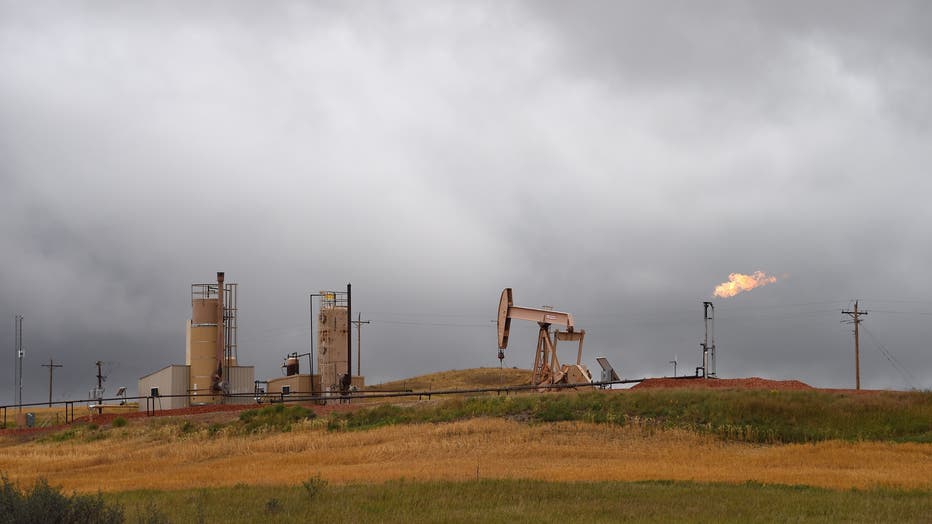 Pump jacks and a gas flare in North Dakota, September 6, 2016.(ROBYN BECK/AFP/Getty Images)


By Travis McKnight in Phoenix for Tribune Media 

A January 2016 national survey shows that support for the National Park system remains high and bipartisan: 77 percent of registered voters say that the United States benefits from the system, and 55 percent say that they personally benefit. Republicans, Independents and Democrats all broadly agree that the National Park Service (NPS) should focus on protecting and repairing our current national parks; and 86 percent of respondents supported the idea that the NPS should "Make sure that our parks are protected from air pollution, industrial traffic, and spills by keeping coal mining and drilling for oil and gas away from park boundaries."

Arizona Republican Rep. Paul Gosar is not one of those people.

On Monday, Gosar introduced House Joint Resolution 46, which would repeal recent regulations that updated the NPS's ability to oversee private oil and gas companies that want to operate in split-estate national parks.

A split-estate national park is one in which the federal government owns and preserves the surface land, while a private party owns the underlying minerals. That designation includes popular destinations like Everglades National Park, Grand Teton National Park, Glen Canyon National Recreation Area, and the Flight 93 National Memorial.

The updated NPS regulations on non-federal oil and gas rights, commonly known as the 9B rules, have been in development since 2009, were put out for comment in the Federal Register in 2015 and became effective on Dec. 5, 2016, in the waning weeks of the Obama Administration. They were designed to modernize the 1978 statute that established what safeguards, safety standards and reclamation bond amounts the NPS could require and enforce on companies' extraction operations that impact national parklands. (The NPS, as it noted in its request for comment, has yet to disallow any extraction application on split-estate lands since the establishment of the law.)

The most significant part of the new regulation rescinds so-called grandfather status from 293 existing oil and gas wells that impact our national parks but were in operation before 1978. To be compliant with the new 9B rules, oil and gas companies must put together detailed plans of operations for the NPS to assess, and pay a sufficient reclamation bond to cover the costs of fully restoring any potential environmental damage.

If the GOP's repeal becomes law, the NPS will lose its new enforcement authority and will be forbidden to implement similar regulations or new safety standards unless Congress specifically passes legislation authorizing such regulations —  and oil and gas wells in operation before 1978 will regain their grandfathered status, leaving the NPS with no authority to require that operators fix aging or damaged wells.

For example, the old rules only required a $200,000 bond from extractors to cover the cost of unforeseen environmental damages for which the operator is unprepared to pay. So if an oil or gas operator defaulted — which does happen — and a well was abandoned and not properly plugged, or there was a well blowout, a leak or other unforeseen environmental damages, the companies forfeited the $200,000 bond, but American taxpayers were stuck footing the bill for the rest.

Full restoration costs are often far more than $200,000. At the Big South Fork National River and Recreation Area in Tennessee and Kentucky, there are more than 150 active, grandfathered oil wells, and NPS records show that there are currently seven operators in the area. The reclamation costs for each well averages $13,000 to $38,000, and just plugging the wells costs an average of $3,000 to $8,000 each. So it could cost between $2.4 million to $6.9 million to reclaim and plug 150 wells, according to a public comment document the NRDC sent to Congress and the NPS last year.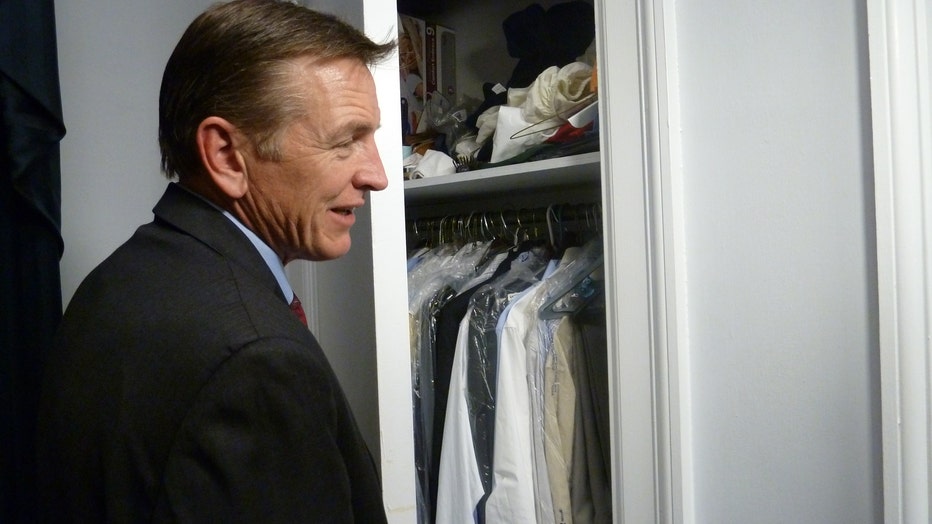 US Congressman Paul Gosar, Republican of Arizona (Raphaelle Picard/AFP/Getty Images)


Gosar, who has received nearly $250,000 in donations from the energy and national resource sector in his four Congressional elections, was recently appointed to chair the House Subcommittee on Energy and Minerals. He claimed that the updated regulation is cumbersome governmental overreach that stifles job growth and energy production, and the current, 38-year-old law works fine.

"The Park Service's midnight oil and gas regulation jeopardizes significant investments made by job creators, states and private companies," Gosar said in a statement this week. "The federal government has no right to impose job-killing regulations for private and state-owned oil and natural gas wells not owned by the federal government, especially when these wells are already subject to existing environmental regulations."

However, conservation groups quickly noted that these new regulations don't prevent oil and gas wells from being drilled or operated. Instead, the new 9B rules protect public land in modern ways and allow the NPS to better fulfill its main purpose: conserving the environment, natural and historic objects, and wildlife for the enjoyment of future generations.

"Those rules are from 1978; they are completely outdated and are not sufficiently protective for national parks resources at all," says Alison Kelly, an attorney with the Land and Wildlife Program at the Natural Resources Defense Council.

"These rules are not going to stop oil and gas operations; they're just going to add sufficient, current protection to protect our public lands so the taxpayers aren't left holding the tab," Kelly says. "I think the new rules also provide a lot of guidance of how to properly enforce these rules out in the field. I can't imagine that park rangers don't want them, so the only people I can imagine who don't want them are the oil and gas industry."

Gosar — who has a three percent approval rating with the League of Conservation voters — is well-known for his anti-environmental viewpoints, and conservation groups say they are concerned about what his repeal is actually trying to accomplish.

"Our main thought is, it's hard to see why you would want to repeal regulations that would protect park resources from the potential damages from oil and gas operations," says Nada Culver, senior counsel for the Wilderness Society. "We fail to see how that can be threatening to anybody in the oil and gas industry, which can afford to bear their end of the responsibilities when they're operating in our national parks."

Other conservation leaders like Nicholas Lund, senior manager for the National Park Conservation Association's Landscape Conservation Program, say they're worried about the precedent this bill sets for the environment under a Trump administration.

"This is the first week, and they're going after drilling in national parks," Lund says. "This is a smaller role in the scheme of things, but we have no idea and can only imagine what they're going to do next."