"Congress needs to get it right:" Sen. Johnson says Obamacare replacement too complex to rush


MILWAUKEE -- With some Republicans looking for a major legislative achievement as Congress returns to Washington this week, U.S. Sen. Ron Johnson urged caution.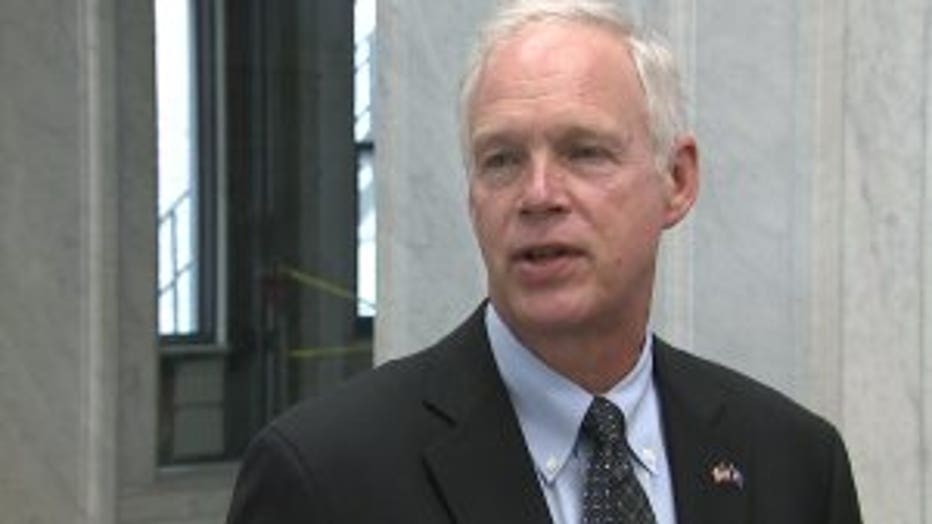 Johnson stopped in Milwaukee with Ajit Pai, chairman of the Federal Communications Commission chairman, to meet with broadcasters and broadband providers. The Wisconsin Republican didn't seem concerned by his party's lack of success on replacing the Affordable Care Act or overhauling the U.S. tax code when asked by reporters.

"Congress needs to get it right. I would much rather take time and get it right, particularly on Obamacare," Johnson told reporters. "Health care affects every American. It's incredibly personal."

Johnson's comments put him at odds with the second-ranking Republican in the Senate, John Cornyn, who said on a Texas radio station last week that the Senate would "absolutely" get a health care bill passed by the end of July at the latest.

Johnson said U.S. Senate leaders are starting to write their own version of a health care bill, separate from the one that narrowly passed the House earlier this year.

Without major legislative breakthroughs, President Donald Trump's administration is moving forward with regulatory changes.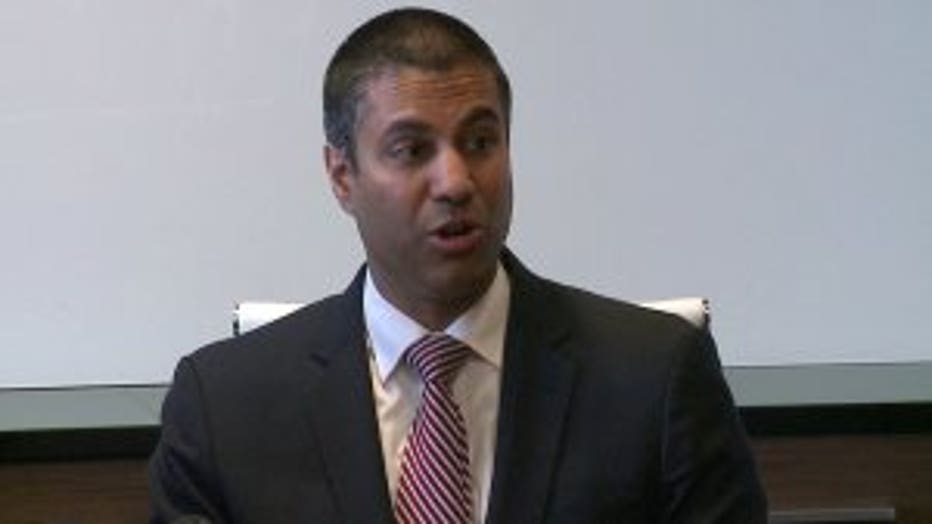 On Monday, Pai was in Milwaukee to advocate for his proposal to eliminate an Obama-era rule that makes it illegal for internet service providers to slow down or block access to certain websites.

Republicans say the regulation hurts internet providers and makes them less likely to invest in their networks. Democrats fear that, if the rule is rolled back, internet providers will have the power to control what you see online.

In Milwaukee, Pai and Johnson defended the plan.

"Consumers' number one concern about the internet is that they want better access. They want better, faster, cheaper connections. They want more competition," Pai said.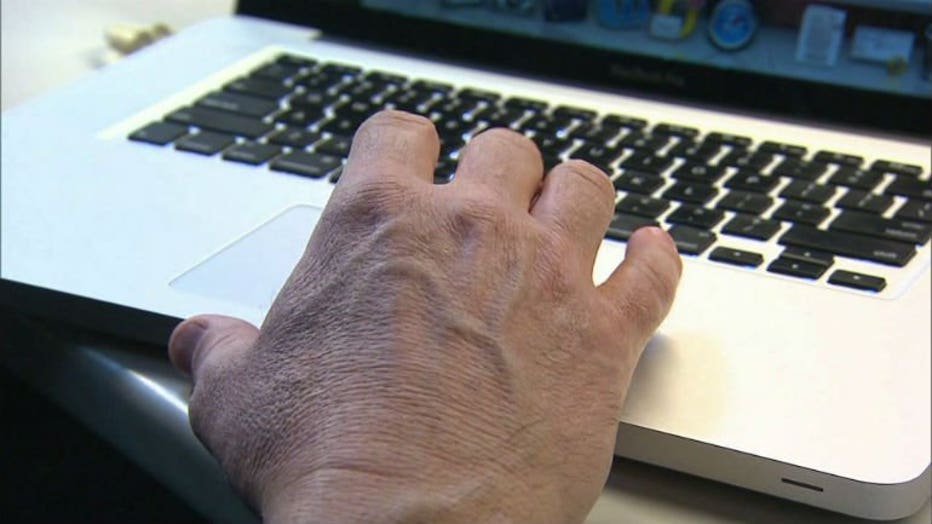 Pai said the FCC would make a final decision after the public comment period ends in August.