Condo fire: Residents from eight units displaced after building catches fire in Cudahy


CUDAHY -- The American Red Cross was called out to help residents displaced by a fire at a condo complex in Cudahy on Saturday night, October 24th.

It happened at a condo complex on S. Creekside Drive -- near College Avenue and Barland Avenue in Cudahy around 11:00 p.m.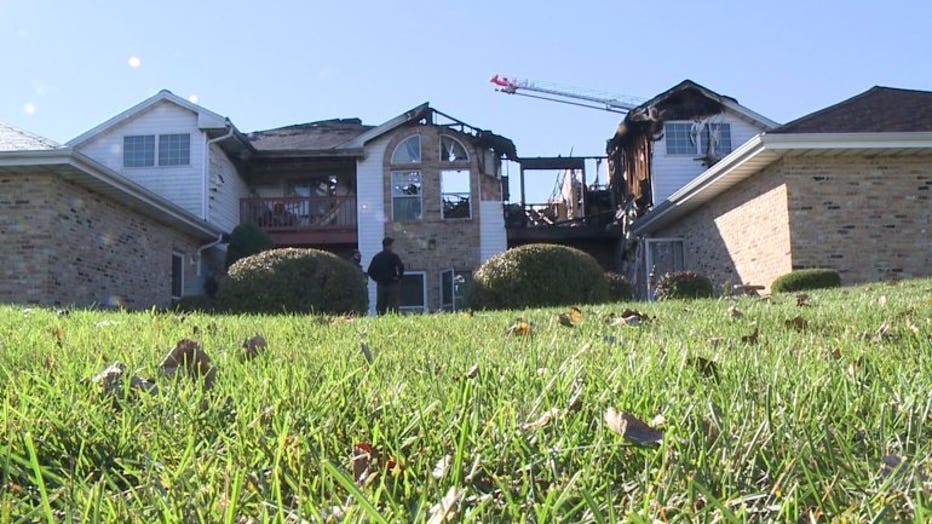 Fire at condo complex in Cudahy


Fire crews arriving on scene found flames through the roof of the building -- into the attic space.

Crews also had to deal with a partial collapse of the building's roof.

It is believed the fire started in a condo unit on the building's second floor -- before quickly extending into the attic space and roof.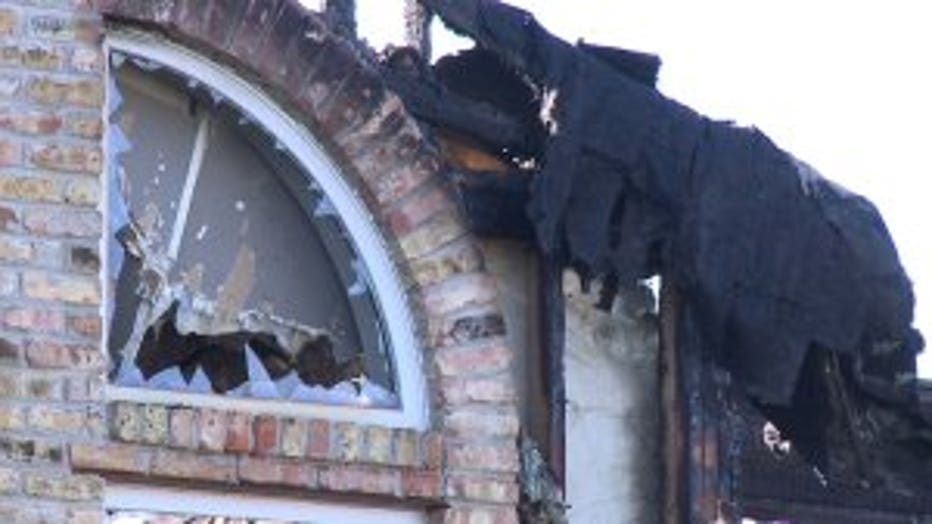 Fire at condo complex in Cudahy


The building suffered significant damage. An estimated cost of that damage wasn't immediately available.

"It doesn`t really register that this is really happening," Scott Antczak said.

Antczak was on his way home from work when a neighbor called to tell him what had happened.

"He said 'well, our place is burning down.' I said 'I hope you`re joking.' I rounded the corner and I seen five fire trucks, ladders. They had about six hoses on our roof," Antczak said.

Everyone inside the building was already out when fire crews arrived.

No one was hurt.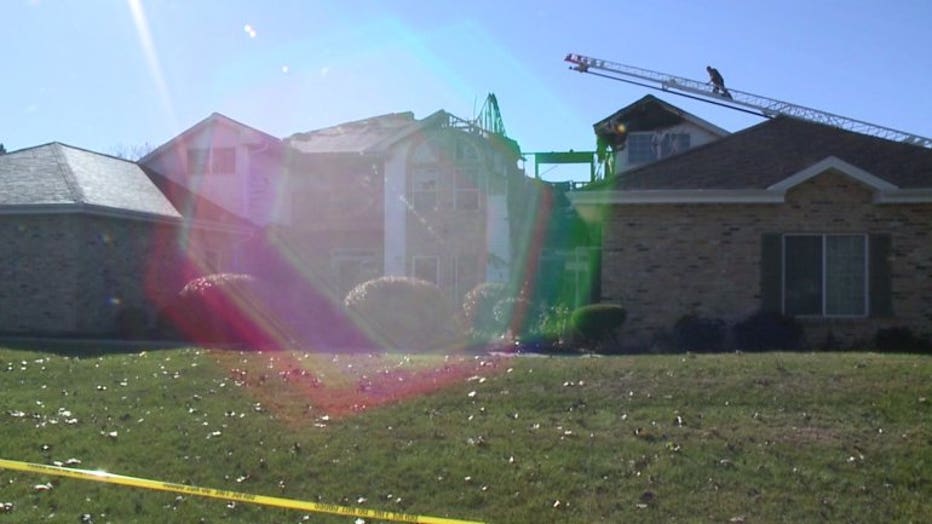 Fire at condo complex in Cudahy


Don Fleming lives just 20 feet away in another condo building. Afraid that the fire might jump to his building, he took action -- helping to evacuate his neighbors.

"Absolutely. That`s what it`s all about. Gotta help each other," Fleming said.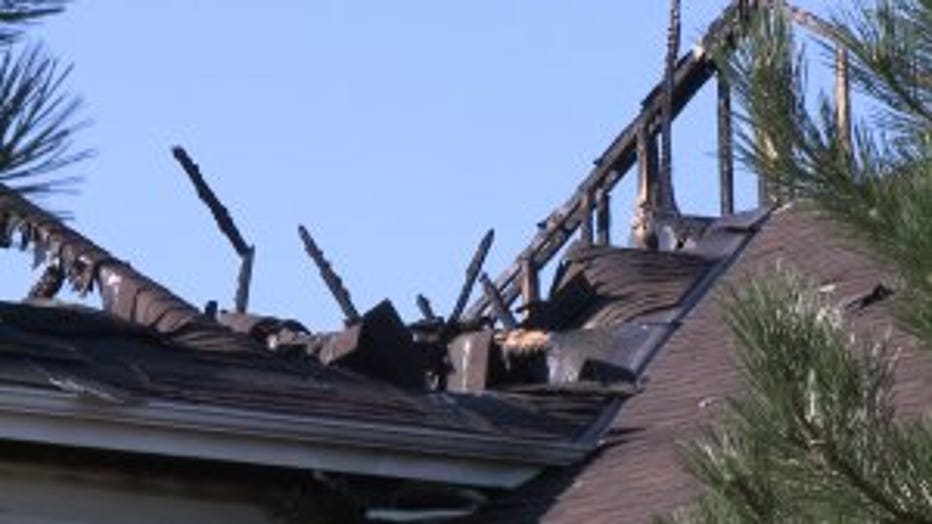 Fire at condo complex in Cudahy


Many watched as fire crews battled this blaze, including Cudahy's mayor.

"When I pulled up on the scene, there was a large fire coming from the north side of the building -- started on the second floor we believe," Cudahy Mayor John Hohenfeld said.

The cause of the fire is under investigation. Investigators were expected to be back out at the scene on Sunday morning.

We're told the building, which contains a total of eight condo units (four on the first floor, and four on the second floor) won't be habitable for some time. Residents from all eight units are displaced as a result of this fire.

Fire officials say working smoke detectors and a fire alarm system alerted residents to this late-night fire.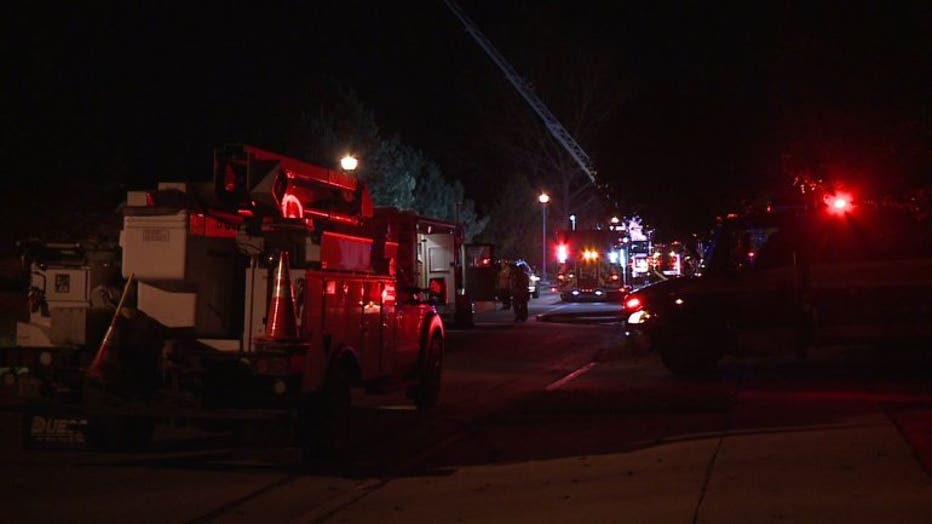 Fire at condo complex in Cudahy


Monitor FOX6 News and FOX6Now.com for updates on this developing story.