"Concerned about the children:" New placement for convicted sex offender in Dodge Co. called into question


DODGE COUNTY -- How close is too close when it comes to a sex offender living near your home? One of two high-risk convicts may possibly be placed near more than a dozen children, a school and even a daycare.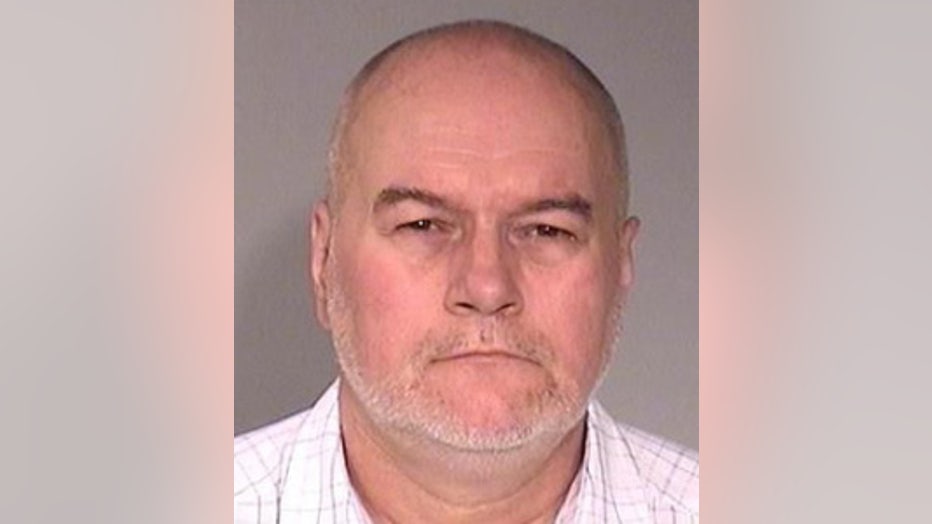 Convicted Chapter 980 sex offender Robert Larson Jr. had his case brought before a Dodge County judge on Friday morning, March 11th for possible placement in the community.

Larson was one of two individuals that were placed in the Brownsville area in 2015 — and subsequently removed by the courts after additional information was discovered by the Sheriff's Office that this placement was inappropriate. The new location that was brought before the court Friday was on Neuberger Rd., Reeseville which lies within the Town of Lowell.

The Town of Lowell may be quiet, but the residents are vocal.

"It's just a bad situation all around," said Cheryl Edwards.

Area residents want their new neighbors to be exposed.

"See what we can do to protest," said Edwards.

Unhappy about the possibility of Larson moving into a home on Neuberger Road in Reeseville, which lies within the Town of Lowell -- Dodge County Sheriff Dale J. Schmidt is just as bothered.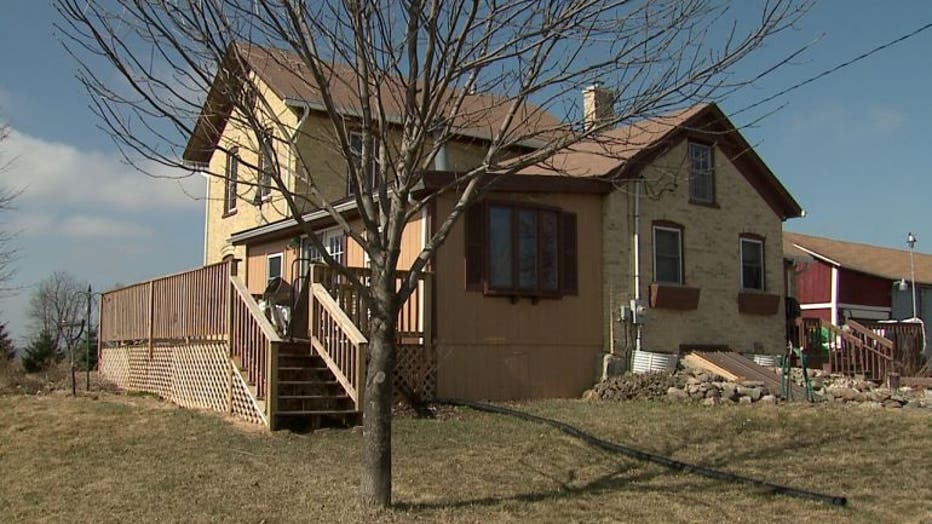 "I'm strongly opposed to these individuals being placed here," said Sheriff Schmidt.

Thursday, March 10th the new home location was brought before the Dodge County Circuit Court. It complies with the Wisconsin law, which states that placement of these individuals within 1500 feet of residents with children is illegal, because the home is just outside of that requirement -- instead falling between 1500 and 2000 feet.

One farm field separates it from more than a dozen children, a school and daycare.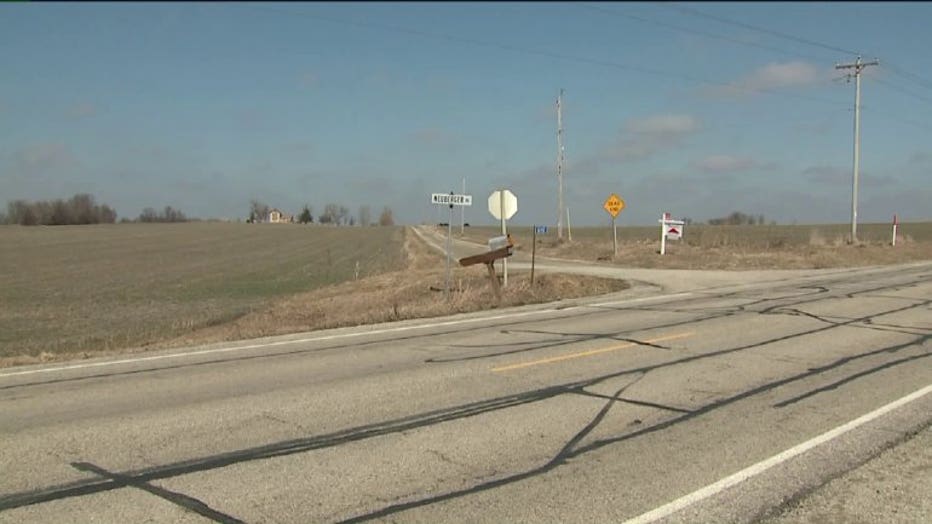 "I'm ultimately very concerned about the children in that area," said Schmidt.

Larson, along with Jonathan Miller, another Chapter 980 sex offender who may be placed at the same residence, have received similar concerns in the past. They were forced to return to Sand Ridge Secure Treatment Center last year, after moving into a Brownsville home next to two 11-year-old twins.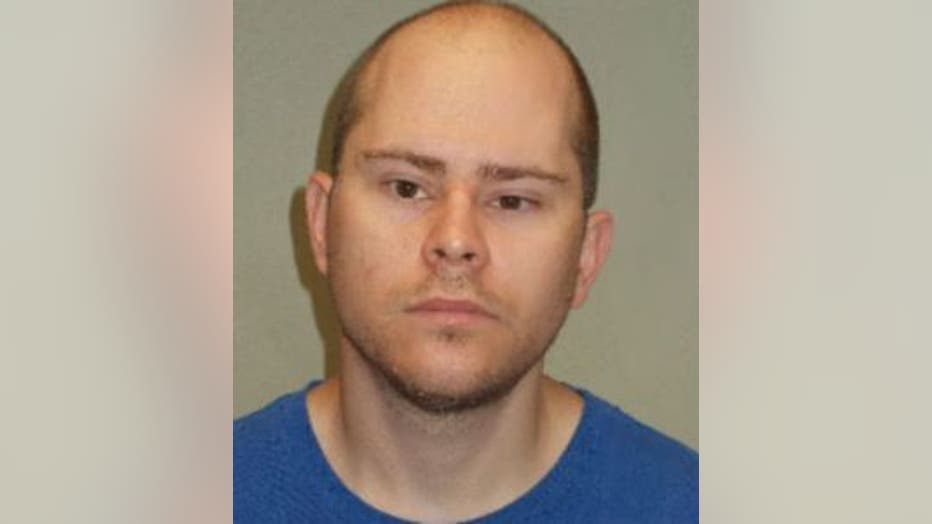 "It's just another layer of stress on this family," said Edwards.

Stress that the sheriff now also hopes to prevent.

"At the end of the day, we are really looking to make sure the children are safe," said Schmidt.

The sheriff still plans on showing his opposition and express that this placement is not a suitable location at Miller's next court hearing on March 22nd. If and when these two are placed, there will be a community notification meeting.