Concern over mosquito-borne Zika virus prompts CDC to issue travel notices


MILWAUKEE -- The Centers for Disease Control and Prevention (CDC) is now issuing travel notices for those headed to countries where the Zika virus is spreading. But fear of the mosquito-borne virus is not stopping a crop of local students from taking a trip to administer medical aid to those in need.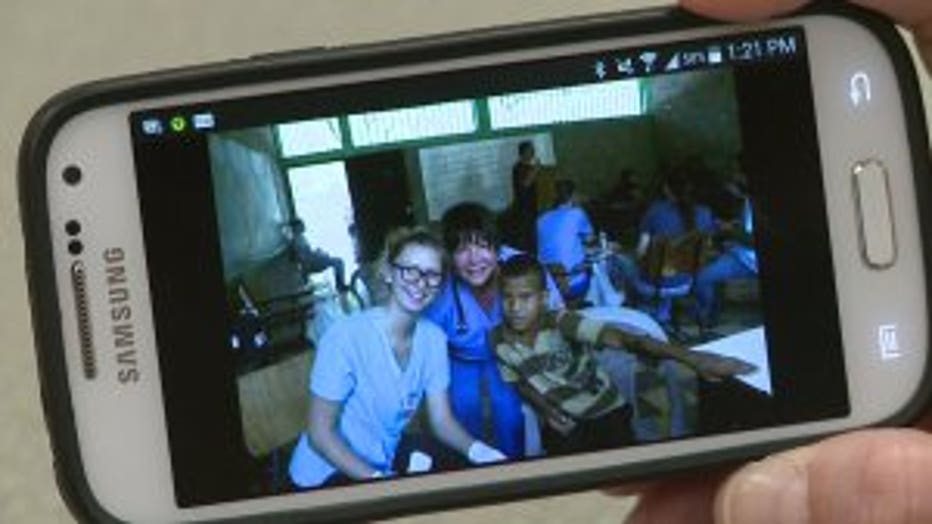 In just a few short weeks, Heather Hansen will be joining other MSOE students on a global brigade trip to Nicaragua.

"This will be my third trip since the whole thing started and I'm more excited than you can possibly imagine," said Hansen.

The group plans to administer aid to those who have limited access to health care.

"It really means a lot to them," said Hansen.

But the group's having to make extra preparations for this trip as Nicaragua is on the list of countries where the mosquito-borne Zika virus is spreading. There have been reports of birth defects in babies whose mothers were infected while pregnant. Even for those who are not pregnant, infection can still lead to illness.

MSOE staff are making sure these students are well-versed in the risks Zika poses -- as well as the way to prevent exposure.

"The CDC guidelines actually recommend this -- and we at MSOE are actually prepared to bring more mosquito repellent as well as we are going to be bringing mosquito netting for our students," said Dr. Victoria Carlson, Oehlers Assistant Professor of Nursing, MSOE.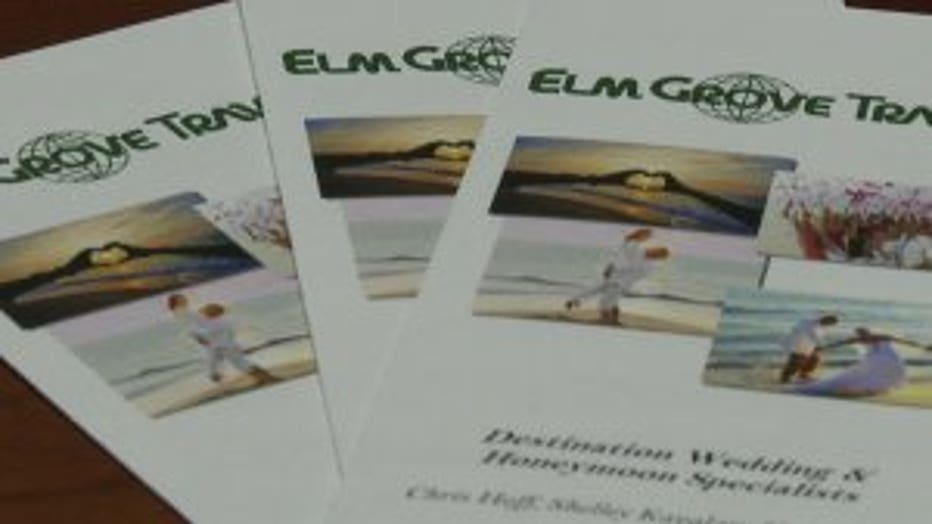 As winter getaways weigh on the minds of potential travelers, some rtavel agents are also taking on the role of Zika educator.

"We're definitely asking if people have heard about it if they're familiar and then in some cases we're asking if they're pregnant or plan to be pregnant before their trip," said Jenny Cagle, Vice President at Elm Grove Travel.

Cagle said the agency has not seen anyone cancel their trip because of Zika concerns. But she also thinks the virus may prompt some who have not yet planned a trip to choose a different destination.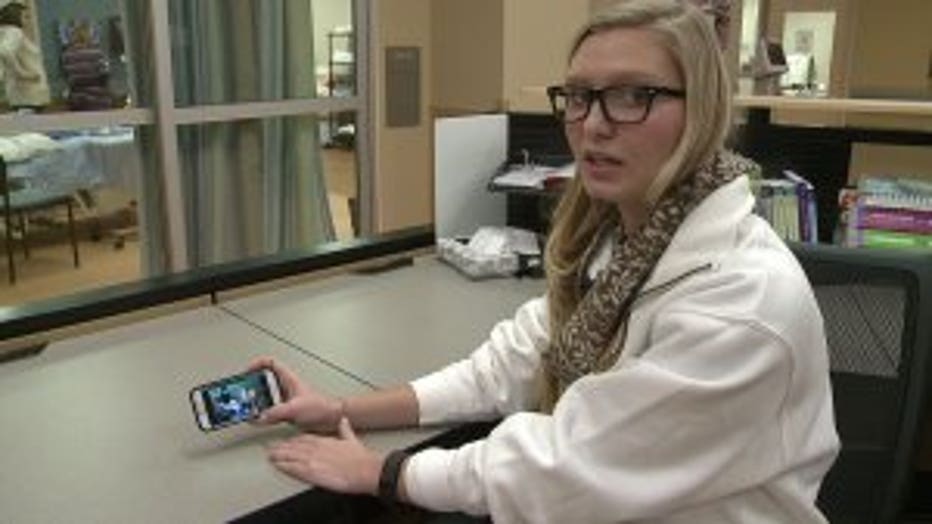 "Maybe they're going to look at staying in the United States and getting as far South as they can," Cagle said.

Hansen tells FOX6 News that she has no intention of changing her travel plans.

"I haven't had any second thoughts about going," said Hansen.