"Completely inappropriate:" Some parents displeased, even disgusted by prom favor at West Allis school


WEST ALLIS (WITI) -- In the days leading up to prom, school officials at West Allis Central High School warned students about the dangers of underage drinking and drinking and driving. Some parents say the parting gift students received after prom on Saturday night, May 9th undermined that message.

Parents and students say in the past, prom favors included things like sunglasses or lanyards. Some say this year's gift was totally inappropriate.

The signs warning against underage drinking remain out front at West Allis Central High School. In the days leading up to prom, students presented the message in class.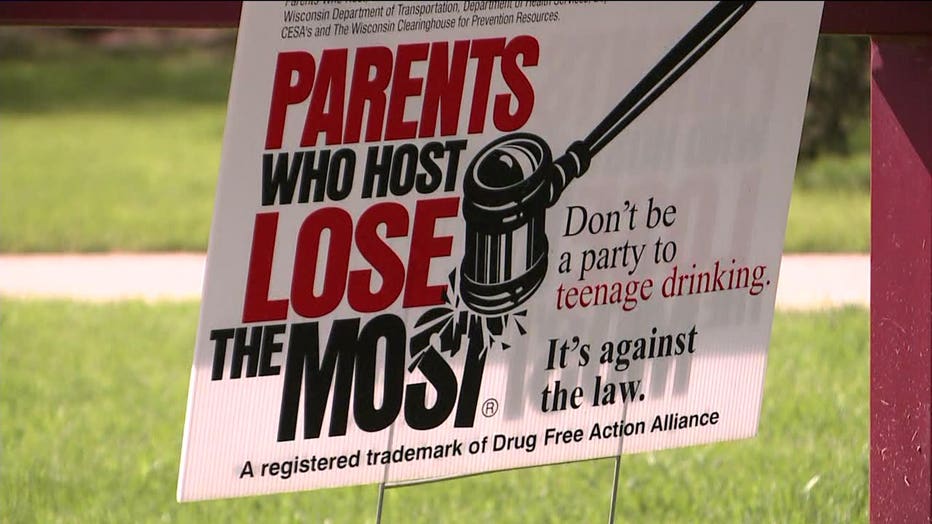 West Allis Central High School


"Don`t drink. Don`t get into a car with a drunk driver," Ana Kassandra Cavero-Rivera, a student at West Allis Central High School said.

"I was very proud of the school for doing the presentation like that," Cavero-Rivera's mother, Johanna Rivera said.

Rivera says her pride turned to disgust when she picked up her daughter from prom on Saturday night.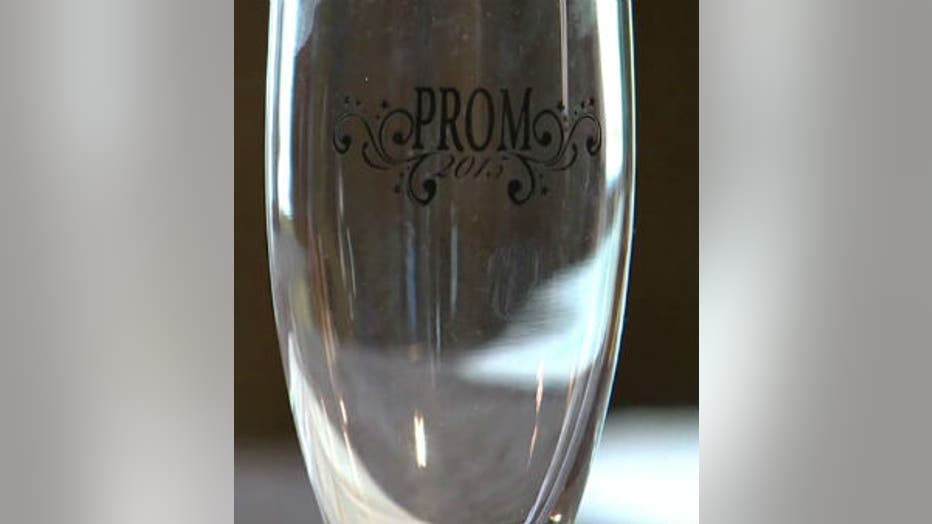 West Allis Central High School prom favor


"She tells me `oh Mom, guess what I got for a favor at my junior prom?` And I looked at it and I was quite surprised because it was completely inappropriate," Rivera said.

"As we were walking out, the whole way leaving prom, you could just hear everybody making jokes about how they`re promoting underage drinking. It was weird," Cavero-Rivera said.

The West Allis-West Milwaukee interim superintendent wouldn't answer questions about the champagne glasses handed out to students as prom favors. Instead, a statement was released, reading:

The West Allis-West Milwaukee School District Office has learned that on Saturday, May 9th, 2015 that the students at Central High School who attended their school's prom received a party favor (gift) at the conclusion of their prom in the form of what appears to be a glass champagne glass. Neither the WAWM Schools nor Central High School staffs condone the use of alcoholic beverages or material that portrays these types of material.

All advisors will be required to pre-approve any further favors (gifts) to their building administrators prior to ordering and/or distributing items like this in the future for any events."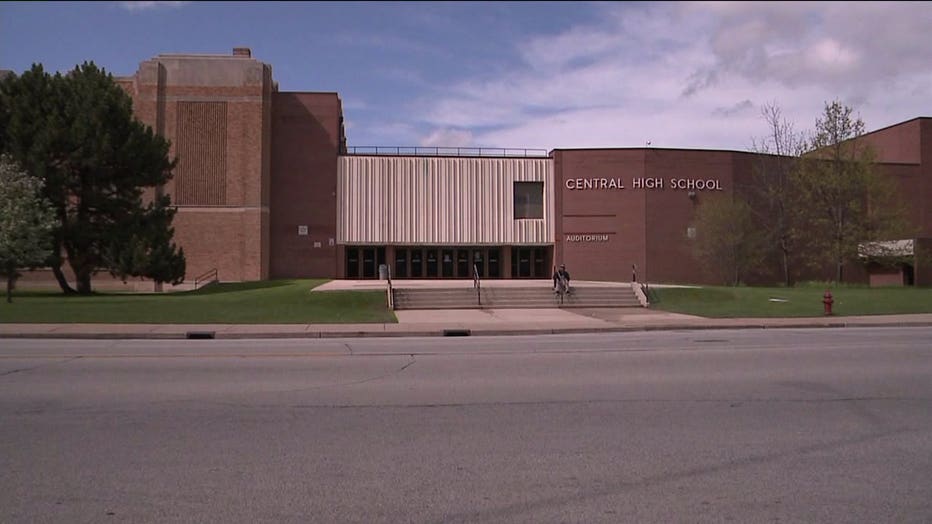 West Allis Central High School


A school district spokesman says students were supposed to receive a candle with the glass, but for some reason, they only got the champagne flutes.

Rivera says someone from the school should've seen what was being handed out.

"Wouldn`t you at least stop at that point and say `wait a second, I did not approve these gifts. Why are you giving these?' Something," Rivera said.

School district officials haven't yet sent parents an explanation as to why students only received the glasses -- without the candles. It is unclear whether administrators plan on doing so.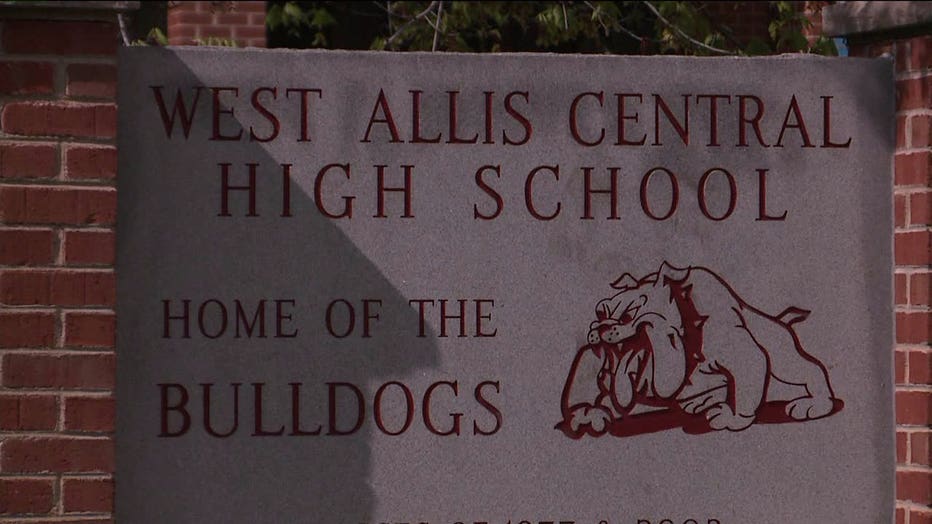 West Allis Central High School