"Competition right outside:" Food trucks on Brady Street may soon be banned


MILWAUKEE -- Not enough room or too much competition? The Milwaukee Common Council voted to restrict food trucks on Brady Street, but the action still has to approved by the mayor.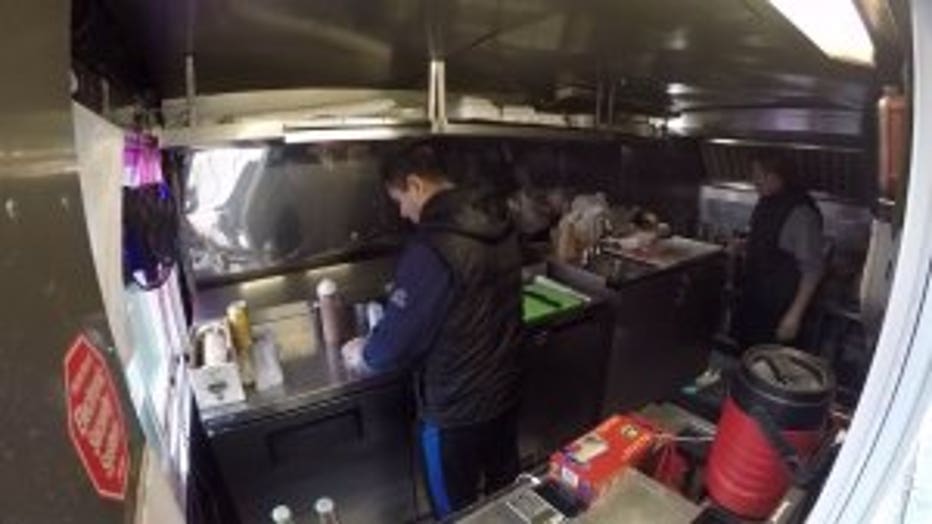 On Thursday afternoon, March 30th, Jorge Ventura's food truck was the only one idling on Brady Street.

"Quiet day. Just because of the rain I think," said Ventura.

If the proposed city ordinance is approved by the mayor, Brady Street will be off-limits to Ventura and any other mobile diner.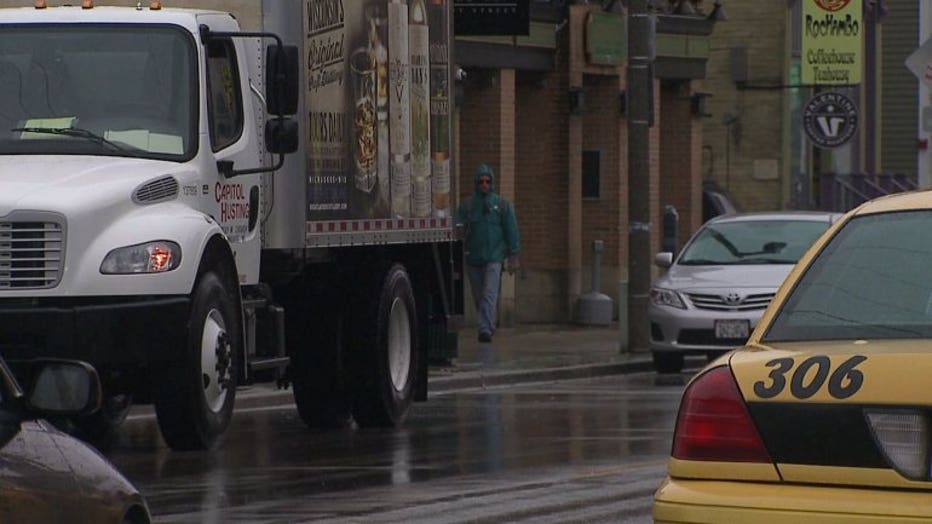 "This is the only truck that reminds me of my favorite truck in Los Angeles," said Martha Cruz, customer.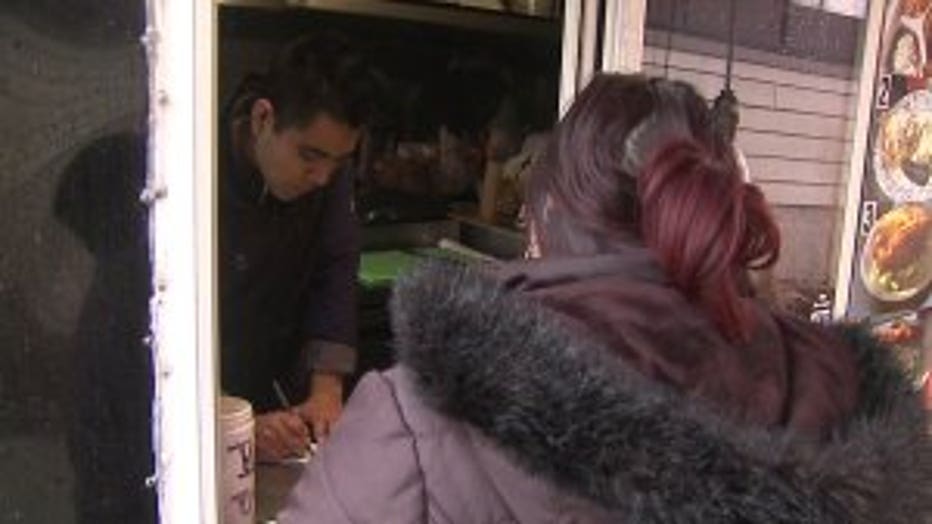 Cruz hopes that doesn't happen. The ordinance cites congestion and suggests food trucks may be infringing on Brady Street's brick and mortar restaurants.

Cruz said: "Let the best business win."

"They probably don't want this truck here because it's great food. They don't want competition right outside their restaurant," said Cruz.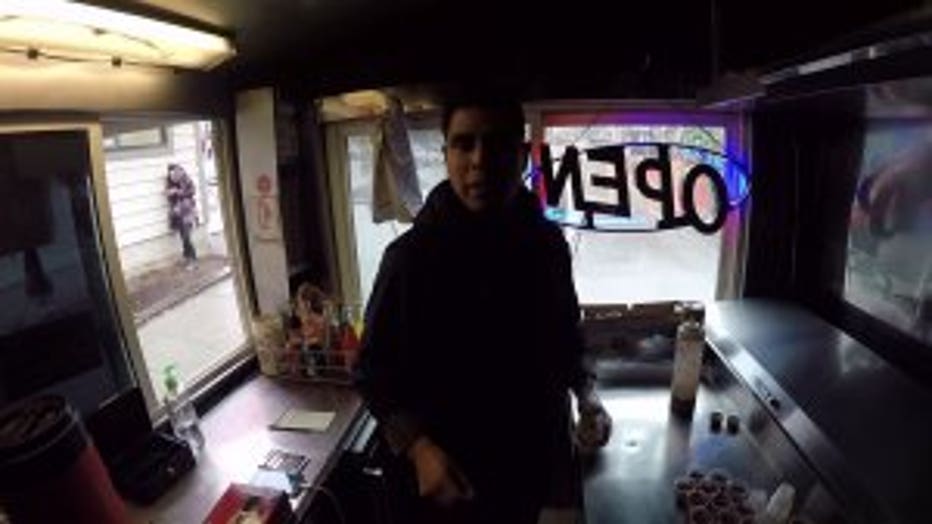 Ventura hopes he's able to stay.

"Just because a lot of people know us, about us. They know about our food, so we want to be close for them," Ventura said.

If the food truck ban does go through, side streets are still fair game. That means if Ventura does have to move, it could be right around the corner.